Samsung announced Samsung Galaxy Note 20 and many more devices yesterday. This announcement took place at an online event named, Unpacked Event 2020. This event happened to live a few hours ago on Samsung's official YouTube channel. But this hasn't included people's live demonstration of the products, but a pre-recorded video. This announcement includes 5 devices. Samsung Galaxy Note 20/Note 20 Ultra, Samsung Galaxy Tab S7/S7plus, Samsung Galaxy Watch 3, Samsung Galaxy Buds Live, and Samsung Galaxy Z Fold 2. Samsung announced Samsung Galaxy Z Fold 2 as 2nd generation foldable phone. While the price of Samsung Galaxy Tab varies from $697 to $849, price or the star product, Samsung Galaxy Note 20/Note 20 Ultra, of the event is fixed, $999.
Features of Brand New Samsung Galaxy Note 20/Note 20 Ultra
As described on the South-Korean phone manufacturer's web site, the company claims to provide you computer suit in your pocket. With the sPen franchise, and first in the industry to establish the relation of smartphones with digital pens Samsung claims to give you ultimate power phone.
The smartphone comes in two variants, Samsung Galaxy Note 20 and Samsung Galaxy Note 20 Ultra. The company will launch both phones with new, unique, and mystic colours. Samsung Galaxy Note20 will come in three colours; Mystic Bronze, Mystic Green, and Mystic Black. Whereas Samsung Galaxy Note20Ultra will come in two colours; Mystic Bronze and Mystic Black.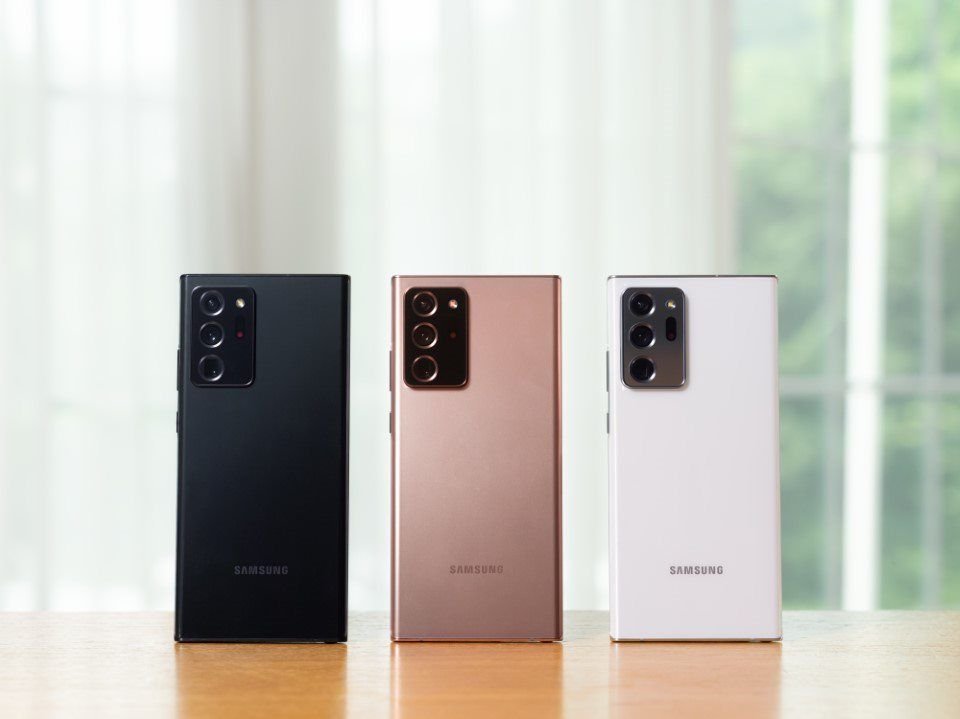 The phone comes in two sizes both handy and convenient. Samsung Galaxy Note20 has flat infinity o display sized 16.95cm (6.7″). Samsung Galaxy Note20Ultra has edge infinity o display sized 17.45cm (6.9″). Phones come with a long-lasting 4500 mAh battery. Which is designed specifically, by putting Mobile Gamers into consideration. One can play games and stream them as long as one wants. The phone comes with more features like, Superfast Charging of 25W which can charge up to 50% in just 30 minutes and wireless fast charging support.
More New Features
Dual Screen feature gives freedom to connect the phone with TV wirelessly and have the comfort of using the duel Screen even while attending the phone call. Features like point to point sharing makes sharing files and data extremely fast and easy than before. Samsung gives features like Bixby (voice assistant) and Bixby vision (next-gen camera intelligence) in the brand new phone.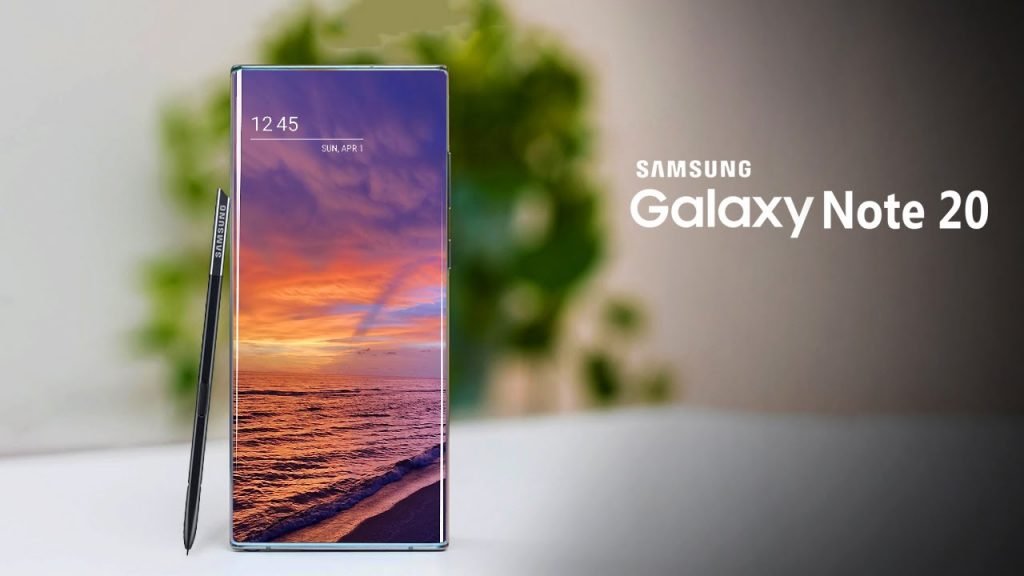 The phone comes with 12GB ram, which makes the gaming experience more smooth. AKG and Dolby Atmos make the audio experience more soothing. Hybrid Sim slot and eSim function make it faster in terms of a network. The phone comes in both 4G and 5G variants. Ultrasonic Fingerprint Sensor and Face recognition make it more secure. One can also use a screen lock pattern, password, and code. Water and dust resistant body comes with IP68 technology.
SPen
The company claims this version on SPen is the most powerful version. The 120hz Infinity o display is super fast and makes the stroke of the pen more precise. Some more features like Screen-off Memo, which allows you to write whenever you want, and Screen write, which claims to take screenshots with a rotating screen. Also, Samsung introduces a new feature, which is Audio Bookmark.
Camera
The most important part of smartphones nowadays is the camera. Samsung Galaxy Note20/Note20Ultra comes with 8k camera technology. Samsung Galaxy Note20 offers 3 rear cameras; 12MP Ultrawidecamera, 12MP Wideanglecamera 64MP Telephoto camera respectively, and 10-megapixel front camera. Samsung Galaxy Note20Ultra also possesses 3 cameras; 12MP Ultrawidecamera, 108MP Wideanglecamera, 12MP Telephoto camera with Laser AF Sensor, and 10MP front camera.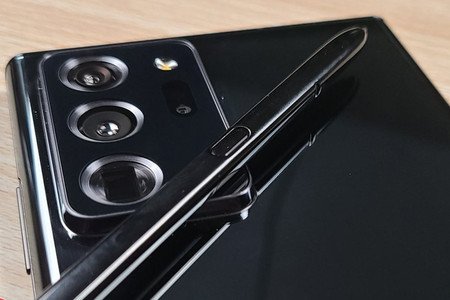 Looking at all these features one can say this smartphone is a complete package one needs nowadays.