Things weren't looking up for the critical career of Maryland rapper Logic (Sir Robert "Bobby" Bryson Hall II) after a dismal performance in 2019. In March, the rapper plunged his toes into soft-rock with his project "Supermarket," an album that accompanied his autobiography of the same name. The project was almost universally scorned, with the magazine Rolling Stone calling it "uniquely bad" and Pitchfork describing it as "a painful slog."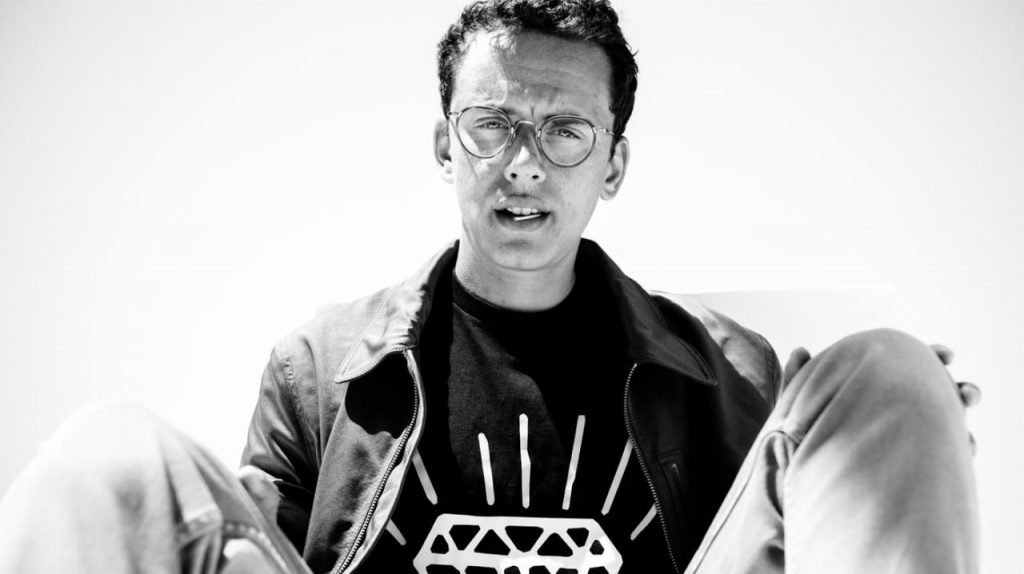 However, there was a chance of redemption at the beginning of May with Logic's second album in the same year, "Confessions of a Dangerous Mind." Unfortunately, this project faced a similar reception, receiving a measly 1.22/5.00 from almost 2,000 reviews of RateYourMusic.
Needless to say, despite the title of Logic's newest album, the pressure was on the rapper to return to form. Self-described as his last album ever, "No Pressure" was a critical point in Logic 's career, and was a last chance to remind fans why they first fell in love with him all those years ago.
Luckily, Logic understood this as much as his fans, and he tapped the producer No I.D. (Kanye West, JAY-Z, Nas) to executive — produce the entire "No Pressure" tape. The last time the two collaborated was in 2014, with Logic's "Under Pressure," which, unlike his more recent releases, was acclaimed by both fans and critics alike. No I.D. He is known for his upbeat, sample-driven, old-school hip-hop styles, which he brought to "No Pressure" in full form.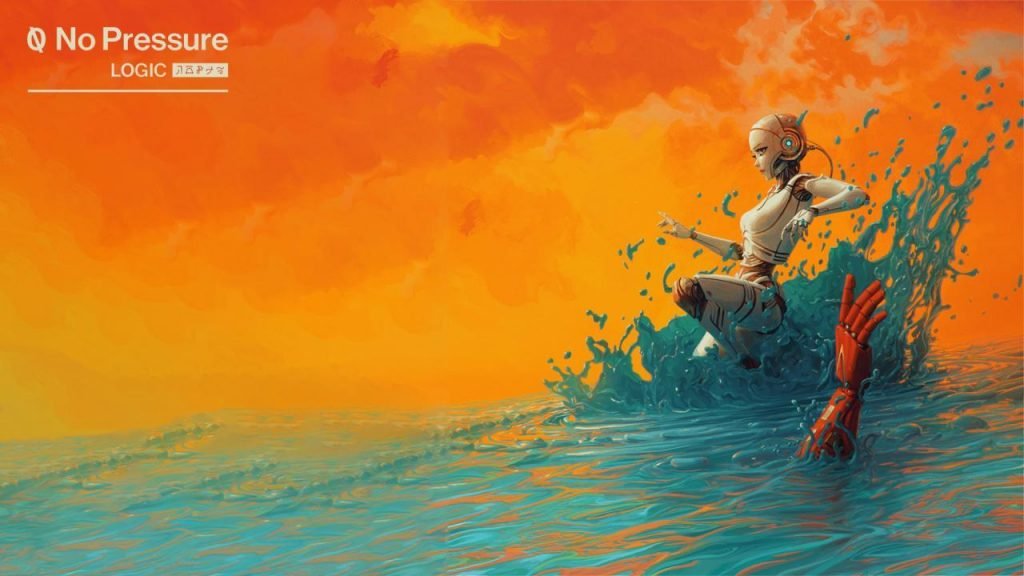 Powered by classic synths, chopped samples and dusty drum kits, the production on this album stands out as a callback to Logic's older works. Fans were vocal about their disappointment with the trap and modern hip-hop textures of Logic's recent releases, and he seemed to have been listening.
However, as Logic will tell you on "Dark Place," he's not simply backtracking into 2014 territory: "People say they want the older me / Well, I'm thirty, the oldest me." Logic's "No Pressure" is noteworthy in his discography because it acts as a fusion between the styles and flare of his older albums, and the lyricism and flow of a more mature and weathered rapper.
"No Pressure" finds a happy medium, with Logic still hit the sly narcissistic, snappy punchlines that were a constant throughout his discography, while at the same time providing perspective and signs of real growth.
Logic is looking to settle down as a new father, raise his child, and move away from the limelight, so he had a major send-off to give here. "No Stress" serves as a culmination of everything that comes before, as well as a final stage of progression in the rapper 's career. Whether Logic retires permanently or not, he can rest easy in the knowledge that he has delivered an incredibly solid capstone to an incredibly tumultuous career.