Those people who haven't watched Breaking Bad after seeing its success in Emmys and in general often ask "Why Breaking Bad is so good" despite it being centered around a middle-aged chemistry teacher, so here is my answer.
The Genius that is Vince Gilligan
Around 14 years ago Vince Gilligan introduced us to Breaking Bad, which is now considered one of the best shows of all time. From its scientific accuracy to its portrayal of drug cartels breaking bad sets an unprecedented bar for all the drama shows to come. With its honest writing that maintains a steady pace and consistency, to character development breaking bad does it all right. Its story is delicately narrated from the first episode to the last. There are no "What the hell" moments in the series, everything takes its time and you as a viewer never loses the track of what's going on. The series is poetic and has brilliant cinematic moments.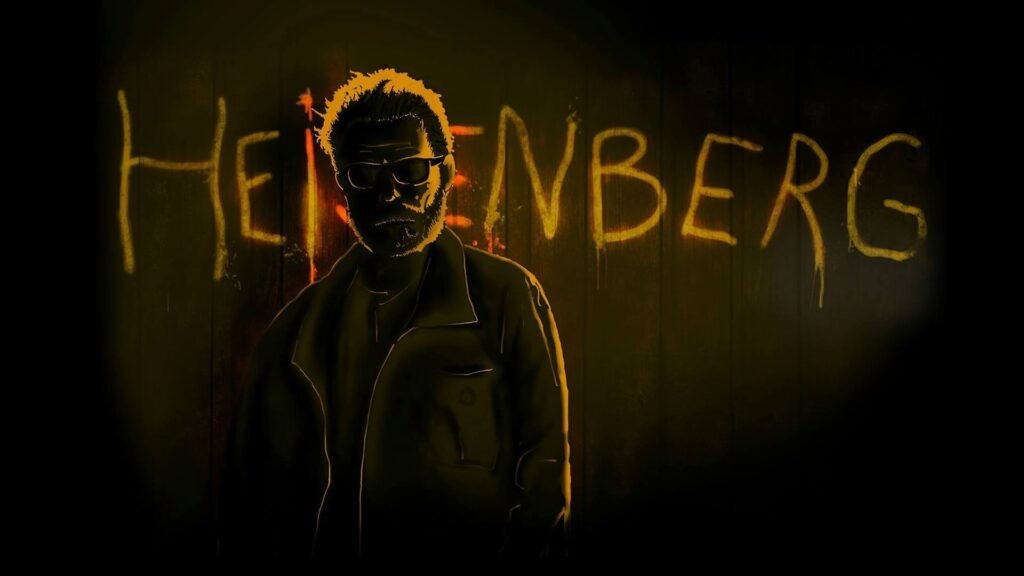 Reasons why Breaking Bad is considered the best
The character development in breaking bad is remarkable. The transformation of Walter White from a cancer patient who teaches chemistry and is undergoing a mid-life crisis to the one who knocks is simply genius along with his former student Jesse Pinkman who starts as a low-level drug dealer to working under cartels. The transformation of Walter into Heisenberg is something only Vince Gilligan can pull off. You can see Walter develop a more menacing personality as money takes him over, he distances himself from his previous self, family, and anything he sees as just a distraction. At the end of the second season, you can see Heisenberg taking over Walter completely. All other characters Mike, Gus, Agent Shrader and many more also shines in the show.
The attention to detail in Breaking bad is top-notch, from the science of chemicals to the world of drug empire and how things in a typical drug cartel are very close to reality. You may learn some things by just watching the show, not suggesting you start your drug empire.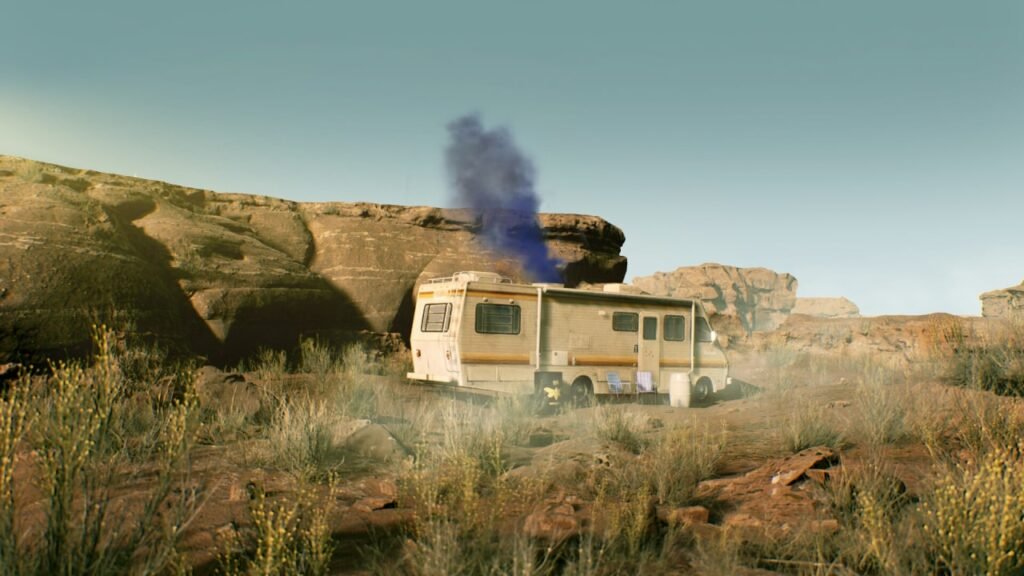 Another thing that makes this show a masterpiece is that every character is accountable for his/her decision and everyone faces consequences based on their decisions. There are no black-and-white characters in this AMC series which is now available on Netflix too everyone is grey.
Another thing that makes this show stand out is the lessons it gives, how a man changes when is thrown under certain circumstances, how a short period can change a person's fate, to know how drug addiction affects a person and the people surrounding him/her, to know that life is unfair and many more. The main theme of the show is centered around the concept of bad and good. 
The best conclusion to any TV series ever
American TV programs often drag out their plot across an excessive number of seasons. A large number of episodes are produced by the series for each season in addition to seasons. Breaking Bad on AMC does not commit the error. Except for the first and last seasons, which contained seven and sixteen episodes respectively, it completes its entire plot in five condensed seasons of 13 episodes each. It provides the audience with cliffhangers and unforgettable moments throughout 62 episodes, something that few other shows have been able to match.
Many series receive so much praise from critics during their first seasons that they just keep riding that success and neglect to provide the gratifying finish that viewers want. Not in the case of breaking bad as its ending is one of its biggest strengths and is critically acclaimed. Not the ending but all other episodes are equally amazing, "Ozymandias," which is widely regarded as the greatest TV program ever, has received numerous Emmy awards and has a resounding 10/10 rating on IMDb. As it brings the series to a suitable finish to the music of Badfinger, the last episode "Felina" is once more praised as the best conclusion to any TV series ever.