Everyone is waiting for Google for it's comeback in the smartphone segment. There were a lot of rumors in the past month about the phone. But wait Google itself has leaked a photo of Pixel 4a on it's online store.
As everyone was asking for Google to launch their rumoured device. The device was sitting on the Canadian online store.
WAS THAT ALL PLANNED BY GOOGLE?
The image shows the front and the back of the new device but there is a twist. The text on the left says "Nest Wi-Fi, Wi-Fi the way it should be". And there is a link to buy the Wi-Fi too.
But a Tech Giant like Google cannot do these kind of mistakes. Was it planned? It must be a new marketing strategy acquired by Google. And it worked out really well.
There are tons of marketers, developers, website handlers working under Google and this is not a common mistake. The thing displayed there was surely not Google Nest.
PIXEL 4A DESIGN
The image shows a black Pixel 4a with a light blue power button. The screen has a punch hole camera instead of that gigantic horrendous notch. Google was supposed to kill that notch culture last year. But it ended up being the biggest notch either.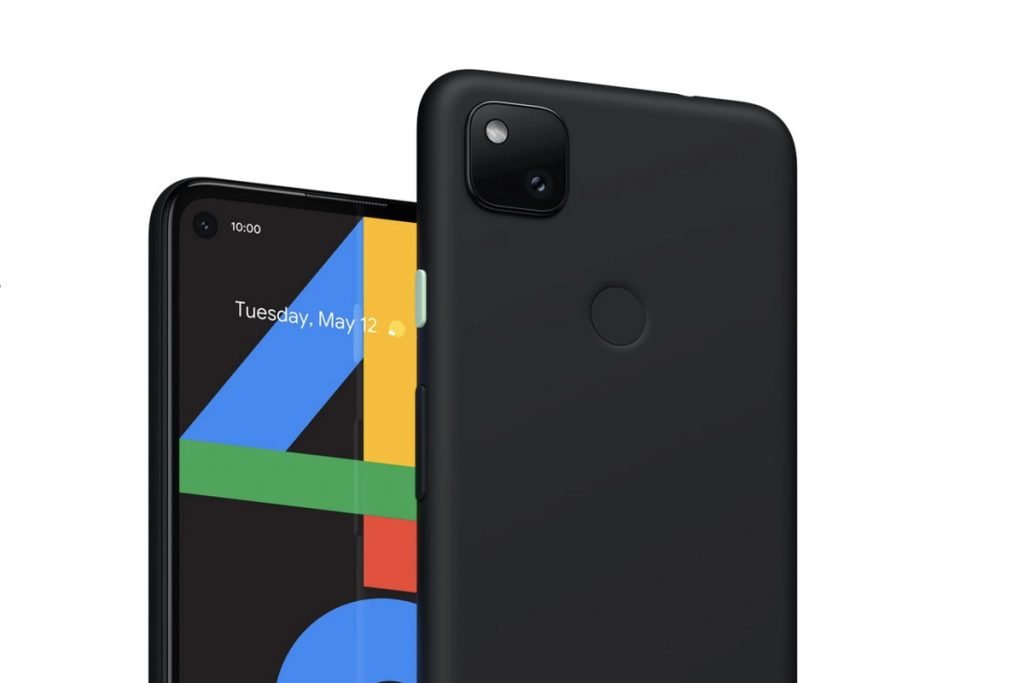 As we've seen in the prior leaks, there is a big cutout in the back. However, I can only see a single camera sitting at the bottom right of that cutout. Most importantly, there is a headphone jack provided to 4a.
The punch hole camera seems to be creating no issue in the display view. The back is in full matte black finish unlike that dual tone glass and matte combination.
ANY RELEASE DATE?
No, google has not announced the date but it seems close. The phone have passed the Federal Communications Commision. It is believed that it got certified last month. In short, this means that we can see the phone roll out really soon.
Whenever the phone will get an official reveal, or will go on sale. We can surely expect a Pixel 5 following the 4a later this year.
IS IT 5G?
There was a 5g compatible 4a leaked in the code for google's search app last week. Maybe it is 5G.
PIXEL 5
There will be a new Pixel 5 in the fall of this year. But to keep these leaks in mind, Google will be ditching the XL version of it. There is only a single size version of 4a. And it can also be true that the 5G will be available on the Google Pixel 5.
We will keep you covered on that.