The launch date for Google Pixel 4a is teased. It is expected that Google will launch a new phone on August 3rd, after a month of silence. Its launch was expected in May but then cancelled due to coronavirus pandemic. Later Google cropped the phone on the website, which brings the hopes of its arrival. By the past leaks, it was believed that Pixel 4a may have a hole-punch display and is not coming with Slip chip for motion sensor controls.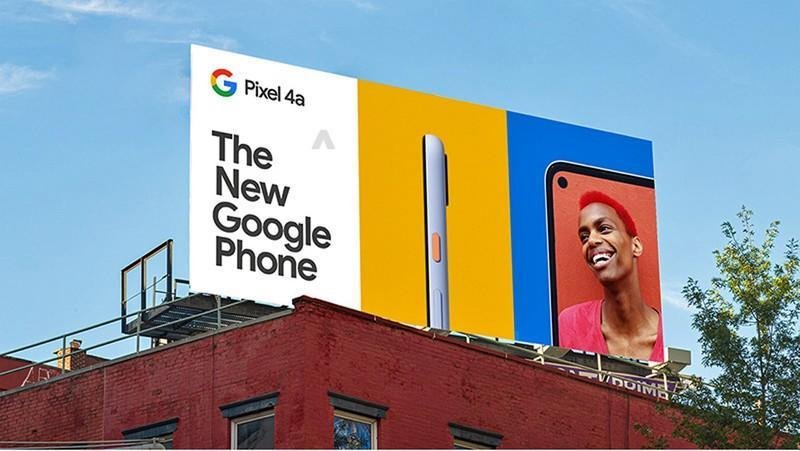 Teaser and Easter Eggs

Google is now teasing the details of coming Google phone on August 3rd on its online store. While the teaser doesn't reveal which phone it might be, it is highly expected to be Google Pixel 4a. Jargons have been written above the launch date, and they give certain hints about the features in the upcoming phone. 'Video chats', 'macro', 'lowlightina', 'blurtutate bokeham' and 'longlasting batter' offer the hints of features. With these jargons, we can assume that the Pixel 4a camera may be capable of taking macro, low light, and bokeh shots. It also concludes that Pixel 4a has a long-lasting battery.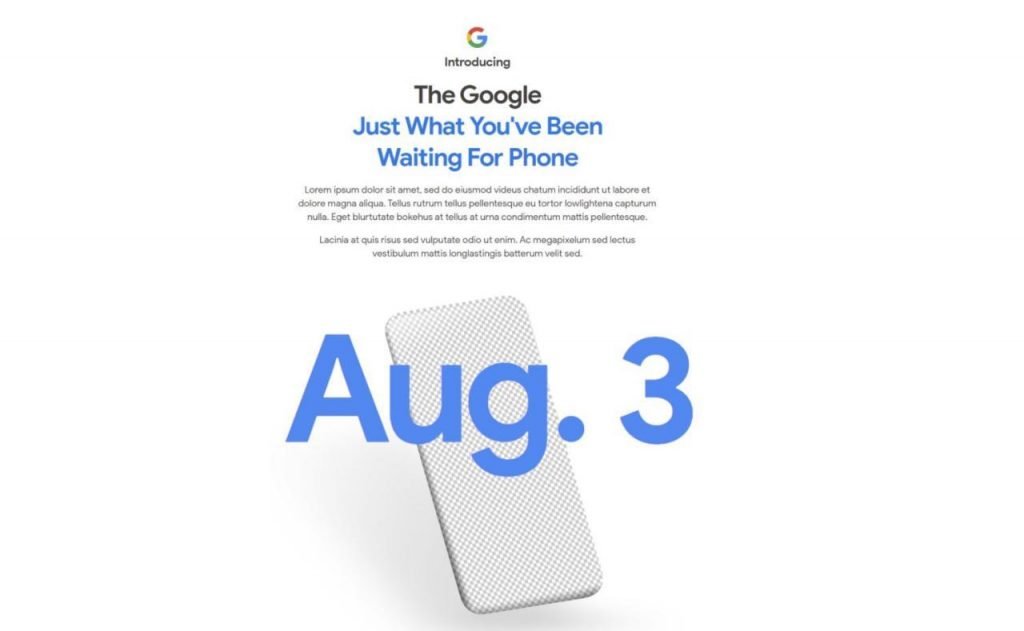 "Introduced the Google Phone" this tagline replaced the old header on Made By Google Twitter Handle. It is indicated that Pixel 4a comes with a hole-punch display. Google is yet to confirm that this upcoming device that is being teased is pixel 4a, or not.
Features of Google Pixel 4a

It is expected that teased devise is Google Pixel 4a 5G model. This is for all those countries that support the faster network. On the Google website, an official-looking render was spotted. That shows a hint of a square-shaped camera module at the back with a single camera sensor and flash. The rear fingerprint sensor is expected at the back of the pixel 4a. The price of the Pixel 4a is tipped to be $299 for the 64GB model and $349 for the 128 Gb model. It comes with a 5.8-inch display, a Snapdragon 730 SoC, 6GB RAM, and 18W fast charging, rumours says so.