Reason behind Breach
Twitter, US-based micro-blogging and social networking app, was breached about two weeks before. Twitter Inc. said on Thursday the incident targeted a small number of their employees through a phone "spear-phishing" attack.
What is Spear-Phishing?
Spear phishing is a method that targets specific individuals or groups within an organization or a firm. While phishing tactics may rely on shotgun methods that deliver mass emails to random individuals irrespective of ground reality. Spear phishing focuses on specific targets and involves prior research of the individual.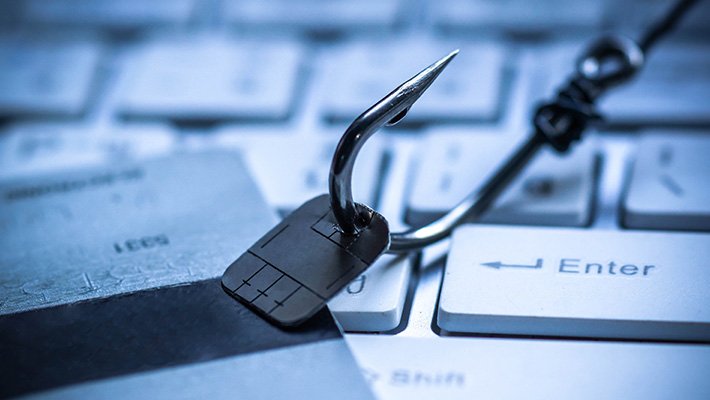 Findings in the Investigation
Though the FBI has been investigating all the twitter situations. FBI was working with Twitter to find the culprits and issues causing this situation.
Twitter said the hackers targeted about 130 accounts in total. They tweeted from 45 accessed inboxes of 36 and were able to download Twitter data from seven accounts.
Attackers with their research also targeted specific employees who had access to account support tools. Twitter said it has also restricted access to their internal tools and system ever since the breach occurred.
What All happened in Breach?
On 15th July hackers had accessed Twitter's internal systems to hijack some of the platform's top voices. These voices were including reality TV star Kim Kardashian, U.S. presidential candidate Joe Biden, former U.S. President Barack Obama and billionaire Elon Musk. Their twitter handles were used to solicit digital currency i.e. is bitcoin.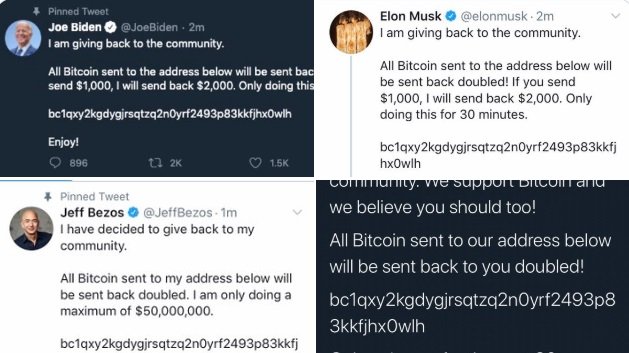 Profit Gained By hackers
Publicly available blockchain records show the apparent scammers received more than $100,000 worth of cryptocurrency from within 2-3 hours of the breach. According to the reports, before the incident, more than a thousand Twitter employees and contractors as of earlier this year had access to internal tools. These tools could change user account settings and hand control to others too. So this made it hard to defend against the hacking and breach that was encountered.