The US Federal Bureau of Investigation has opened a investigation into the takeover of numerous high profile twitter accounts this Wednesday.
According to Wall Street Journal, FBI is concerned over the vulnerabilities of twitter's system. And the the potential risks it may pose in future. Business leaders, Celebrities and some major Politicians like Ex President Barack Obama and Presidential candidate Joe Bidden.
President Trump's account was not hacked. And this takes everyone to an assumption that his account as access to some special protection measures.
"At this time, the accounts appear to have been compromised in order to perpetuate cryptocurrency fraud," said FBI in a statement to the WSJ.
DEPARTMENTS WORKING ALONG WITH FBI
Along with FBI, the department of financial services are also investigating the case. Andrew Cuomo according to New York Post says "Foreign interference remains a grave threat to our democracy. And New York will continue to lead the fight to protect our democracy and the integrity of our elections in any way we can,".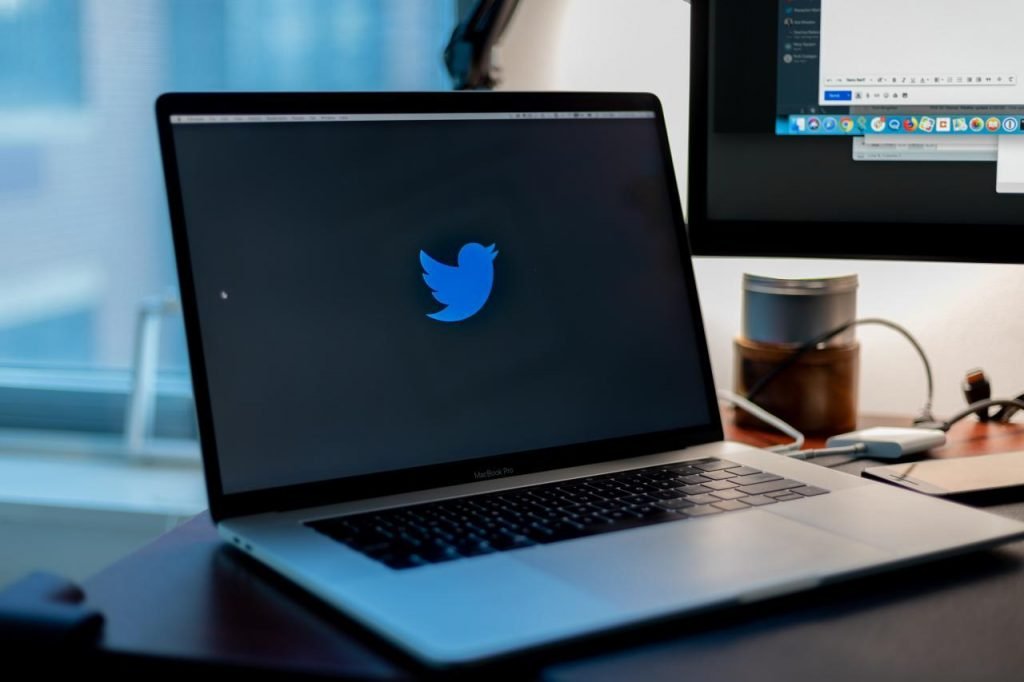 Letitia James, New York Attorney General has also opened the investigation. The lawmakers of the state are calling out Twitter to provide more transparency to this case . As most of the Americans rely on Twitter. Not only them, the whole world uses twitter and creates a major impact on society.
TWITTER'S INVESTIGATION
The hackers took control over the accounts of some sensitive and major personalities having over millions of following. They performed a bitcoin scam that lasted over two hours.
There is a report saying that the hackers didn't breach the twitter's security system. Instead they paid a Twitter employee a huge sum to change the emails of the targetted personalities.
Twitter used an extreme measure that time that the verified accounts cannot send any tweet that time.
Twitter has still not disclosed any findings related to this investingation. But the company is still investigating