Google announced today that they have rolled out several prehistoric creatures and historical artifacts to view in the augmented reality in its Arts and Culture app. If you want to see ancient crustacean Cambropachycope in more details without having to visit Moscow's State Darwin Museum, well it is your chance now. You can also take a detailed look at Neil Armstrong's lunar spacesuit or the Command Module from Apollo 11.
Google announced it now as many museums around the world are now reopening amid all this pandemic situation. But, there are still a lot of museums where the procedures of visiting them are more complicated as they lack the correct health and safety measurements. AR still can't quite match the quality compared to actually viewing artifacts in a museum. But still, Google has done a pretty good job in cloning those historic things to an AR object.
MORE PREHISTORIC CREATURES AND THINGS TO VIEW IN AR
Different exhibits include prehistoric animals like the Aegirocassis and items like a pre-Inca sculpture that goes back to 500 BCE. There are also paintings accessible to see in increased reality like a self-picture from Frida Kahlo, or Gustav Klimt's The Kiss. When you've put the show into your room, you're allowed to film it or take photographs utilizing your phone's camera.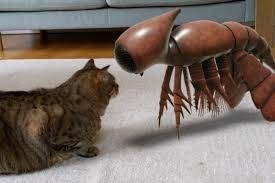 MORE AR FEATURES AND FILTERS
The exhibits are accessible to see in Google's Arts and Culture application, which is most popular for its art history highlights. Throughout the years it's also included a couple of AI twists on its collection, for example, in 2018 when it launched a feature that would coordinate your selfies against those famous paintings. Recently it included a photo filter feature that altered your photos in the style of the famous painters.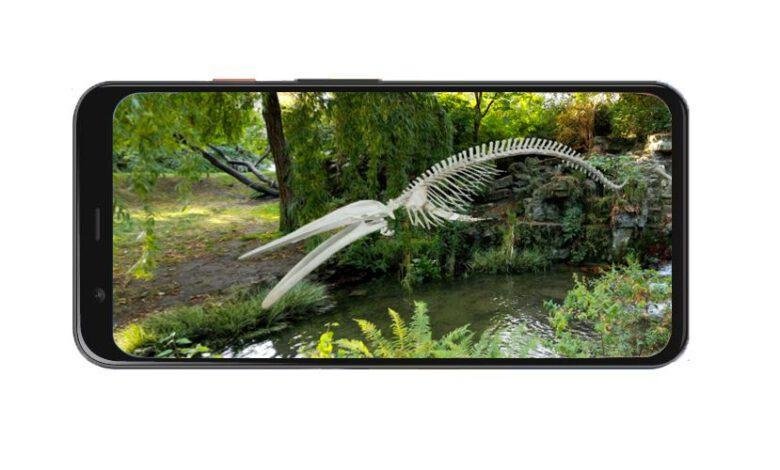 Just as the museum exhibits, Google is adding augmented reality animals to its search options. Since Google I/O 2019 the tech giant has made various 3D creatures accessible to see, recently expanding its contribution to include dinosaurs and bugs.
SUPPORTED HARDWARE FOR GOOGLE ARTS AND CULTURE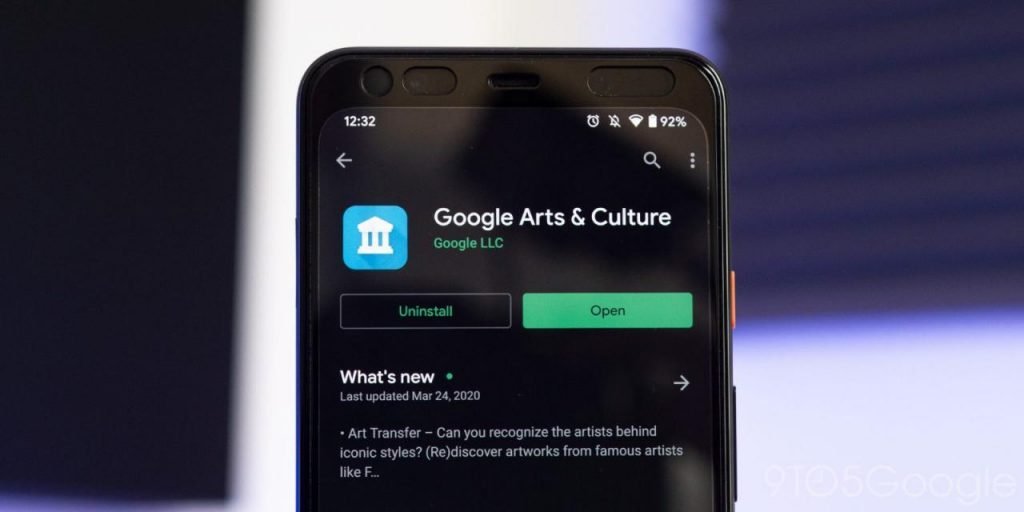 Google's blog doesn't specify which hardware is supported to see its most recent museum exhibits in augmented reality, however its past AR highlights have expected you to use an ARCore-supported Android gadget, or an iPhone or iPad running iOS 11 and up. You can locate the augmented reality exhibits in the Arts and Culture application via searching for "AR" and then tapping the "View in Augmented Reality" button in the pages for supported exhibits.