Pixel 5a is on its way
After leaking earlier today on Google Fi, The Pixel 5a 5G, Google's next cheap phone, is now official and will be shipping to US and Japan exclusively on August 26th. Of course, you'll be receiving a phone that looks a lot like the Pixel 4a series, but it'll be a lot closer to the Pixel 5 than anything else.
The Pixel 5a 5G looks nearly identical to the Pixel 4a 5G. However, the phone is only available in Mostly Black. The phone measures 156.2mm x 73.2mm x 8.8mm and weighs 183 grams, with the metal unibody replacing the polycarbonate shell we saw last year as one of the major changes.
Of course, it's made of plastic, much like the Pixel 5 with its five coats of forest green paint, but you'll appreciate the extra weight. It's also worth noting that this is the first a-series phone to include IP67 water protection, as well as a headphone jack.
What's in it for you!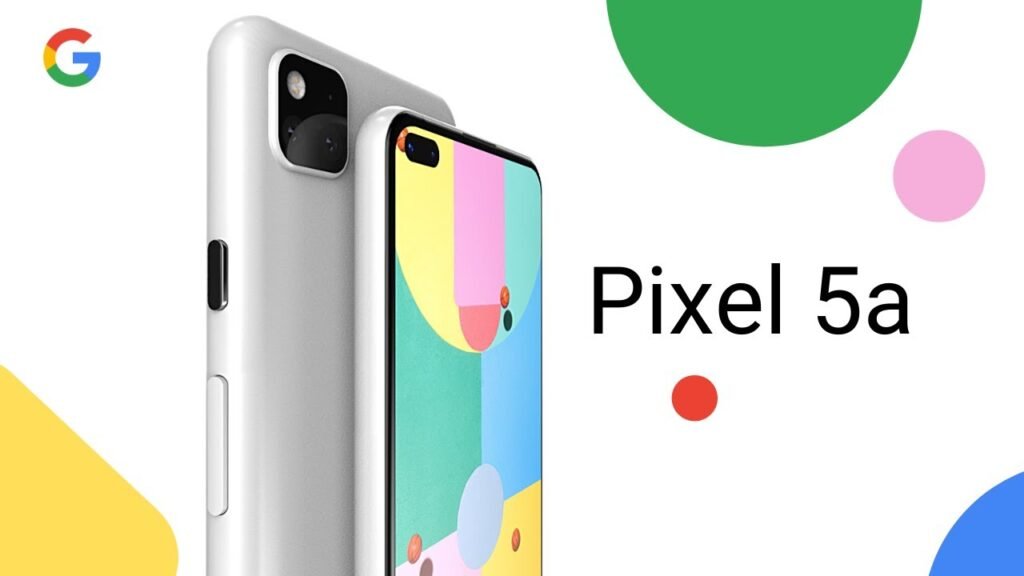 On the front, Gorilla Glass 6 protects the screen, which is 6.34 inches in size and has an FHD+ resolution. Unfortunately, the display's refresh rate is limited to 60 frames per second.
A front-facing 8-megapixel camera is included, as well as a 12.2-megapixel camera and a 16-megapixel ultra-wide camera on the rear. The spectral and flicker sensors, however, aren't included with this phone.
The Qualcomm Snapdragon 765G processor powers the Pixel 5a 5G, which has 6GB of RAM and 128GB of internal storage. You'll also get access to the Titan M security module, Bluetooth 5.0, and all of the other modern-day smartphone bells and whistles.
The phone is powered by a 4,680 mAh battery, however, there is no wireless charging. In the United States, Google is now offering the Pixel 5a 5G for $449. The phone is available for pre-order starting today and will be released on August 26th.