Google is Shutting down Google Play Music
Google Play music is soon shutting down. Google announced that Google Play Music will totally shut down by the end of this year. All the services provided by the app totally stops in December. After the long period of migration, finally shutting down will start in September.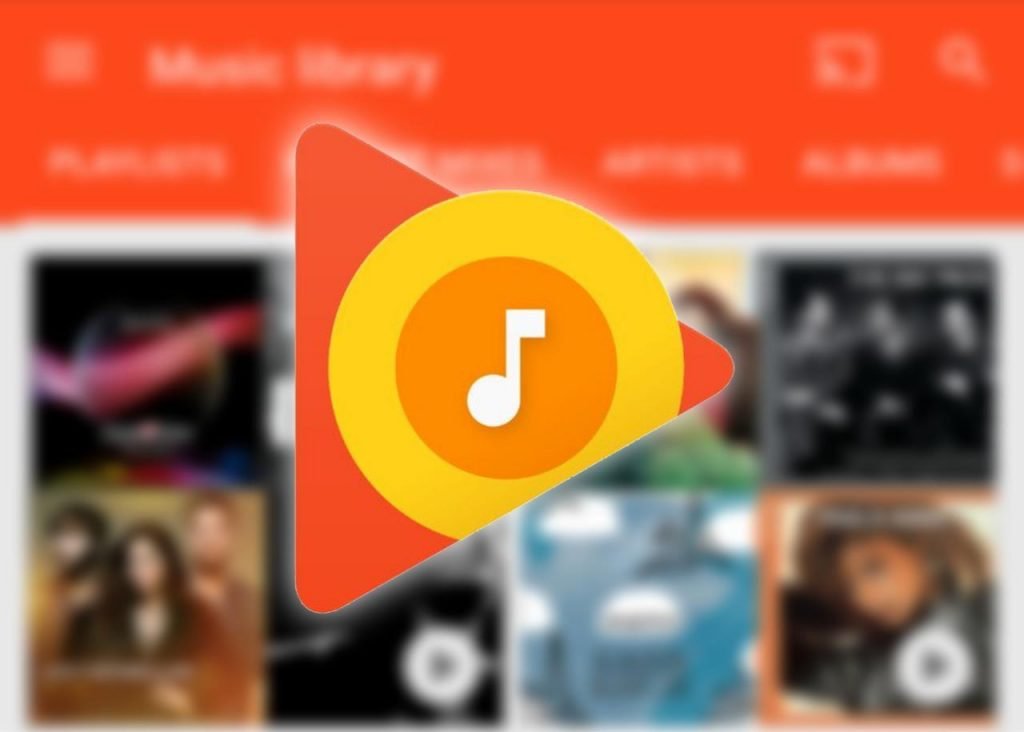 The company started the process of migration, from Play Music to YouTube Music, of user's music libraries and uploaded songs in the month of May. Whatsoever from this month, users may not be able to make any purchase from the app. Access to the app will stop after September in New Zealand and South Africa and from October for the rest of the world.
Google announced the change yesterday
"Starting in September 2020 in New Zealand and South Africa — and in October for all other global markets — users will no longer be able to stream from or use the Google Play Music app. But don't worry, we will be holding onto things like your playlists, uploads, purchases, likes, and more until December 2020 to make your transfer to YouTube Music easier. Users who wish to transfer their music libraries from Google Play Music to YouTube Music can do so through December 2020, after which their Google Play Music libraries will no longer be available."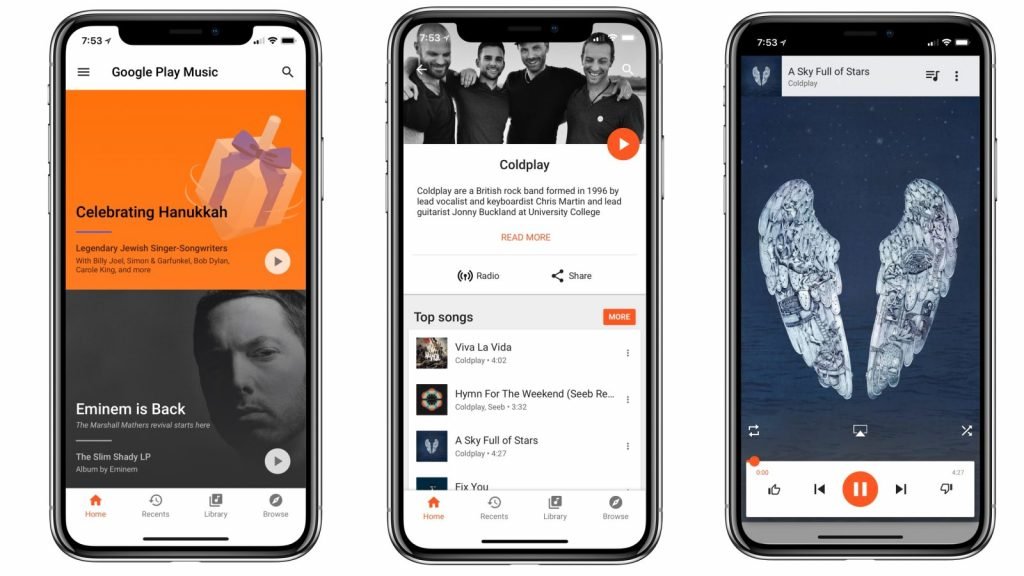 One can easily transfer the Google Play Music Library artists, albums, songs, playlists, and recommended music with just a few taps to YouTube Music. There will be a simple transfer button that migrates all the playlists and music to YouTube Music in the background. If you haven't get that button yet, Google is doing its process gradual, don't worry you will get soon. Now YouTube Music will come with the Google App group as a default music player.
Features of YouTube Music
YouTube Music Premium service costs around $9.99 per month in the United States. It's ad-free and provides for offline and background playback. There is one more service available that offers ad-free music and provides background playback and all YouTube videos offline just for $11.99 per month.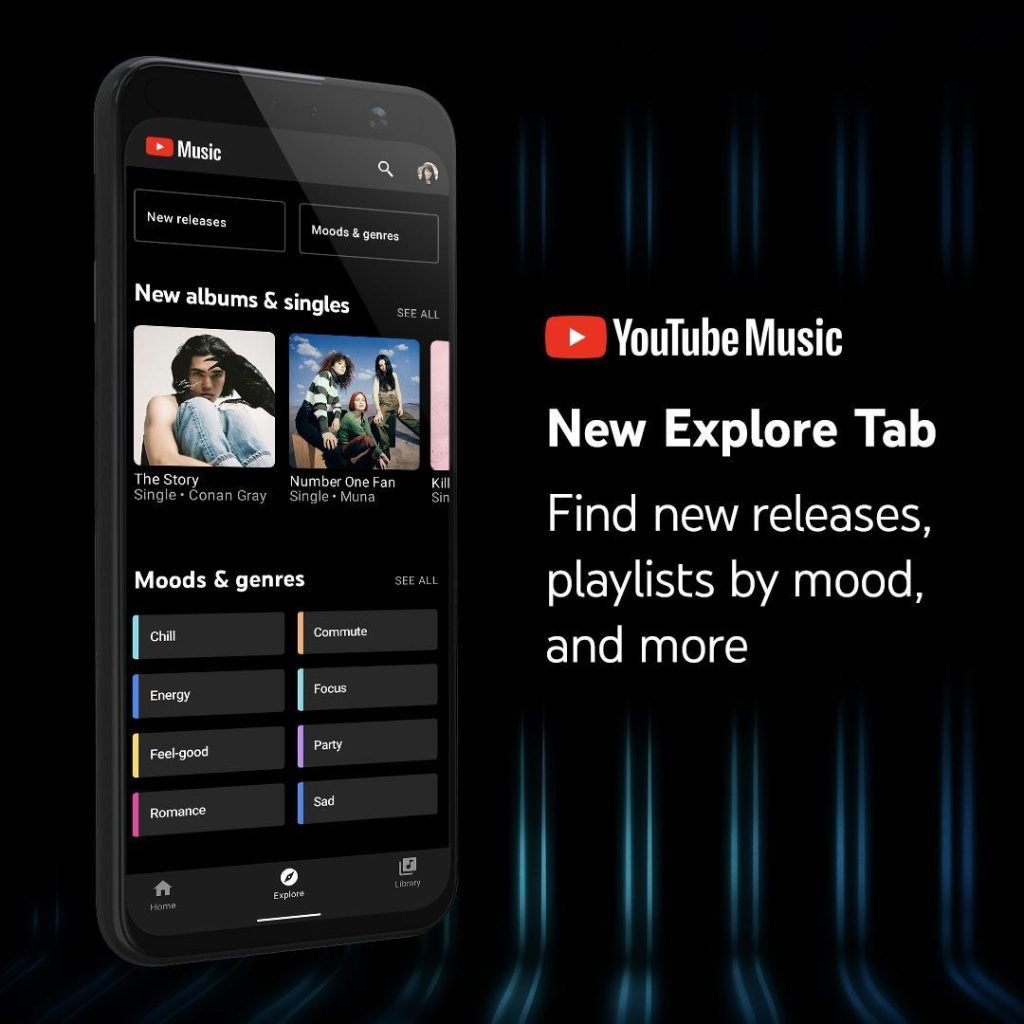 There are some new features on YouTube Music. These new features include assistive playlist creation, which will create playlists on the bases of current songs in the playlist; collaborative playlist. The redesigned the player page for android users. Playback controls are a lot improved. Features like song lyrics also included. YouTube music is also available on Android and Smart TVs. It can be also used with Google assistants and Google maps on Android mobile apps. So one can listen to the music in the Google maps app also.