Google Broadening Access of its Workspace
Google Workspace is now open to all users, broadening access to what was previously only available to Google employees and students. G Suite was rebranded as Google Workspace last year, allowing users to access services including Gmail, Docs, Drive, Chat, and Calendar in a more integrated fashion. Workspace is now accessible to everyone with a Google account, even if it is a free one.
Workspace has previously been focused on helping corporate and enterprise teams coordinate, as well as keeping learning under control in hybrid classrooms. However, now that it is available to all Google users, the corporation is selling it as a method to manage a busy family.
Google Chat coming to Google Workspace
Google Chat is now available in Google Workspace as of today. With several tabs running down the left side of the screen, switching between Google's numerous services and products is much easier. The same interface can be used to view both personal and shared information.
Today, Google is introducing several changes. Rooms are being renamed Spaces in Google Chat this summer to better reflect the overall service vision. In-line topic threading, presence indicators, custom statuses, reactions, and a collapsible view will be supported as well.
Google Workspace Individual, a new membership option for a single user that includes business-friendly features like smart scheduling services and tailored email marketing, is now available. The US, Canada, Mexico, Australia, Brazil, and Japan will be the first to get it.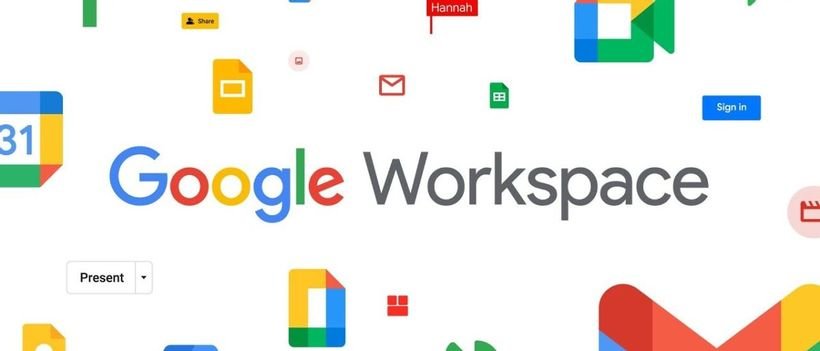 Meanwhile, Google Meet is getting Companion Mode. Everyone will have access to interactive material, such as polls, in-meeting discussion, hand-raising, and live subtitles, through the web and a new progressive web app, which the Meet team aims to deploy in September. Google said it will be available on mobile devices soon.
New Calendar RSVP options will include the ability to indicate whether you'll be attending virtually or in a meeting room, as well as new moderation tools for Google Meet hosts that regulate things like conversation, presenting, and mute status. From September, Google Meet hardware, including the Nest Hub Max, will be upgraded to accommodate all of these new features.
The biggest unknown is whether Google will be able to explain the transition to Chat, why it's worthwhile, and what this new Spaces thing is all about. Now that Workspace will be available to over three billion average people, the corporation will have to work extra hard to connect coherently with them all.