AMD is launching a couple of new CPUs, the 3000XT series, now these are not CPUs that would change the world of computers or revolutionize the industry but the do have an edge over their predecessors, and we're going to look into that. The new Ryzen 9 3900XT will come at almost the same price as the 3900X with a $100 difference.
As all the PC lovers reading this will know that AMD processors are beating Intel at workload management, efficiency and pricing almost everywhere. Intel was just doing one thing better, that was better gaming performance.
This is where the new XT series comes in, with a promise to increase the gaming performance by increasing the single core performance of the processer. Most of you who don't play heavy games or have no use for high tech graphics performance might not think of this as a great upgrade but this upgrade might make several gamers feel butterflies in their stomach.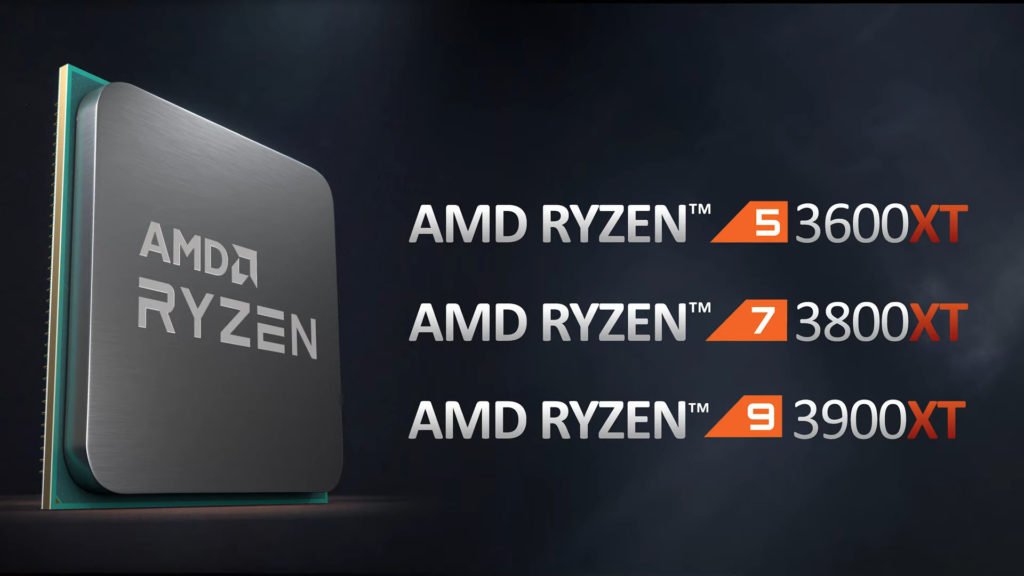 Not a very huge comparison in numbers to show, but a lot when you play a heavy game on your pc and coming really close in competition, might even beating Intel.
The base for X series was rated at 3.8 GHz and boost at 4.6 GHz whereas the XT series was rated at 3.8 GHz base and 4.7GHz boost. That 0.1 GHz makes all the difference. With all the other aspects of the CPU remaining the same in the new processor, it is still a 12 core multi-threaded CPU with a little higher boost speed.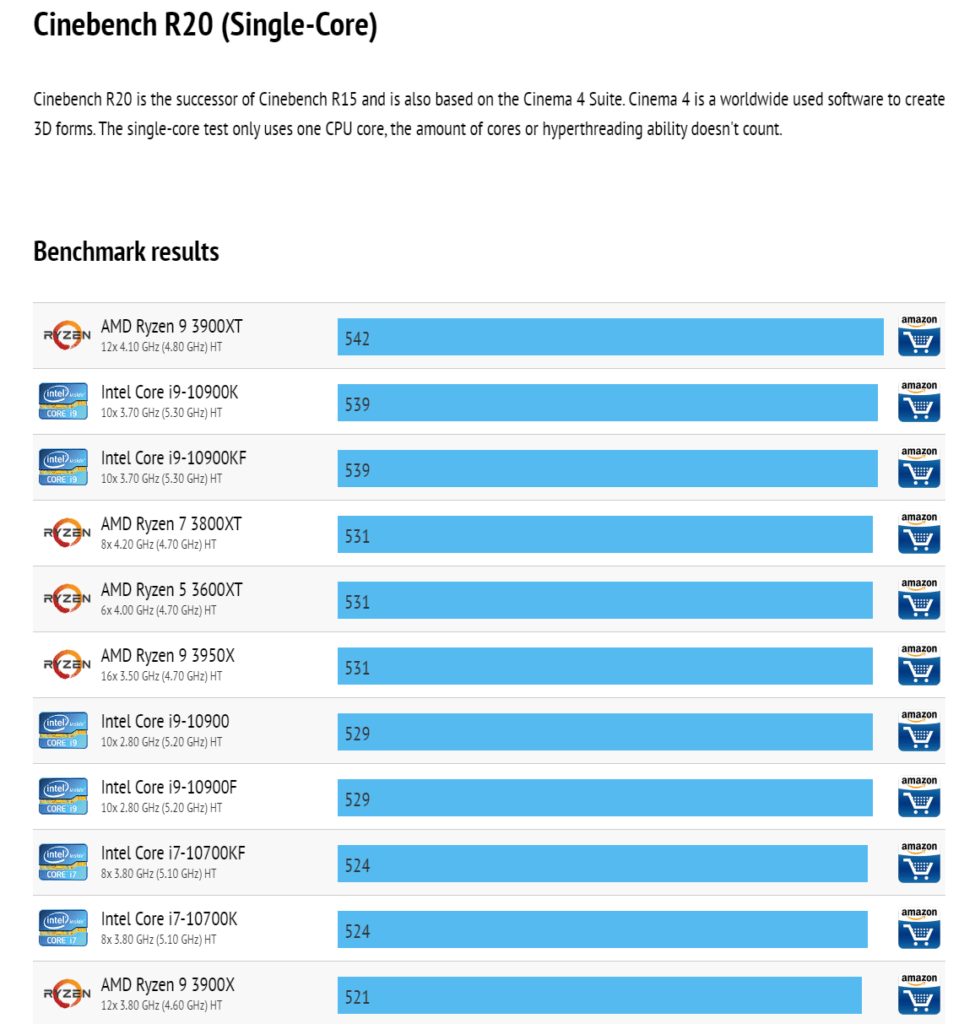 Most programs that need a single core to do a lot of work, showed better results when working with AMD. It took a lead on Intel in most of the games. Though some games like Far Cry 5 work better on the Intel architecture.
The 3900XT is the best CPU AMD has to offer so a lot of arguments will be made. But to be fair, I don't think anyone that is already using an intel processor that beats XT will consider buying an XT. The people using the X series already have to think whether they want to spend an extra $100 on a new CPU for a boost of 0.1 GHz.
The target crowd of AMD is not very well defined. Since, the XT series does not very well cater to the needs of FPS players either, who constantly try to get better equipment to get any possible edge over their opponents. Intel still leads with a small margin.
We'll have to wait and see how this works out for AMD. Intel is holding on in the industry only with its gaming performance being better than AMD. But this new launch of Ryzen 9 3900XT might change the direction of flow. Let's wait and watch!