Capcom has revealed that the 80% of their market sales are digital.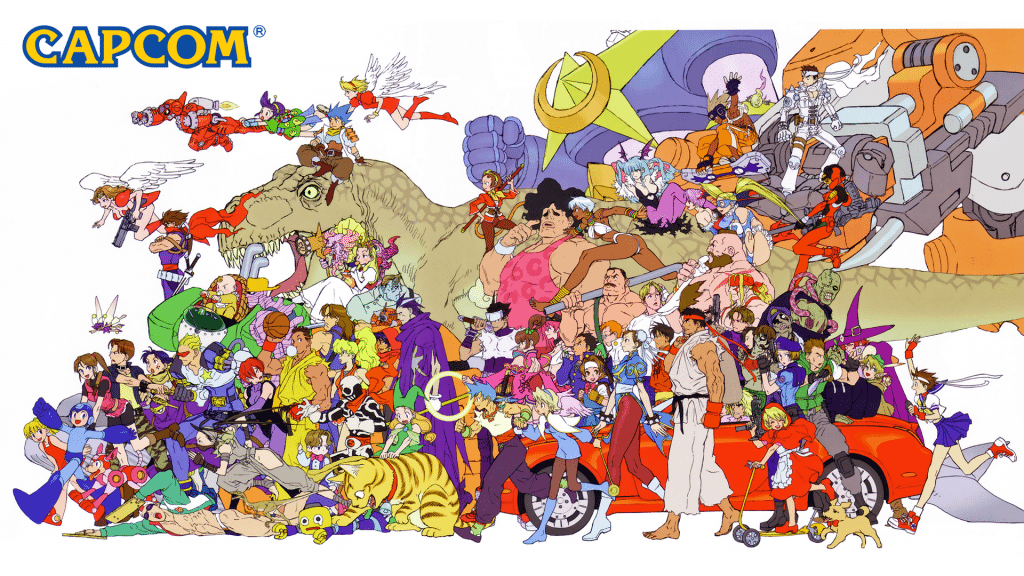 THE STATEMENT
They stated at the Annual shareholder's meeting -"Our current digital download sales ratio is approximately 80%. While it ultimately depends on how our customers behave going forward, for the time being we are promoting our digital strategy with an objective of 90%, since there are some customers who prefer to own discs. We aim to continue expanding our business performance by maximizing the benefits of digital sales, which include being able to provide our content both for longer periods of time and throughout the world."
Capcom is aiming to increase their digital sales to 90% in the near future.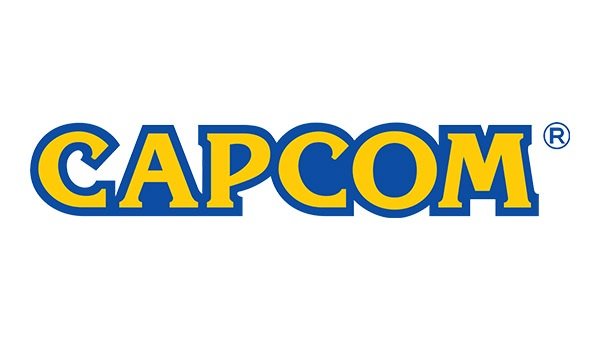 MONSTER HUNTER: WORLD ON SWITCH?
They also cleared rumours about the Monster hunter: World. And they have no plans to roll the game out to Nintendo switch. However, they're in the process of developing more games like Monster hunter for the fans.