We all have been told that video games are not good for us and we should not spend much time playing video games. But that was a few years back. Now is the era of data science and it is believed that the more experience and knowledge one has with the data science the easier it would be for them to be prepared for future as it is a complex field.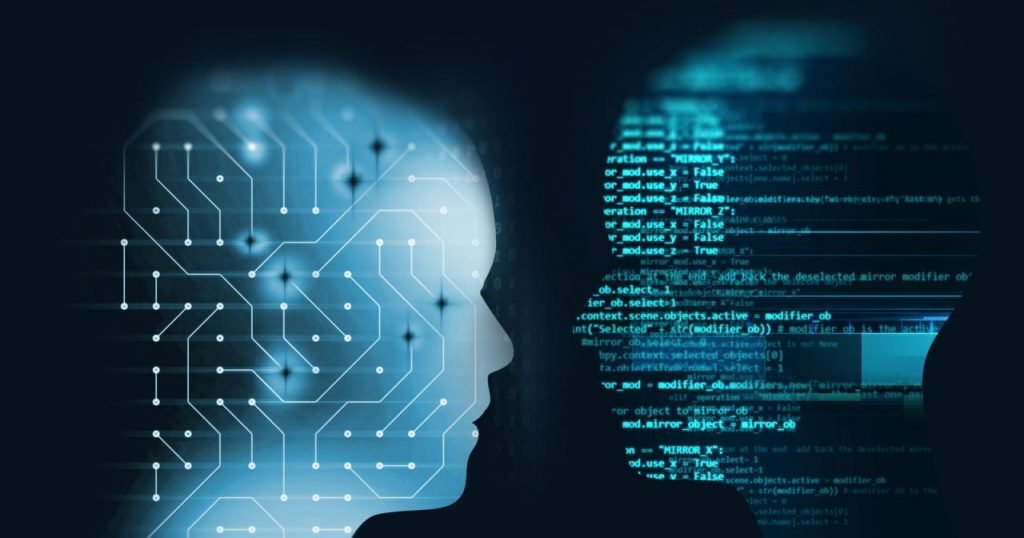 Data science is not an easy subject; it indeed is very complex to understand. Even the professionals struggle at it but video games and online games proved to be a helping factor. Studies have suggested that games can aid children in developing critical thinking, cognitive behaviour and motivational impact. This can teach children AI/ML concepts, programming, and also mathematics, statistics and probability.
MACHINE LEARNING FOR KIDS
Machine learning for kids introduces kids to the principles and implications of machine learning and artificial intelligence. It also allows students to play with data and seek answers from the machine. This is a no-cost activity kit with interesting games and interactive projects.
CodeCombat is an informative and pedagogic video game. It is a strategy game with role-play that teaches children coding and programming. This teaches languages like JavaScript, Python, HTML and CoffeeScript, and shares core computer science concepts.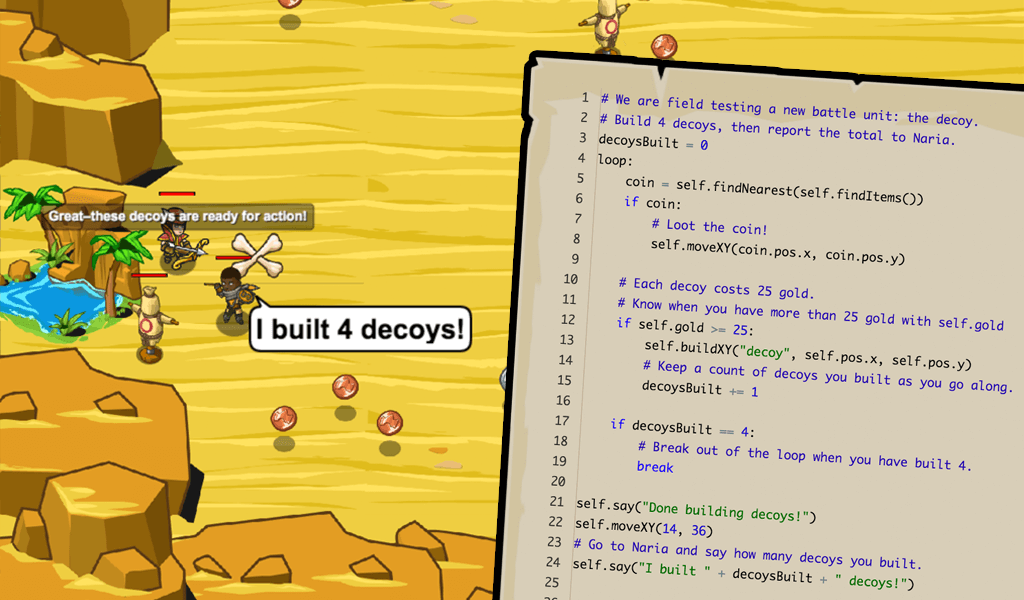 Data Games is a website with a number of games to provide students with knowledge about mathematics and statistical concepts. It helps the player to understand data and eventually teaches data analysis and coding skills. This is a very engaging and attractive game for learning data science.
checkiO is a website for coding and programming developed especially for kids and beginners. Here they can solve challenges using python and Typescript. It helps children bring out their coding skills which can be beneficial in the future. It also becomes a space for engineers and coders to discuss and share knowledge.
This is a website with very fun games that teach children coding and data science. It also comes with student solutions, automatic grading, and detailed coding lessons. This makes children a prodigy in the field of data science.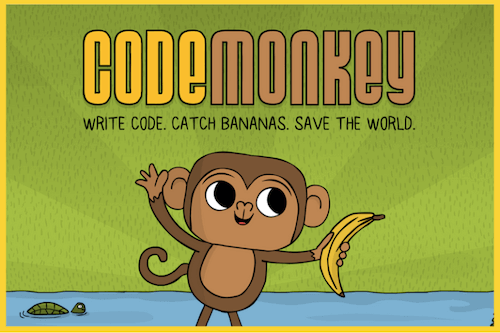 For this game, kids only need a computer with an internet connection and a Facebook ID to connect to the game. This game is not just limited to the children even adults who are interested can join and learn. This comes with many levels that help children and learners to choose according to their suitability.
In this Pandemic, when all schools are shut these games can help in developing skills in children. With the growing technology children will find this very helpful in upcoming years. These informative games can be played which makes learning fun and interesting thing.