IBM Research unveiled a new 2nm chip with nanosheet technology, which will serve as the foundation for the company's future process technology. At IBM's Albany, New York facilities, a full 300mm wafer made using the 2nm nanosheet process was shown. It's important to note, though, that the technology is still in its early stages, so the wafer doesn't have any productizable chips in its current state.
IBM no longer mass-produces processors; instead, it assists its partners, such as Intel and Samsung, in developing technology. As part of its latest IDM 2.0 program, the former recently announced that it would collaborate with IBM to study new process nodes and packaging technologies. That means that some of the IBM breakthroughs could be included in Intel's future 2nm chips, and there are a lot of them.
As the intellectual property race with China heats up, semiconductor innovation is a hot topic in the United States. Furthermore, supply chain and production in key markets are being hampered by semiconductor shortages.
According to IBM, the latest process node technology would boost efficiency by 45% while using the same amount of power or 75% less power than today's 7nm processes.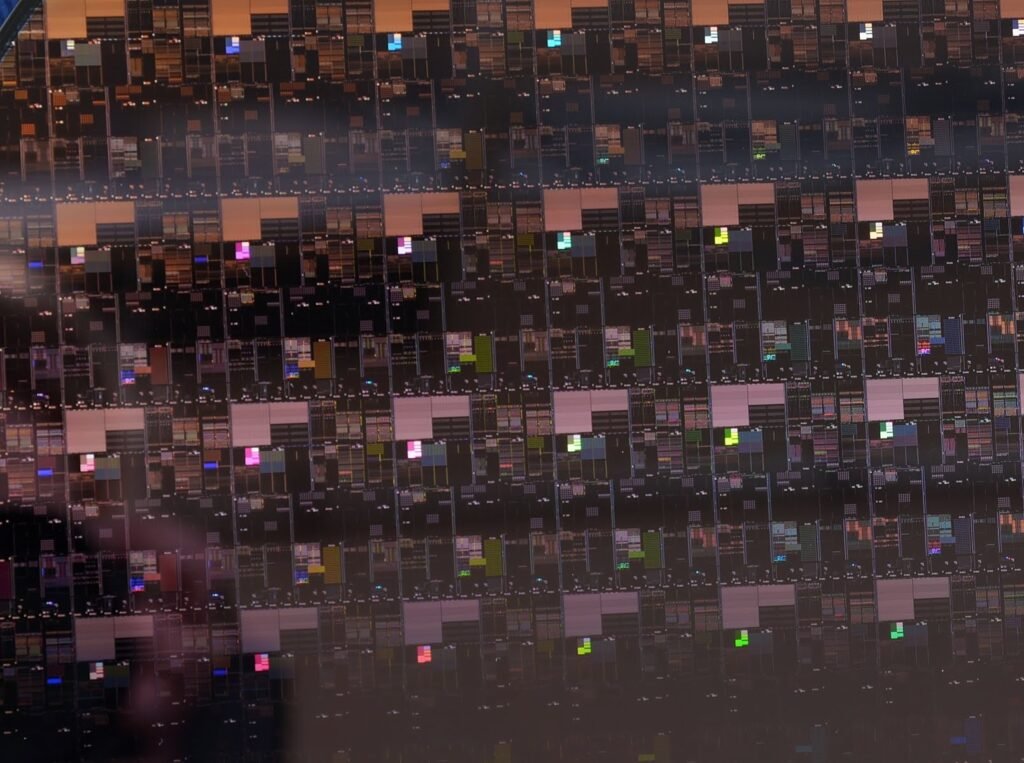 IBM claims, the 2nm processors will be able to enhance the applications in artificial intelligence, edge computing, autonomous systems, quantum computing, 5G, 6G and other areas. The technology will be used in IBM's Power Systems and IBM Z, as well as other systems, said IBM. According to Dario Gil, director of IBM Research, the new processor will address sustainability and climate change. Data centres consume 1% of all electricity consumed worldwide.
The 2nm technology will go into production toward the end of 2024, Khare said. Want to read more about this in detail refer to the article on Tom's Hardware about this topic.