Apple iPhone 13 might not be here just yet, but iPhone 14 – which could launch next year – is already preparing to grab all the attention. As reports are claiming that the iPhone 14 Pro models, will have titanium alloy construction. In 2022, iPhone could shift from the usual aluminum and stainless steel chassis to titanium alloy chassis or internal frame to introduce new benefits.
As Investment firm JP Morgan Chase reports (via MacRumours), iPhone 14 will see a massive upgrade of the titanium alloy chassis. This change in the case design of the model would be exclusive, and Foxconn would manufacture the titanium frame for the high-end models.
It will be for the first time that Apple is going for the titanium lineup for iPhones. Till now only some Apple Watch Series 6 models have titanium frames along with the physical Apple Car.
Why Titanium Alloy?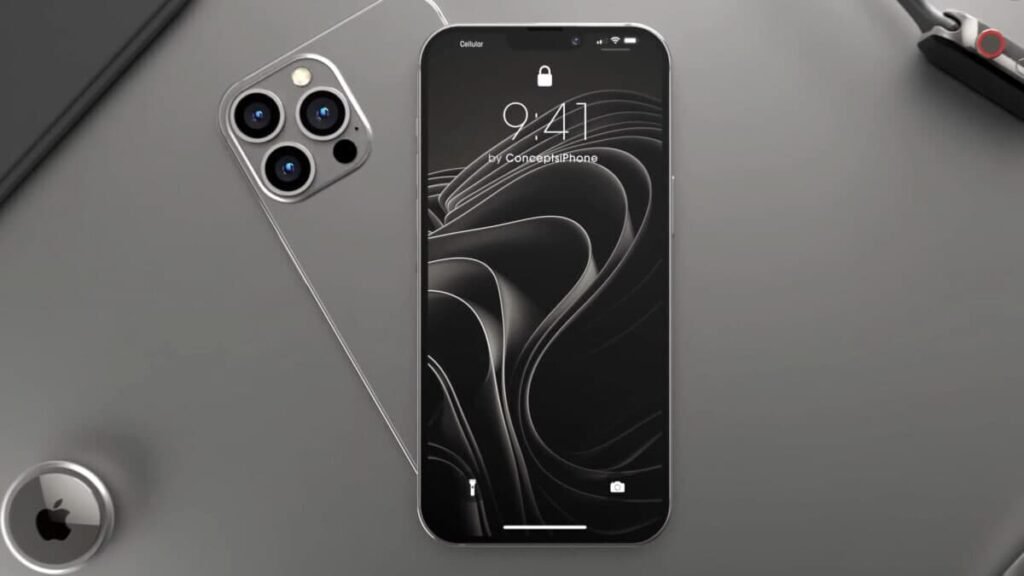 Switching to titanium chassis would be beneficial as it is lighter but as strong as steel. It means that the iPhone 14 Pro and iPhone Pro Max will be much lighter and sturdy. The durability will increase, and the model will be more scratch-resistant. Also, titanium's use will make it resistant to corrosion.
But everything has its pros and cons. As iPhone 14 Pro Models will be highly prone to fingerprints which would be a bit unappealing compared to the predecessors. Therefore, the company will use titanium alloy to bring down the drawbacks.
The report from JP Morgan – who has an excellent reporting accuracy about Apple – also states that iPhone 14 will not have the 'mini' version. Instead, it would have two non-premium 6.1 and 6.7-inch screen models.