Urban Aeronautics, a Israel based company is developing flying cars that are powered by Hydrogen Fuel cells. They call those flying cars CityHawk. This company is working on this project for a while and they're now almost on it's final development. Now Urban Aeronautics is planning for a full scale manufacturing and further development. And they're $40 million behind the full fledged production.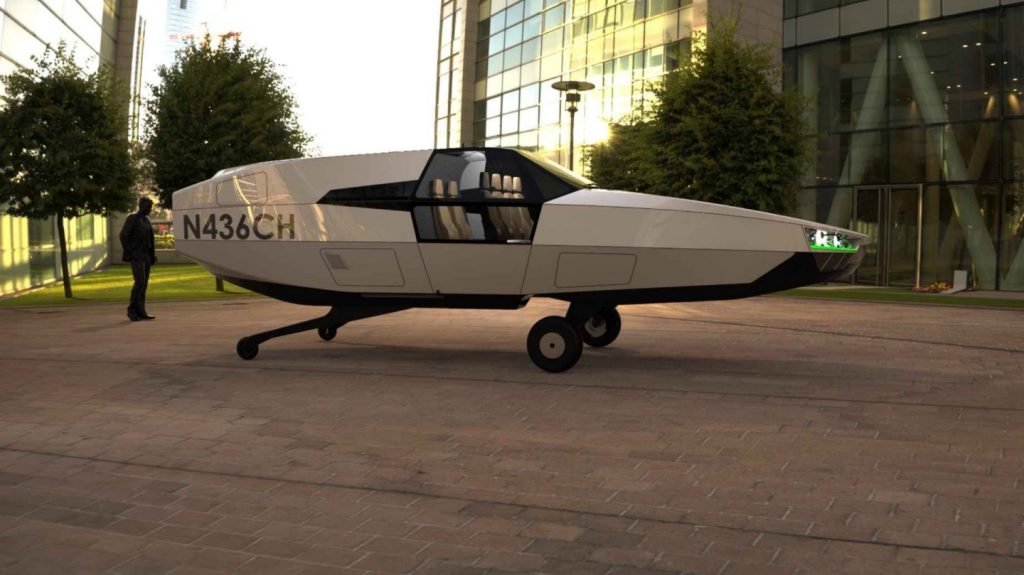 INVESTORS AND POTENTIAL PARTNERS
The thing is, India's TATA Group invested decades earlier. And is looking to invest more to gain strategic partner control.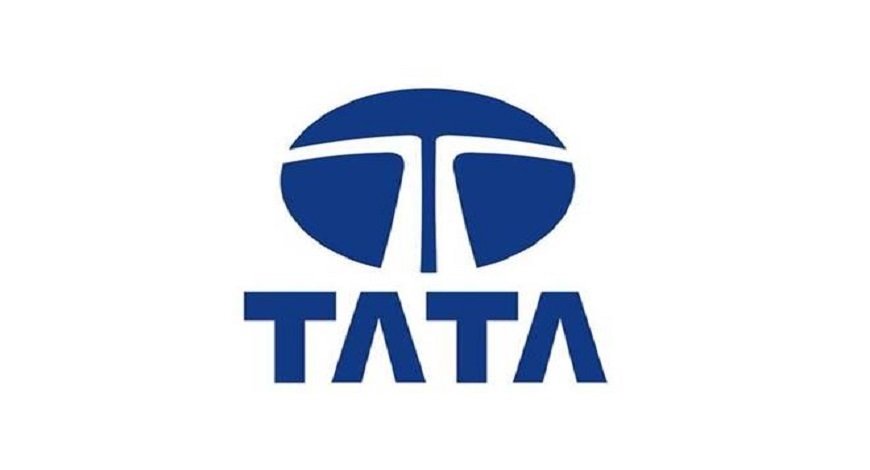 Urban Aeronautic's Marketing Vice President Janina Frankel-Yoeli said that they're interested in HAL(Hindustan Aeronautics Limited) to be a potential partner.
Janina said in a interview-"We are looking for $40 million, possibly in tranches and maybe not all at once. The amount of money will take us to full-scale development at the beginning of manufacturing of the unmanned vehicle."

"We are at a stage in 2020 where we are looking for serious agreements with strategic partners. And we believe that Stage B will end in some kind of M&A. So We need a lot more than $40 million to actually finish the program, certify it and then switch to hydrogen, certify that as well, and launch it into the market." said Rafi Yoeli, the inventor and designer of City Hawk.
INDIA AS A POTENTIAL HUB
As Tata is still a choking a bit to invest more to the firm.
They said in an interview-"Tata Industries is a very minor investor in Urban Aeronautics. We do not have any further guidance to offer."
Rafi still thinks a country like India has a lot of potential of being a flying car production hub. And he said that the aircraft makers in India are eligible to be their strategic partners. The flying car company has signed agreements with certain companies but not with any Indian company. However, they're looking forward to make a move with Indian companies.
"There are a lot of aircraft makers in India we know Hindustan Aeronautics Limited (HAL), there was some point where Tata could have been a partner. I think they went in different directions. But, they are still invested," said Rafi.
He also said that setting up a manufacturing unit in India is a major advantage for a private company like them.
HOW MUCH HAS THE PROJECT DEVELOPED?
The flying car is no longer a concept now. It was a fiction or a dream back then. But their Unmanned flying car 'Comran' has completed 300 successful flights. And all of them are autonomous.
The company is aiming to roll out these cars as Flying Uber.

Their Project City hawk is a six seater vehicle with no external wings or rotors.
The size is similar to a van. A 2.25-metre wide and 6-metre wide flying van as the inventor explained. Moreover, the vehicle lifts off Verticlly and it doesn't need a ramp lane to go airborne. And the design is same as a bell helicopter. However, the weight capacity is still 100kgs.
SCOPES OF FLYING VEHICLES
The inventor sees his invention as a big help to medical sector. It can be used in emergency scenarios.
Meanwhile, the regulations and rules are very tight to drones and flying vehicles in India. It may take a while to open up these rules and purchase these type of vehicles in a large scale. On the other hand allowing the company to open a manufacturing unit will create a lot of jobs. The Indian Engineers can make a fortune of it and will attract alot of Investors.
There is a lot for Indian companies to work on when it comes to investing in these type of projects. And projects like this are needed in India to add the fortune to the economy.