AMD (Advanced micro devices) is well known for its processors but heating has always been a problem. This time AMD pushing its own boundaries of Silicon introduced AIO for better performance of their GPUs. Two leaked images (via Weibo) show the effort of AMD of testing RX 6900.
As shown in the pictures below, underneath the "R" letter, there are two-slot water blocks installed towards the down of the PCB and two tubes connecting the radiator to the fan for cooling purposes. As clear from the picture the name RADEON is flashed but it does not contain RX 6900 XTX but we are not sure regarding the same as the actual PCB might have it but their previous models had it. And if we further talk about styling, it is decorated with the traditional colors of RADEON.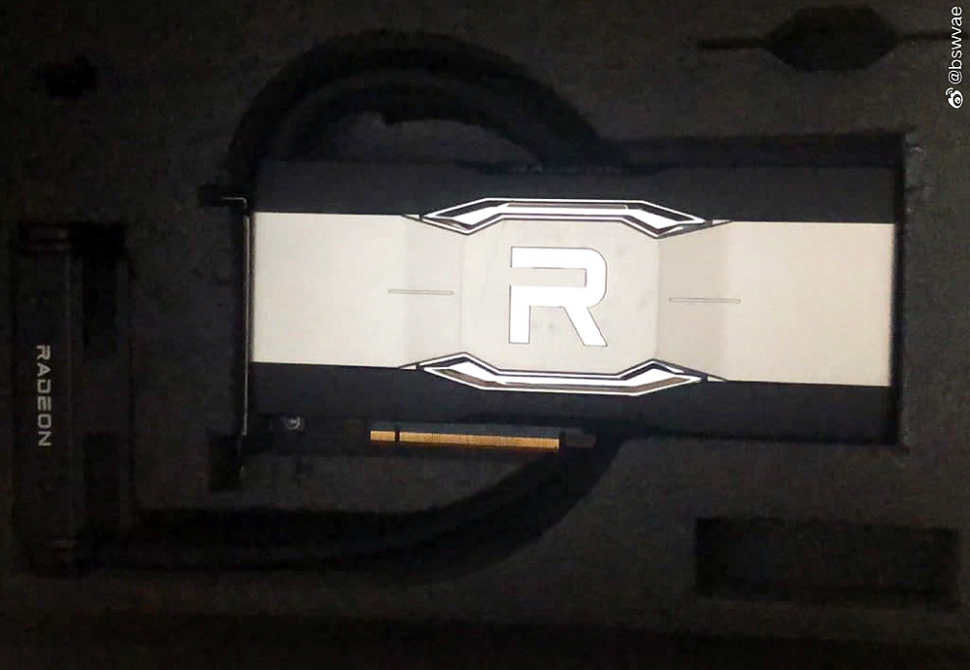 Sapphire Technology Limited announced 'Toxic AMD RADEON RX 6900 Extreme Edition' which would have a triple fan radiator in a cooling loop which would boost the card's clock to 2730Mhz. Videocardz claims that it would be beneficial for GPU storage.
The recent AMD's processor was 10% faster than its equivalent. Let's see this time would it be a better option for their purpose of cooling and increasing the card's clock.