Lenovo ThinkPad X1 Extreme
Lenovo will be exhibiting at Mobile World Congress in 2021 with a trio of high-performance laptops that are still portable. The star of the show is a fourth-generation ThinkPad X1 Extreme, which boasts a larger screen and more power than you may think.
Display
The ThinkPad X1 Extreme has been redesigned to feature a 16-inch screen with a 16:10 aspect ratio and thin bezels on both sides. It offers additional visual real estate with relatively little compromise in size, similar to the 16-inch MacBook Pro — it's only slightly larger than its 15.6-inch predecessor and weighs a smidgeon more at 4lbs. As a result, the base model has a higher-resolution 2,560 x 1,600 screen, while top-end variants have a 3,840 x 2,400 display (touchscreen or otherwise).
RTX 3080
You'll also notice a big increase in graphics performance. While the 11th-generation Core H-series processors and Xe integrated graphics aren't major jumps forward, you now have a choice of GeForce RTX visual chips, ranging from the RTX 3050 Ti to the RTX 3080.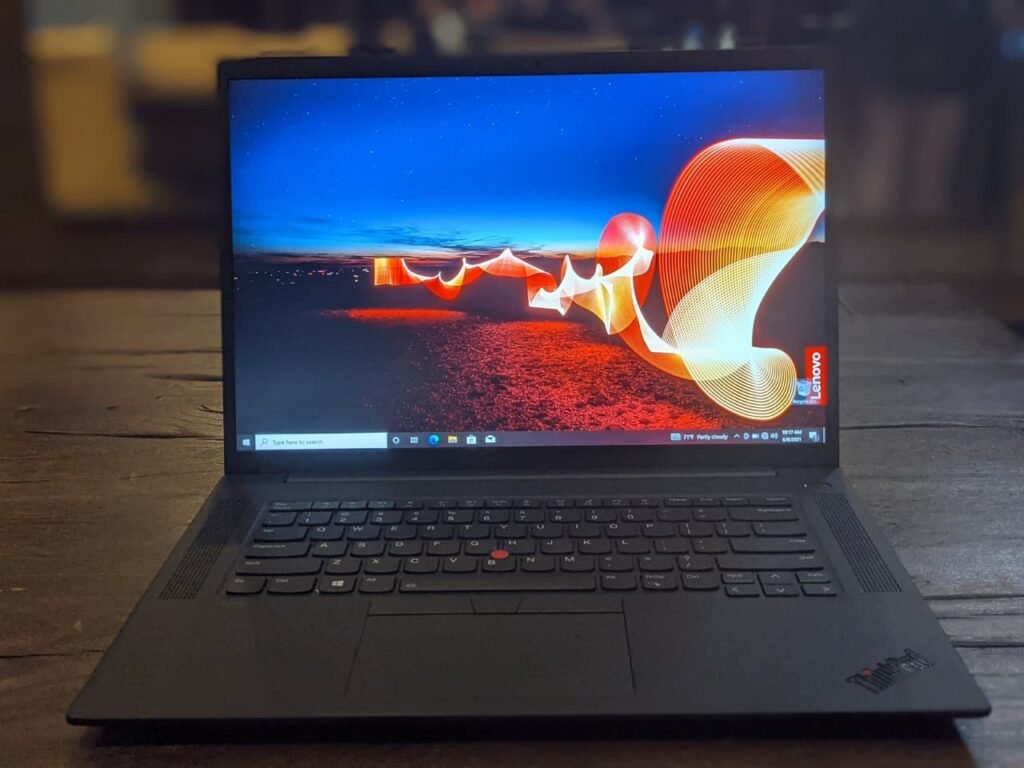 Further Specs
This might be a major step ahead for GPU-intensive programmes and games compared to the previous Thinkpad X1 Extreme lineup, which mostly stopped at the mid-range GTX 1650 Ti. Heat is kept in check thanks to a redesigned cooling system that includes heat pipes, a vapour chamber, and enhanced airflow.
The ThinkPad X1 Extreme Gen-4 also has up to 64GB of RAM, two 2TB SSDs, and a 1080p camera, which is long overdue. Lenovo claims a maximum battery life of 10.7 hours, though we expect it to decline significantly under regular use.
Availability & Other Lenovo Laptops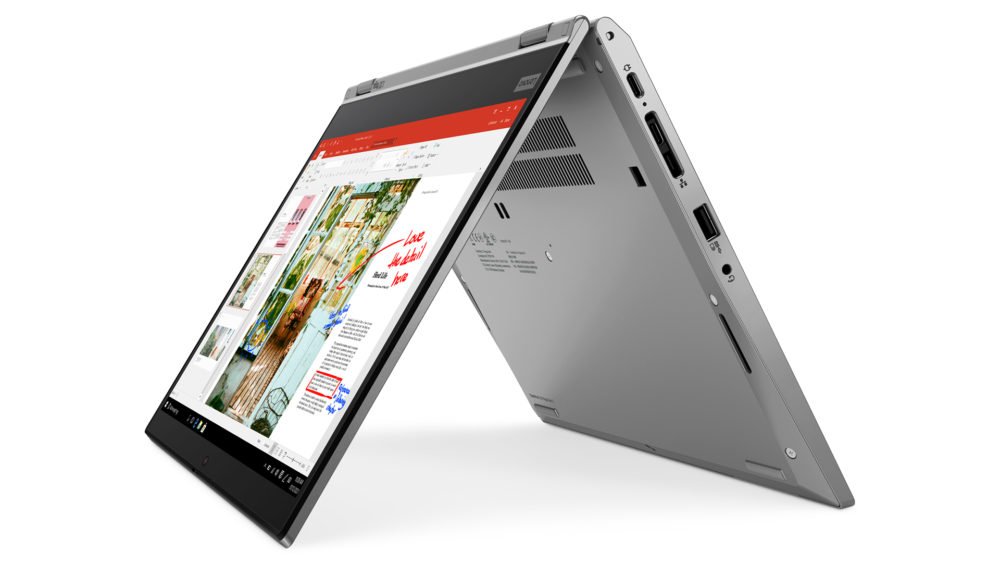 When it becomes available in August, the 16-inch ThinkPad X1 Extreme Gen-4 will cost $2,149.If you're searching for more modest hardware, you can still expect performance benefits. The ThinkPad L13 Yoga 2 convertible and its traditional ThinkPad L13 counterpart both accommodate the latest AMD Ryzen 5000 Pro CPUs into a 13.3-inch body. Despite the smaller body, Lenovo claims battery life comparable to the ThinkPad X1 Extreme.
With up to 16GB of RAM, a single 1TB SSD, and a 1080p display, both ThinkPad L13 versions are much less powerful than the X1 Extreme. The ThinkPad L13 series is likewise not available at X1 Extreme prices. Both machines will be available in August, with the conventional L13 starting at $799 and the Yoga model starting at 999 dollars.