Lofelt, in collaboration with Qualcomm, announced today that it is making its VTX haptic framework available to OEMs, in the hopes that more Android devices will feature better haptics.
The framework will allow OEMs to be able to use high-definition haptic vibration on phones running the new Snapdragon 8-series and 7-series processors without any hardware changes. According to Lofelt, the device is "tightly integrated with Snapdragon and completely tested by Qualcomm."
Although the platform is functionally compliant with older phones with Snapdragon 7 and 8 chipsets, it is up to each OEM to decide whether or not to add support.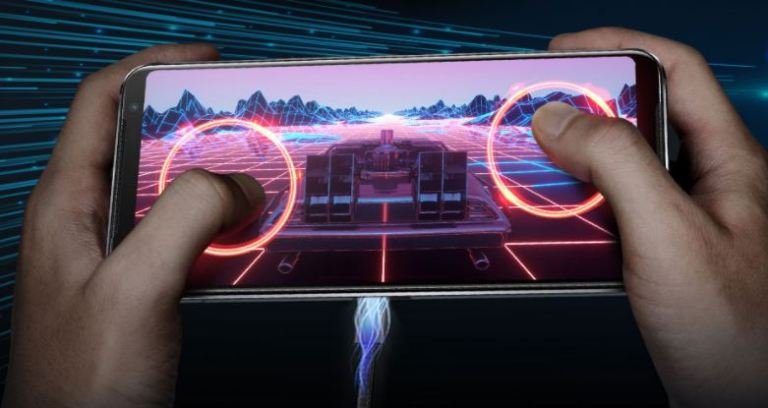 Android application makers will be able to use a Lofelt-developed universal software platform and API in any Qualcomm Snapdragon-powered device to allow "advanced, next-generation haptics" in areas such as mobile gaming and video content.
Manufacturers will continue to make phones the way they want, and Lofelt's API can aid in the creation of a more consistent haptic experience around the Android ecosystem.
With a software-focused solution that helps Android manufacturers to customize their hardware to fit, Lofelt hopes to bridge the distance between Android and iOS haptics. The business has previously outlined the keys to delivering improved haptics on Android, as well as the difference between the haptics on Android and iPhones, in a blog post.