Facebook – Smart Glasses Expectation
Facebook wants the smart glasses that it is going to produce to be intuitive and proactive. They want it to be a daily companion in day-to-day work rather than just being a pocket pullover like a smartphone or even a smartwatch that requires intentional glances. Facebook wants the smart glasses to be something ready to interface with the line of your sight or into years. The challenge here for Facebook is going to be less annoying and still be interactive. 
Facebook has said in one of their articles that their smart glasses need to be proactive rather than reactive. So, it will be something seamless and stay present enough of our surroundings.
These smart glasses should be smart enough to pick up a podcast that the user may like to hear or tell the best to order at any restaurant. Facebook also wants to offer a virtual keyboard visible to only the person wearing glasses along with active noise cancellation in a noisy environment.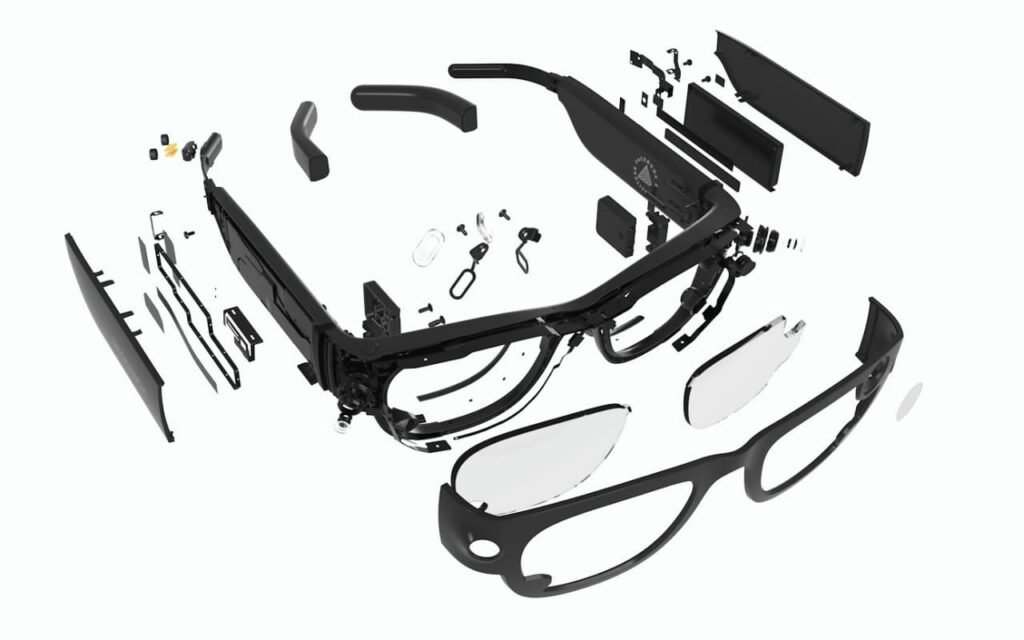 Integrating Technologies
All these features are already available in the market but all these features come in separate gadgets. This is what Facebook aims, integrating all these techs intelligently as stated by Michael Abrash, Chief Scientist at Facebook Reality Labs (FRL). He added that "For AR to become truly ubiquitous, you need low-friction, always-available technology that's so intuitive to use that it becomes an extension of your body."
FRL is continuously working on the AR and has invested a time of over 6 years in it. And it is positive to release the smart glasses later this year in collab with Ray-Ban and Luxottica. But the expectations are met or not, it is still a mystery.
Track Hand Movements
Facebook smart glasses are said to track electrical signals in the wrist that relate to finger movements known as electromyography (EMG). A face projected interface can be controlled by a wristband to identify the typing or gesture. The AI is being used to minimize just how much control you need to actively do.
These devices are predicted to end up as fashion statements, rather than gadgets. However, Facebook is opting for a lightweight approach that makes it everyday wear. Facebook accepts that these all things to go in once is difficult and says that a time of 10 years may take for full features.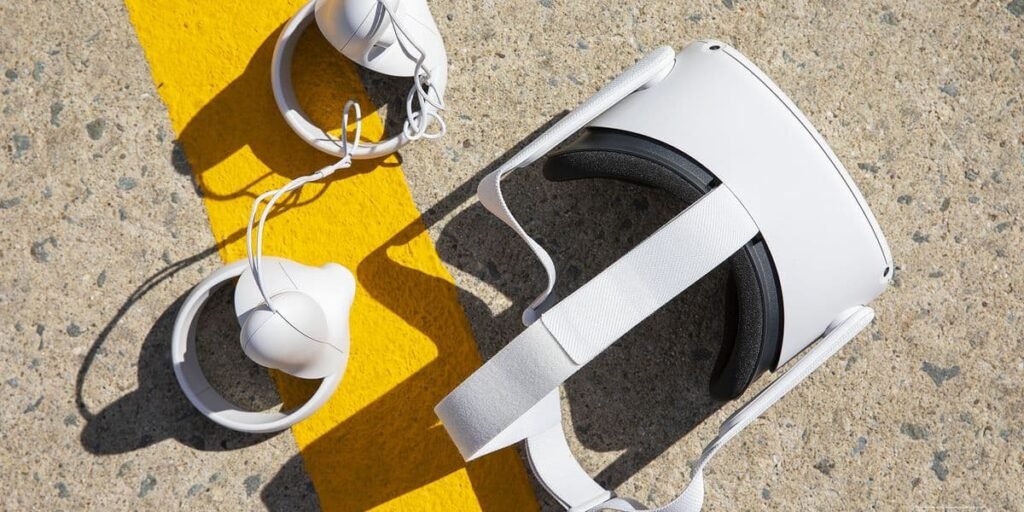 Trust Issues- The Concern
These smart glasses will show results only after collecting a heavy amount of data about an individual which will help in learning patterns and preferences or you can barge into some meetings with these glasses. This will then only be able to mark its importance in daily life.
And trusting Facebook with this amount of your information is something doubtful due to the security breaches and tensions it has been in. Facebook may get the hardware and software to perfection but still will have to convince potential wearers that the privacy stakes are worth the benefits.