In India, Micromax is looking to make a comeback. In a tweet, the company posted a video of its co-founder, Rahul Sharma, announcing that the company will announce a new smartphone called 'IN' soon. He also added that the phone is not imported and would be manufactured in India.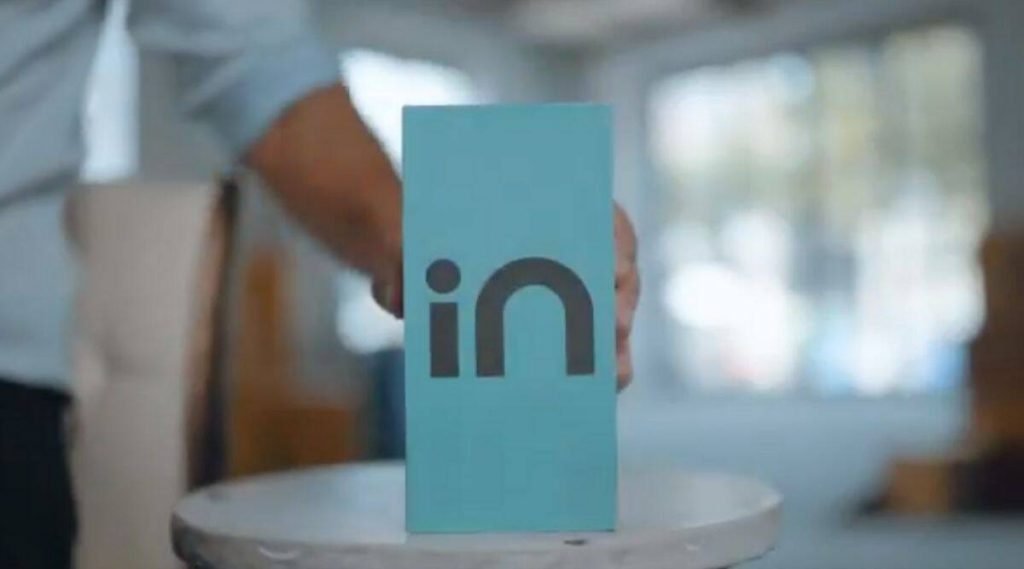 To note, at one point in time, Micromax was the most popular brand in India, along with other homegrown brands such as Karbonn and Lava. These Indian brands began to see a decline in popularity after the steady increase in the popularity of inexpensive Chinese smartphones with high-end features offered by companies such as Xiaomi, Vivo, Oppo, and more.
This happened due to the fact, Micromax was rebranding and selling Chinese smartphones in the country. After the entry of Chinese smartphone firms, who were manufacturing the phone themselves, their specifications and cost was difficult to beat, thereby pushing Micromax and other Indian smartphone brands out of the market.
⠀
With its Yu sub-brand, Micromax did put up a fight but was unable to equal what the Chinese brands offering to customers. Lava, Karbonn, and a few other brands have begun to concentrate and continued to thrive on the feature phone segment and the entry-level smartphone market, and have managed to survive.
For some time now, Micromax has been hinting at its comeback. Since the beginning of this year, the company has been posting tweets that it is working on premium smartphones, which will launch at reasonable prices in the Indian market. However, we are yet to see a phone from the company.
The company has not disclosed when the new phone will be available in the Indian market or what price bracket the smartphone will be launch in. The only thing we know is that soon the phone will be launched and that the retail box has a light blue colour and the word 'IN' is on top of it.