So far, Microsoft has had a busy week. First, Microsoft announced the release date for Windows 11, stating that the new operating system will be available for new devices on October 5th, followed by a gradual rollout to existing devices over several months. Now, Microsoft has planned a new event for later this month, and Windows 11 will, predictably, be a major topic of discussion.
This new Surface Hardware Event will take place on September 22nd, with a webcast beginning at 8 a.m. PDT/11 a.m. EDT. When the time comes, you may watch the event live-streamed on the Microsoft website, however, we expect it to be livestreamed elsewhere on the internet as well, such as YouTube and possibly Facebook and Twitter.
Microsoft Inviting Media
Despite the fact that Microsoft will only be conducting a digital event, the corporation has begun handing out media invites. "The company will discuss new devices and Windows 11," according to the invitation. Other than software, there's a lot to see at Microsoft's Surface event, so keep scrolling to learn more about it.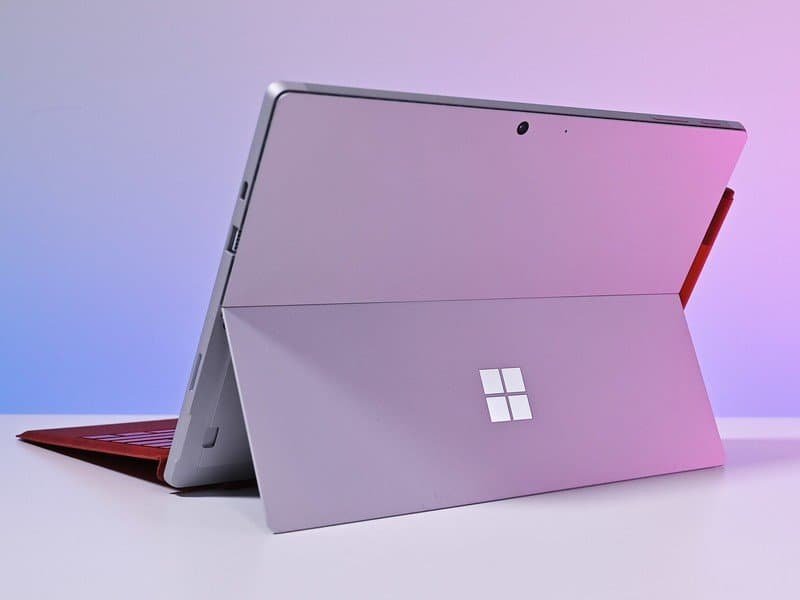 Surface Duo 2 in Talks
The Surface Duo 2 photos that leaked in July were previously seen, and now the firm will officially introduce it. The Surface Duo 2 is an Android smartphone that isn't meant to be used every day. It has a dual-screen setup and three camera sensors. In addition, the gadget will be powered by the Qualcomm Snapdragon 888 CPU, which allows NFC payments and has 5G capabilities. We're excited that Microsoft will finally reveal the Surface Duo 2 at its September 22 hardware presentation.
Microsoft will also reveal the replacement to its Surface Book 3 in addition to the highly anticipated Surface Duo 2. While the device's name has yet to be verified, it has been speculated that Microsoft will call it the Surface Laptop Pro. This time, the business plans to take a different approach by revamping its high-end laptops to make the changeover to non-detachable laptops.
Microsoft Updates Soon
Microsoft's presentation on September 22 will include both hardware and software announcements. On October 5, Microsoft will release Windows 11, which will be available on its forthcoming range. Your PC should have a 64-bit 1GHz processor with two or more cores, 4GB of RAM, 64GB of storage, and a TPM 2.0 chip to install the new OS.
And remember if you somehow install Windows 11 on an unsupported PC then you'll not get access to the latest Windows Update, and even security patches.