Hey readers, what do you think about charging your phones or devices without using the charging cables or charging pads. It seems so fascinating to hear how we can charge our devices without hussle or mess of cables or charging pads. So, readers, it is really gonna happen with the technology of Wireless Over Air Charging very soon. As soon as you enter your room your device starts charging itself.
What's the main idea of wireless over-air charging
After Xiaomi introduced Mi Air Charge in January, Lenovo subsidiary Motorola is now thinking of making a device that will provide medium distance wireless charging. But how is it possible? So, readers, the company will be using radio waves. What you just need to do is just sit near the charging hub and charge your phone.
A new partnership comes with an innovative idea!
We must tell you that Motorola and GuRu Wireless have begun a new partnership and announced it on Wednesday. Although till now it's not revealed which devices will have this technology. You all know that GuRu Wireless is popular for offering safe and customizable transmission of power over the air using MMWave and now it is ready to bring this tech to future Motorola smartphones.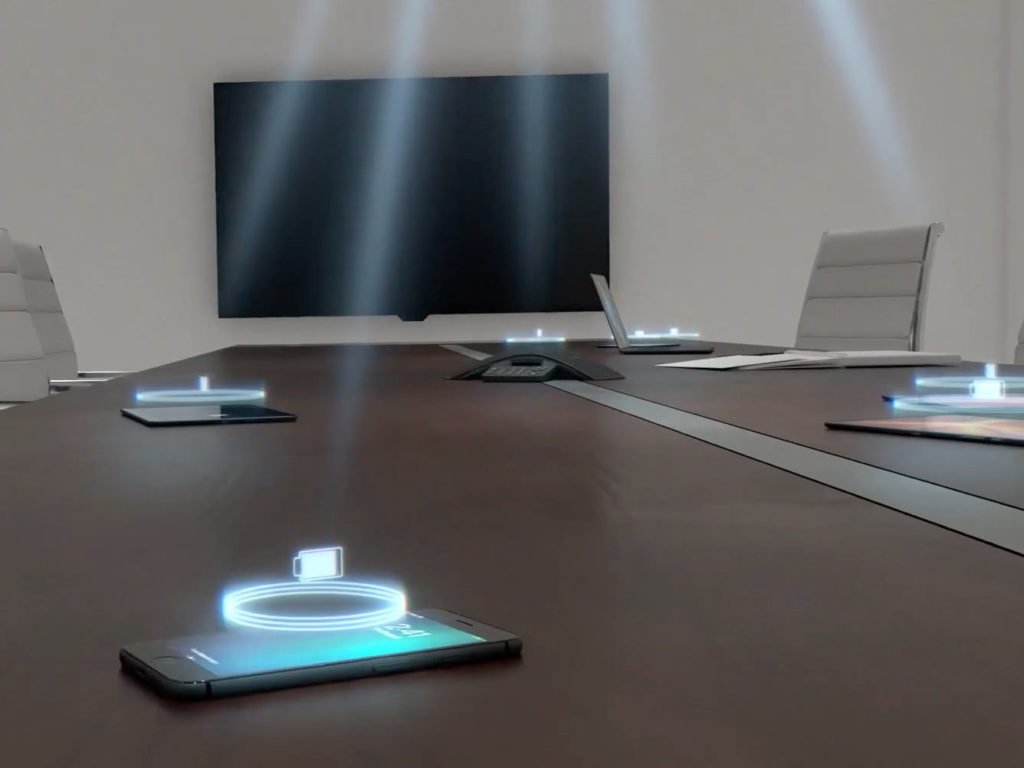 What will happen with wireless over air charging
The wireless over-air charging technology aims at power 10-30 feet away or more using radio waves sent from the charging hub to the device with Millimeter Wave technology. For using this tech, you have to install small base stations in the rooms where you want a wireless charge. These base stations will be designed with light fixtures in order to blend with the environment.
According to Dan Dery, vice president of product of Motorola says that – "At Motorola, they are constantly working or bringing innovation to market to improve consumers lives. With this solution, they will provide a glimpse of freedom and flexibility that users can enjoy with revolutionary over-the-air wireless power technology."
But remember they have even said that "With GuRu they imagine a new generation of wirelessly powered devices." So before believing in it just read the word IMAGINE carefully as for now it is just an idea put forth which will take years to come up in the market for consumers to use.