Sustainable Waste Management is a very important need of the future. Plastic waste is creating a big mess for nature and at last, there is some method discovered to convert plastic into fuel. To cope up with the increasing problem of single-use plastic, a new way for its management gives a big ray of hope. It solely represents the biggest threat for nature, by putting 10 million tons of plastic waste in the oceans every year. Humans are responsible for this and thus it can be said as the duty of humans to solve this mess.
The new way includes selective recycling of polyolefins and converting them into diesel and other liquid fuels and gasoline-range hydrocarbons, as per a new study published in the journal Science Advances. If this study is mixed with other research on waste management, this may be the starting of a major shift in viewing plastic waste.
Plastic: A crucial object of 21st century
At low temperatures of 225°C, the yield for these converted hydrocarbons may reach up to 85% over Pt/WO3/ZrO2 and HY in the case of hydrogen. And then this method will employ a catalyst which results in the starting activation of polymers over Pt. After this, it will lead to further cracking over the acid sites of WO2/ZrO2 and HY zeolite, also with isomerization over WO3/ZrO2 sites, and olefin intermediate hydrogenation over Pt. The science related to this phenomenon is complex and difficult to understand but the results are stunning.
Photonics is the physical science of light and its waves and thus it deals with the generation, detection, and other phenomena of light. Thus by using the power of light, many forms of plastic waste can be transformed. It includes high and low-density polyethylene, polystyrene, polypropylene, and traditional polyethylene bottles and bags used in daily activities. As per the study, "this process can also convert mixed forms of plastics into fuels and other light lubricants."
If compared to global levels, it can serve as an inevitable way of managing wastes, with the vast capability of reducing climate change. Researchers said that "plastic is important of modern life, as thus global plastic production reached 314 million tons in2014 and is predicted to increase up to 1,200 million tons by the year 2050."
Researchers which includes, Sibao Liu of the University of Delaware's (UD's) Catalysis Center for Energy Innovation, Pavel A Kots of the UD's Center for Plastics Innovation, Andrew Danielson of UD's Department of Chemical and Biomolecular Engineering, and Dionisios G. Vlachos, of the Key Laboratory for Green Chemical Technology of Ministry of Education, in Tianjin University's School of Chemical Engineering, China further said that "this growth is alarming if compared to relative waste management." In the US where 75 percent of the plastic ends up in landfills, approximately 16 percent burned and less than 9 percent are recycled.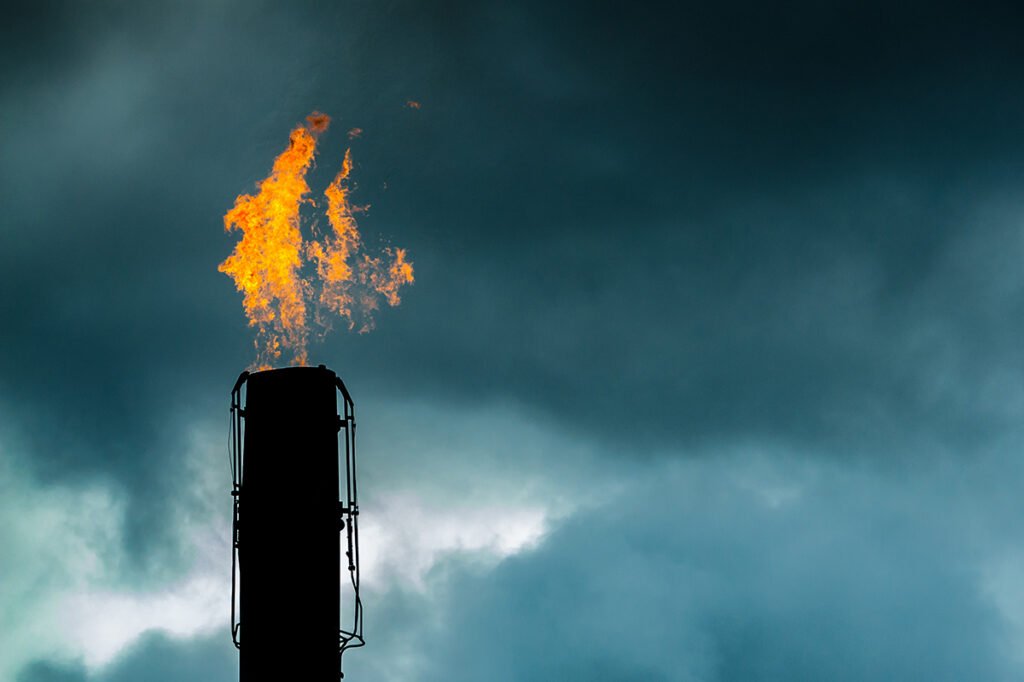 Waste management is going under a major change
Researchers wrote "Not recycled plastic creates large economic loss and harms the environment as well. Modern attempts to use recycled plastic again like mechanical processing call for large amounts of "virgin material", which leads to particularly lower-value products".
It is assumed that by using the word "virgin", they referred to the non-recycled materials, thus defeating the climate-friendly appeal of plastic fuel transformations. The most strong and all-around way of fighting against plastic waste is chemical conversion which makes waste management highly effective.
A major boom has been observed in the field of recycling and waste management. Recently researchers from Washington State University (WSU) declared a new technology that is able of converting plastic waste into jet fuel, only in one hour constantly. Cost-effectiveness for the recycling process is very important as it can help to find ecologically gentle ways of powering the aircraft which are responsible for carbon emissions altering the climate.
The WSU study observed that 90 percent of the plastic is converted into fuel/jet fuel with other hydrocarbon products at moderate temperature in sixty minutes. This and earlier study is crucial as 10 million tons of plastic are sent to the sea every year which gathers into the big Pacific Garbage Patch. But if we become able to recycle plastic in the trash bin itself then we can make the situation better.