The Olympic Virtual Series is the first-ever virtual sporting event hosted by The Olympics, where opponents can play in virtual versions of five different physical sports: motorsport, cycling, baseball, sailing, and rowing. The motorsport competition occurs completely inside Gran Turismo Sport.
Why was Olympic Virtual Series created?
The Olympics still plans to stay in touch with the esports community, mainly because more athletes are playing video games. The International Olympic Committee (IOC) is purposely willing to host tournaments in virtual versions of physical sports.
The IOC said officially(in a strategic roadmap) in March,
"As elite esports and gaming competitors are relatively new to the highly competitive environment, they have more limited access to resources than athletes in traditional sports. The IOC recognizes these challenges and aims to adapt various existing tools and resources to support them in different fields such as gender equality, mental and physical health, competition integrity and career transition."
What to expect from the Olympic Virtual Series?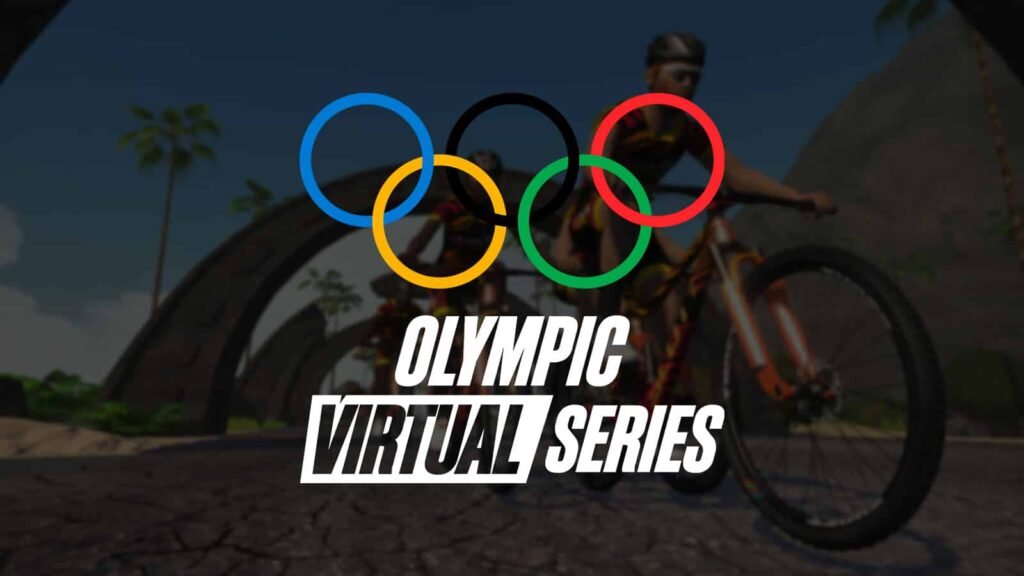 The IOC perceives virtual sports and esports as playing a developing role in the Olympics. There is a probability that a virtual representation of a physical sport could become feasible as early as the 2028 Los Angeles Summer Games, according to the roadmap.
The roadmap has a "recommendation" to consider the addition of physical virtual sports in the Olympic Programme, along with cooperation involving the respective International Federations. But if that was meant to become a reality, one could expect to see it taking a similar form to what's being done for the cycling and rowing events for the Olympic Virtual Series.
It's much likely that esports might actually become an official Olympic event eventually, the Olympic Virtual Series could be a preview of what it may look like.