Update: Last week CEO Pete Lau announced the OnePlus merger with Oppo but didn't explain how that'd work in practice. Now, The Verge reports that the leaker Evan Blass has come with some leaked document (a talking points memo for use by OnePlus PR), explaining the integration in much plainer terms.
"With the integration, OnePlus becomes a brand within Oppo, however, will continue to function as an independent entity," reads a line in the memo. "Pete Lau's role as chief product officer at Oppo will make him responsible for the product strategies of both Oppo and OnePlus".
Original Article: OnePlus has accomplished a lot since launching the OnePlus One in 2014, but the firm is about to undergo its biggest transformation yet, as it is merging with Oppo.
Although the word "merge" isn't used in the OnePlus CEO Pete Lau's forum post revealing the change, it seems like one, with Lau adding they've "decided to better integrate our organization with OPPO."
According to the post, this will entail integrating teams and exchanging resources, as one would expect in a merger. However, the OnePlus brand will remain distinct from Oppo, so both firms will continue to release phones.
Better, faster and potentially cheaper
So, what does this change imply? It's possible that it won't amount to much. Both OnePlus and Oppo are BBK Electronics subsidiaries, so they've always been linked, and Lau took over product planning for both OnePlus and Oppo last year, resulting in some of their teams merging.
So, while this may not be a major shift, it will undoubtedly result in some changes, the most of which are likely to be positive. For example, according to Lau, this enables the two businesses to streamline their operations and take advantage of extra shared resources.
According to Lau, the extra resources should lead to better goods, but there's a chance it might also lead to a wider range of OnePlus devices being released, as well as maybe lower prices, as the firm will save money on R&D and production costs.
The move is said to enhance the productivity of the OnePlus, letting software updates arrive faster and be more stable when they do. Alternatively, the two interfaces could just become more similar, or nothing will change at all — at least outside of China.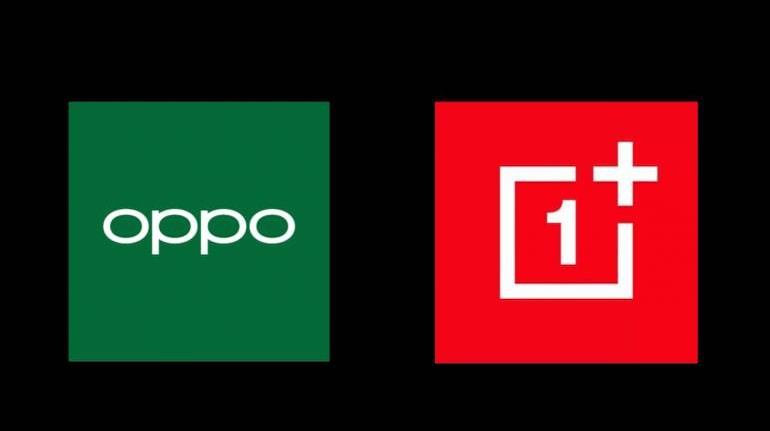 More devices with more similarities
Given that Oppo offers a wide range of other goods, including smartwatches, fitness trackers, and wireless earphones, it's possible that OnePlus will extend its non-smartphone goods as well.
Given that Oppo is one of the industry leaders in this area, we could see OnePlus phones with ever quicker charging, and this might even lead to a foldable or rollable OnePlus phone, as Oppo is working on flexible devices.
Finally, this approach may result in the OnePlus and Oppo phones becoming even more identical than they already are. That would be a fewer move, not because Oppo phones are bad, but because we enjoy variety. Despite OnePlus' promises that it will continue to operate autonomously, this appears to be a likely outcome.