After the launch of the Palm Phone in 2019, "Palm" is back again with its next new product which is truly wireless earbuds. The Palm Buds Pro is available to preorder from 26 October at a discounted price of $99 for a limited time, a $30 savings from the standard $129 price tag. Customers can also get the Palm Buds Pro Silicone Case for $15, a $10 savings though eventually, the price will rise to $129. These earbuds come with noise cancellation, bass-heavy 10-millimeter drivers, and IPX4 water and sweat resistance.
Palm claims that the earbuds fit into its "lightweight product philosophy" which started with the tiny, TCL-manufactured Palm Phone, that is no longer available. In the context of who's making the Palm Buds Pro, Palm Ventures Group says that it is manufactured with support from suppliers based out of China"
Though Palm's buds have three on each earbud. Palm says that their engineers have developed one of the most advanced active noise canceling (ANC) and environmental noise canceling (ENC) systems on the market in an FAQ on the product and also claims that its leadership includes "the designers of Beats by Dre and Samsung's most popular headphones".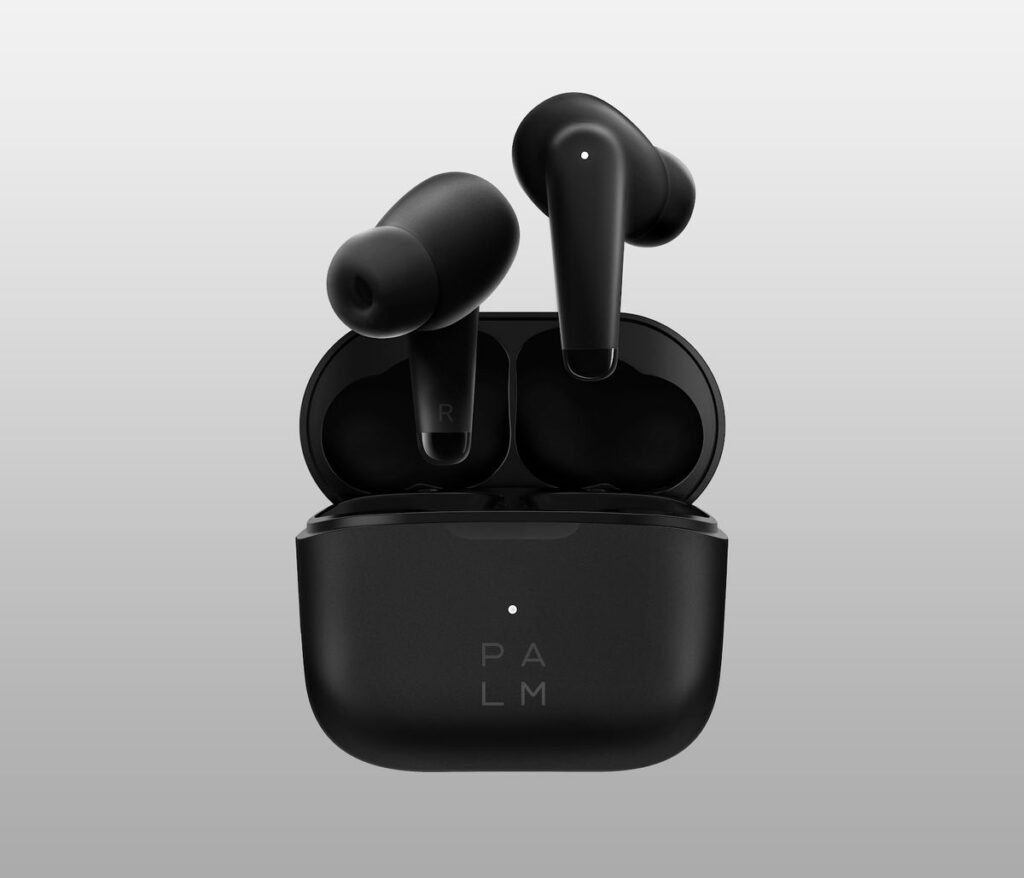 Palm Ventures claims the Palm Buds Pro delivers "studio-grade audio" with battery life is rated at up to four and a half hours when active noise cancellation is enabled; switching it off can extend that to 5.5 hours. With case recharges, one can expect "over 24 hours" of total playback.
The Palm Buds Pro will start shipping in early November which is available only to come in black, but the company will also be selling Palm Buds Pro silicone cases in different colors in the U.S., Canada, and Mexico. They're up for order on Palm.com now and will be available through Amazon on November 9th but at that time, they'll cost $129.