Qualcomm executives on 28 April predict the adjusted profit and current-quarter sales above Wall Street estimates as the supply restrictions abate while Huawei consumers drift towards Qualcomm-chip smartphones and smartphone purchasers upgrade to 5G. There has been a 5.4% to $144 shares hike in extended trading (via Reuters).
Qualcomm is the world's largest supplier of smartphone chips, supplying main elements of 5G technology. It has been working towards gaining smartphone chip market share after the U.S. sanctioned Huawei Technologies Co Ltd the previous year all but discontinued the Chinese firm's chip supplies, disabling it to continue manufacturing smartphones.
Qualcomm views the void left by Huawei as "a tremendous opportunity in gaining market share, not just for the short term into fiscal 2022, but also for the longer term and beyond that," added Palkhiwala.
Its executives anticipate a good deal of Huawei's former market share to migrate to other Android phone manufacturers which use the company's Snapdragon chips. On a call with analysts, the company declared that the trade of its smartphone chips will possibly grow by $10 billion as Huawei leaves the market.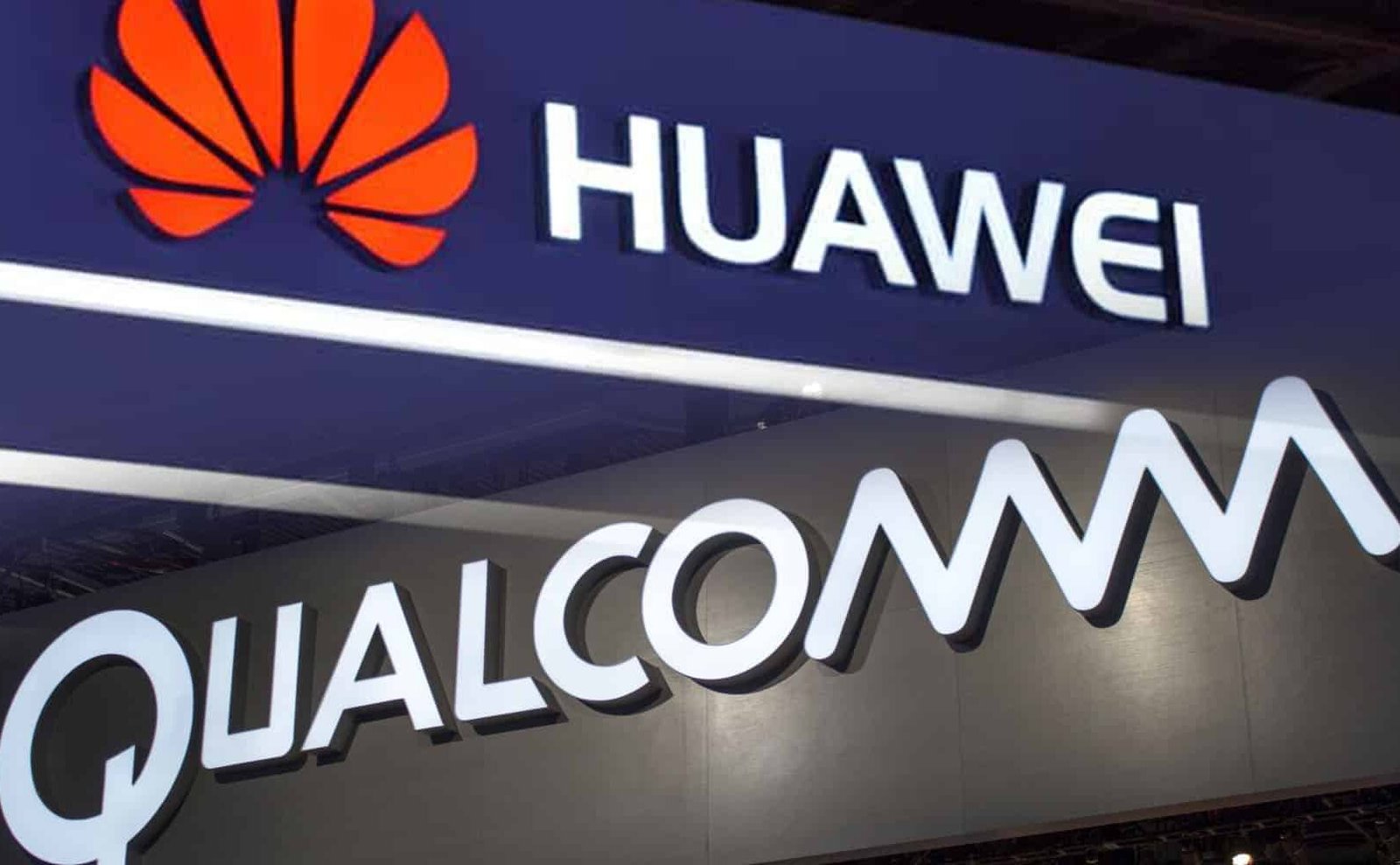 Analysts give credit to the U.S. ban on Huawei that has been advantageous to Qualcomm's customers including iPhone maker Apple and other Asian phone manufacturers.
Those profits depend upon company's capability to secure sufficient chips in the course of a global supply crisis. "Qualcomm can source its most successful chips, the flagship Snapdragon 800 series of smartphone processors, from both Samsung and TSMC," said Cristiano Amon, who will assume control as chief executive in a few months.
The firm has settled prolonged legal clashes with regulators and regained iPhone maker Apple Inc as a buyer. This has helped its shares rise 83% over the past year. Investors are sure that Qualcomm will be the victor in the worldwide shift towards 5G mobile networks.
Kinngai Chan, an analyst at Summit Insights Group stated, "Qualcomm is clearly benefiting from its 5G design win with Apple's iPhone12 and other Asian smartphones' OEMs". He also mentioned that Honor, Huawei's spin-off brand, has also played a part in this.