Reddit has launched a new video feed for its iOS users on Friday, which makes it easier to watch the social network's content in just one place. The interface is undeniably inspired by TikTok and shows content from subreddits you follow along with some you don't, reports TechCrunch.
The new video feed is easily accessible through a new button located right next to the search bar. Once the user clicks on it, the app shows full-screen videos in a vertically scrollable list. In addition to playback controls, the interface also features upvoting, downvoting buttons, comments, sharing, and awarding (using in-app currency to purchase medals and reactions).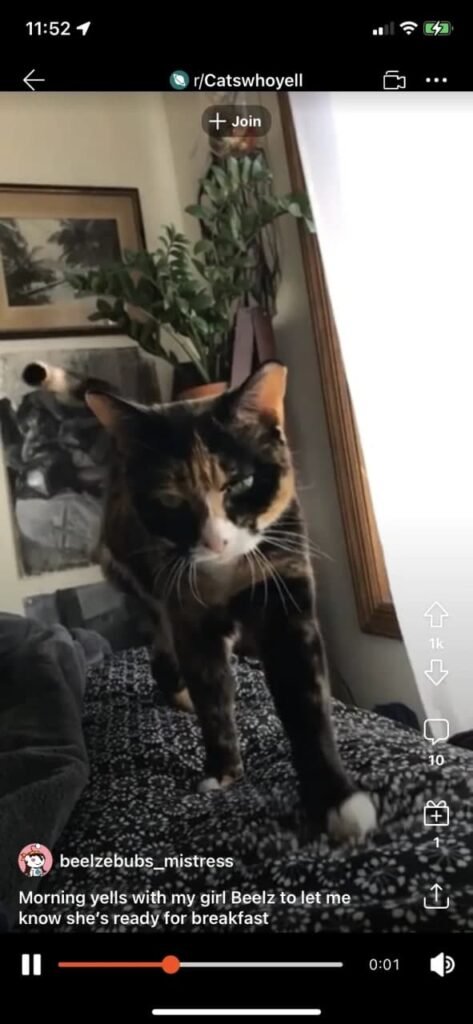 Unsurprisingly, 'The Verge' noted that the new video feed shows not only content from the subreddits you follow but also suggested videos from other channels. Though, it declined to detail how the algorithm chooses which videos are shown to each user.
Since the time TikTok has become increasingly popular, other social networks have also been investing more in videos. Instagram and Snapchat have already upgraded the interface of their app to make videos more prominent in an attempt to compete with TikTok. Now it seems that Reddit is also following the same path.
Thus, Reddit users are getting access to the new video feed on iOS. However, it is not clear when the new feature will become available to Android users.
So, that's all about it. If you want to know more about it then write in the comment section. Until then stay tuned for more updates.