On Friday, in Television Critics Association (TCA) summer press tour, FX president John Landgraf revealed that the upcoming Alien TV Series from Fargo and Legion creator Noah Hawley (originally announced in December 2020) will probably roll out in 2023.
During the TCA summer press, John Landgraf said (via Collider),
"I think that [FX is] very conscious of the fact that there's a cinematic universe if you will, and while it has some flexibility, the aesthetic that was established by Ridley Scott and continued by James Cameron is a part of that universe. Fargo and Legion creator Noah Hawley taking this franchise and is very grounded. FX would be conscious about the alien series as there is a cinematic universe."
He further claimed that the Alien TV Series will be going to be "intensive and some originality of Noah Hawley. And this show will feel like a part of a cinematic universe similar in terms of Alien."
Ridley Scott being part of the iconic sci-fi Alien franchise in recent years with the Alien prequels – Prometheus in 2012, Alien: Covenant in 2017 – he will now again be a part of this Alien TV Series as a producer. Over the top Noah Hawley, himself confirmed he is aiming to get the cameras rolling in Spring 2022 during his July Vanity Fair Interview.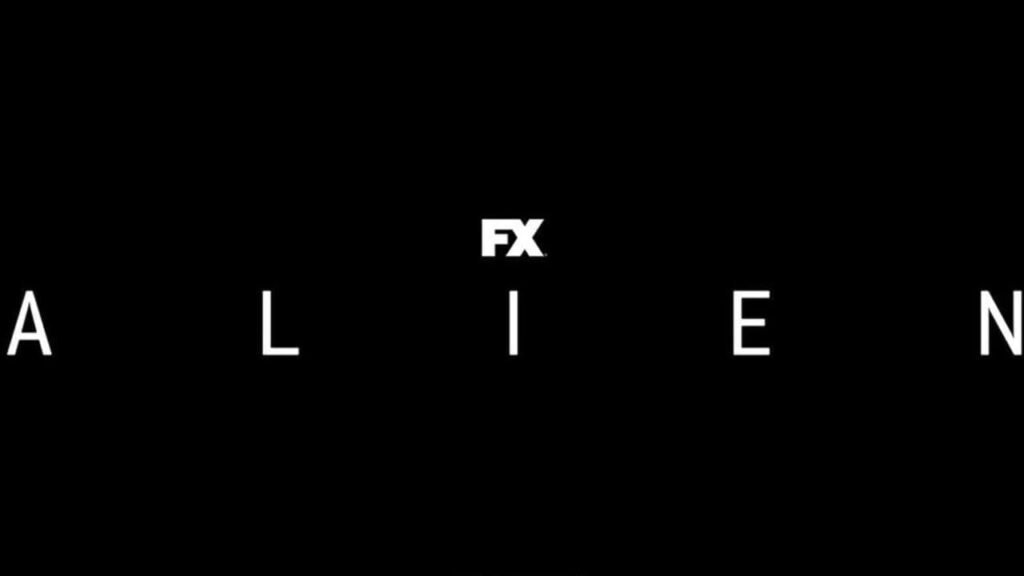 John Landgraf does not disclose any plot information but earlier it is said that the series will not be too far into our future and it going to be the first alien story to be set on earth.
Expect from all of this Landgraf is very excited to handle such a franchise as it has access to a precious resource which important piece of IP and FX also does not do these kinds of projects a lot. And they have no other key piece of Fox or Disney IP to work on so they will be going to give their best.
Landgraf optimizes that this upcoming Alien TV Series will roll out in 2023. Whether it is not decided that show will end up streaming on FX or Hulu.
"I have optimism that the show may well roll out in 2023," explained Landgraf. "Probably will roll out in 2023, but we want to get it right."
I hope you like this information and stay tuned with us to get more information like this!