We are glad to have this particular intel for our beloved gaming community. For all of you gamers out there, you must have come across some of these moments, when few players, possibly in the global chats spread hate speech or harassment towards other players unnecessarily, that's where "Riot Games" comes in.
Riot Games is a well-known video game developer and publisher for popular titles. The company was founded back in September 2006 and it's the same one that has developed League of Legends, a multiplayer online battle arena game.
Consequently, Riot Games has updated its privacy and terms to state that it can now record and conclusively review voice chats of players who are using Riot-owned voice comms channels. The company claimed that it's making the change to get rid of harassment, hate speech, and other harsh behavior from players. Riot said that Valorant is currently the only game from them that'll utilize voice data recordings and reviews.
A lot of you might already know about Valorant but just for the sake of others, here is a brief overview. Valorant is a multiplayer game and first-person shooter set in the near future. It has been developed and published by Riot Games, for Microsoft Windows. Players play as being agents, characters based on several countries and cultures around the world.
Riot Games has said in one of their blog posts that, even though the legal document update gives them the ability to capture voice data, their other games aside from Valorant, have no intention to record player voice chat or expand the voice chat capabilities beyond party voice chat.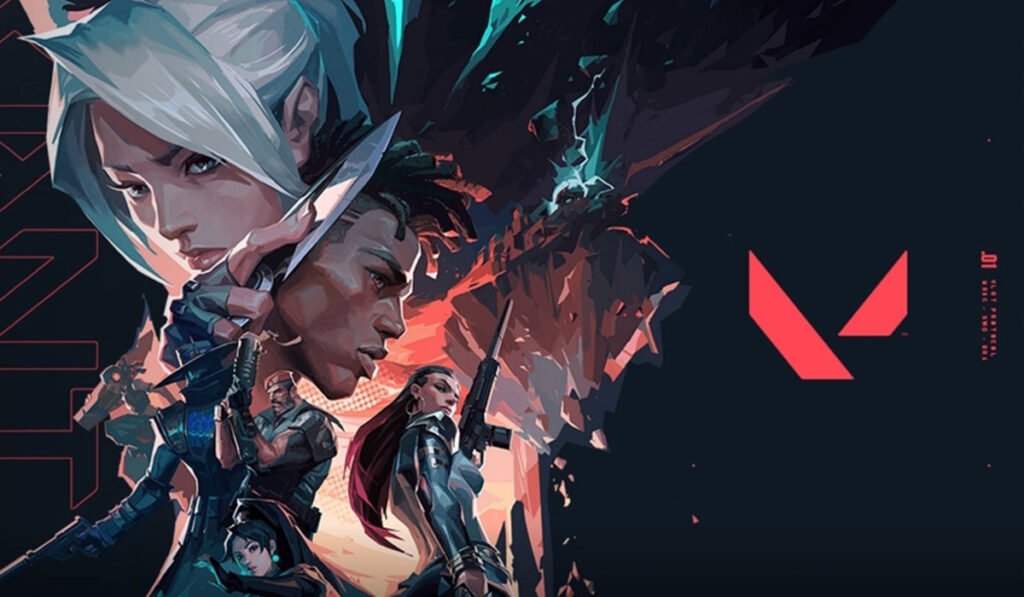 HOW IT WILL WORK?
This is how it will technically work, i.e., when a player reports disruptive or offensive behavior in voice comms, Riot will evaluate relevant voice data to examine whether their behavior agreement was violated. If any Valorant player is found to be in violation then action will be taken.
Once the data is shared with the player who was subject to the violation then it isn't needed for review anymore, it'll then be deleted, similar to how they currently handle text-based chat reports. In case, the company doesn't find any violations or if a report isn't made quickly enough, the data will be deleted.
Clearly, voice evaluation is a step that could make games better for everyone who plays them. Voice recordings can be used as a piece of clear evidence to verify violations of behavioral policies before action can be taken. Let us know gamers, what do you personally think of this?