Riot Games developer of famous games like League of Legends and Valorant. There a huge number of users who are giving content and streaming Riot's titles. During this pandemic, more users started to provide content related to content and stream video games on YouTube and Twitch platforms.
At this point, most users are frustrated and they are expressing through vulgar language in chats. These incidences are not started from pandemic but it is the same as this earlier. And even viewers are expecting these at large competitive scenes. So, Riot Games joins hands with 'The Public Goods Project' to mentor content creators and streamers regarding mental health.
Riot Games x Public Goods Project
This weekend Riot Games joined hands with The Public Goods Project which is a non-profit public health company. This company provides awareness among people on different topics like drug abuse, vaccinations, and mental health. But in Riot Games, their main focus is to provide awareness regarding mental health.
The content creators and streamers going to attend the discussions with The Public Goods Project on the topic of mental health. They are even are going to provide resources regarding it so that they can understand more easily. These are provided to content creators and streamers for free as an advocacy guide which includes statistics, ways to talk about, and advice on mental health issues. These resources are designed in such a manner that they can be helpful for them.
This mental health guide is not only related to games only but things that are going around the world too as Covid-19 affects its players. This would not be the only reason that Riot Games giving mental health resources to their content creators, streamers, and moderators but to improve their image in public.
It is because the company faces many allegations like sexism and sexual harassment in the past few years. Even the CEO of Riot Games faced a lawsuit from its former assistant regarding sexual harassment in February.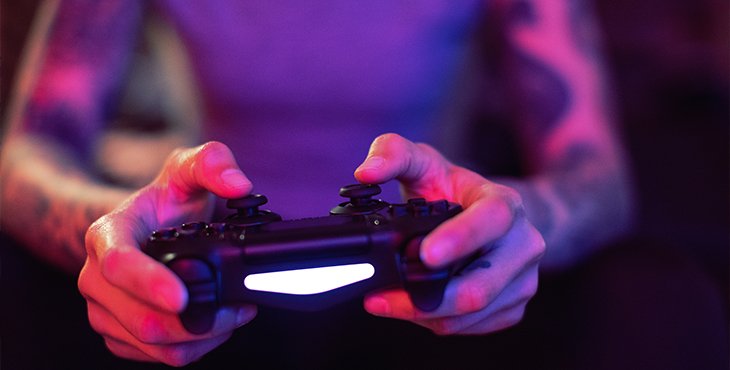 Well, users are increasing on games developed by Riot Games like Valorant has 300 million players as of May 2020. It seems like that there will be more users as Riot Games decided to provide awareness regarding mental health and even providing free resources. Through this content creators and streamers can also provide awareness among their viewers. Riot Games is not the only company that is doing this but there are more too.
Codemasters, a racing game studio, giving advertisements regarding various mental health organizations and Psychonauts 2 brings the psychologist in their team to give better health advice. Nowadays, it is important to aware people regarding mental health issues from professionals and gets proper advice.