Update: Rockstar has officially implemented the fan-made fix which reduces GTA Online's load times by almost 70% on PC, just a day after noticing it. The load time fix for PC is now live, as a part of GTA 5's Title Update 1.53 for PS4, Xbox One, and PC. Also, Rockstar has thanked the fan who goes by the name t0st for his contribution in this title update.
At the beginning of this month, a Grand Theft Auto fan and programmer goes by the name of t0st, discovered a way to reduce the GTA Online load times by almost 70%. Also after getting a very positive response from the community, he shared the fix on Github, to see if Rockstar would respond. And guess what Rockstar games has not only acknowledged that t0st's fix is accurate and awarded him $10,000, but also announced that it will be implementing his suggestions in a future update to the game.
Github user tostercx aka t0st said in a blog post that the main reason, for the nearly 6x long load time of online mode for GTA V than its story mode, was a coding mistake that checks a 10MB JASON file for almost 2 billion times while starting the game. t0st managed to fix that mistake by using a hash table for checking the duplicates, resulting in a cut down of load times from six minutes to just one minute and 50 seconds on his test machine, an improvement of about 70 percent.
And looks like his hard work really paid off, as Rockstar became aware of the issue and announced in a statement to PC Gamer, that t0st's findings were accurate and that the company will add his findings in an upcoming update for the game.
"After a thorough investigation, we can confirm that player t0st did, in fact, reveal an aspect of the game code related to load times for the PC version of GTA Online that could be improved," Rockstars stated to PC Gamer in a statement. "As a result of these investigations, we have made some changes that will be implemented in a forthcoming title update."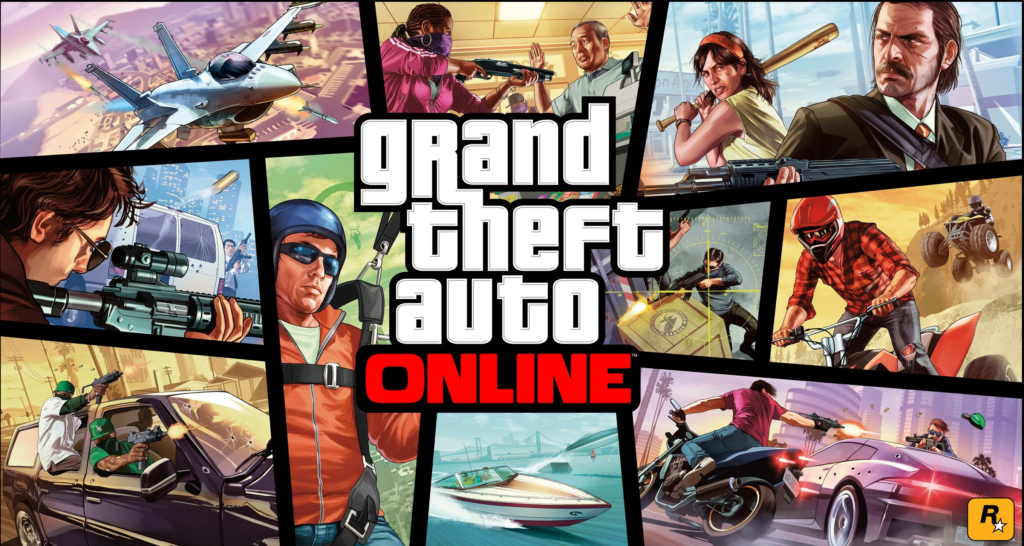 However, Rockstar hasn't shared any more details about the official version of the fix, like when it'll be relseaed officially and wherther it will reduce only 70% of load time as of t0st's or could less or greater. But one thing is sure that GTA Online fans frustrated by this problem will be getting some relief soon. Rockstar games have also honored the t0st's work and rewared him with the $10,000 through its Bug Bounty program.