Disney is expected to overtake Netflix, the long-reigning king of streaming, and become the world's biggest streaming firm at the end of 2024, according to a new report from Ampere Analytics.
Disney, who owns the top 5 highest-grossing films of all time, entered the streaming game back in November 2019, with Disney Plus. And it now owns the two other major streaming services i.e. Hulu and ESPN+. Also with help of shows like "The Mandalorian" and "WandaVision", Disney Plus has already surpassed the 100million global subscribers in just 16 months after its launch. While it took Netlfix over a decade to reach the same number.
"Disney+ has obviously experienced some of the fastest growth seen from a subscription video-on-demand service; kudos to them for establishing themselves as a global force so fast," said Richard Broughton, an Ampere Analysis analyst. "While Disney+ is still only half the size of Netflix, it has reached that milestone in an unprecedented timescale."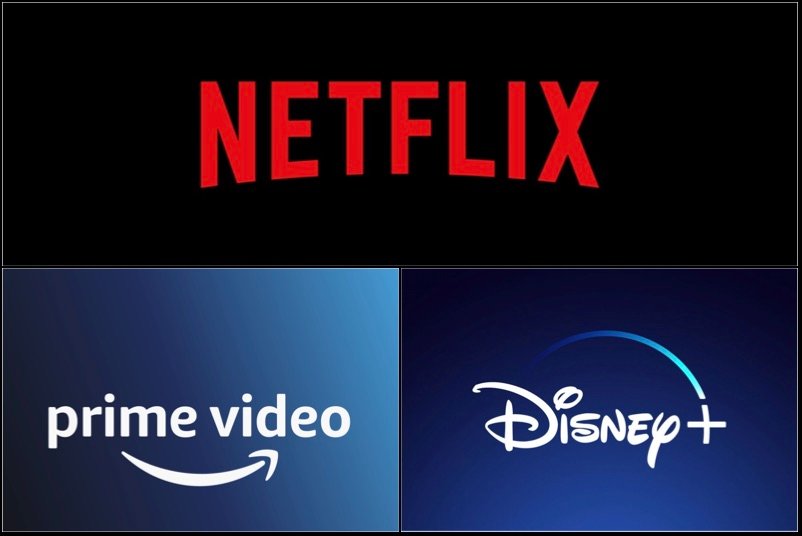 And now according to new data provided to The Guadian by Ampere Analytics, Disney Plus is expected to have more subscribers than Prime Video in 2024, and a collective suite of Disney streaming services (i.e. Disney+, ESPN+, and Hulu) is expected to overtake the Netlfix by surpassing the 300 million subscribers at the end of 2024.
Meanwhile, Netflix has surpassed the 200 million subscribers at the end of 2020 and is excepted to have around 279 million subscribers at the end of 2024. Also by seeing the rapid growth of Disney Plus since its launch, there's a possibility that it would alone overtake the Netflix in next few years.