Hey readers, as you are quite aware of the streaming giants – Netflix, which is a streaming service that offers a wide variety of TV shows, movies, anime, documentaries, and many other things in order to hold their audience. But some new reports have come up suggesting that Netflix might be planning to go all-in on the gaming market by adding video games to its existing wide variety soon.
Why Netflix plans to get into video games?
Ok, so the streaming giant has encountered a slow subscriber growth amid lockdown. As per the various popularity charts, where Netflix added 36 million subscribers in 2020, the video streaming service saw a decrease in the new subscribers during the first three months of 2021. Also, the other reason might be the increasing competition from the other services like HBO, Disney. Now, in order to be different from others, Netflix may be finding the solution to it by getting into video games and expanding itself.
What is the exact report of Netflix being into video games?
As reported by The Information (paywall, via Reuters), "Netflix is looking to hire an executive to oversee an expansion into videogames, a sign it is stepping up its efforts to grow beyond traditional filmed entertainment, according to people familiar with the situation."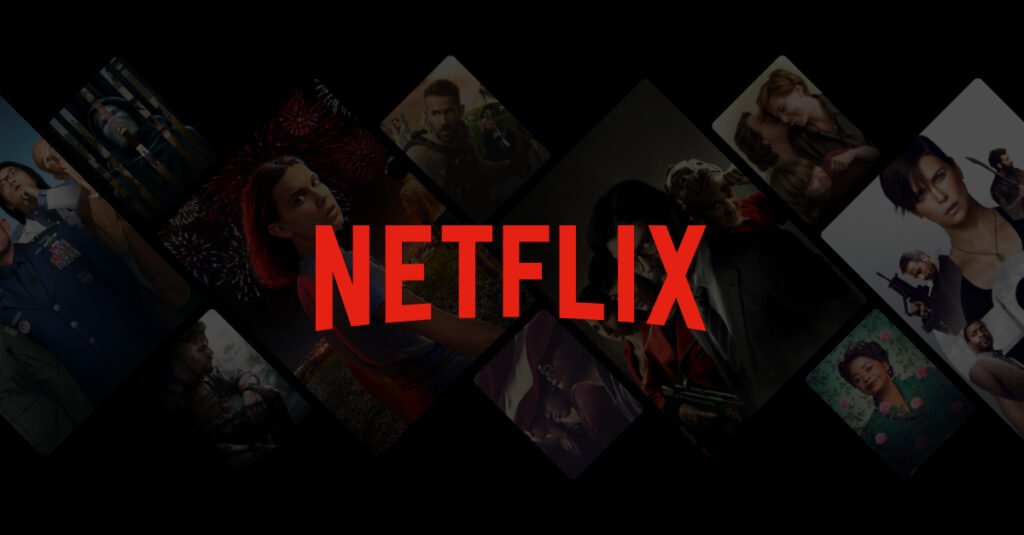 The report's author also claims that many gaming industry execs have been approached for this purpose. But for now, it's not clear whether Netflix will be building its own in-house gaming studio or will buy it from third parties. Additionally, it's not yet clear if the company is planning to offer downloadable games or game streaming services like Microsoft's Project xCloud, Amazon's Luna, and Google's Stadia.
What would this expansion be like?
Although in 2019 the CEO of Netflix, was reluctant in introducing video games to its platform despite knowing the fact that the interest in game streaming is increasing massively and even said that "they are really focussing on doing incredible series and films and unscripted."
But now if Netflix is really thinking of expanding in this field then:
It might provide downloadable games similar to downloading episodes.
Offering a bundle of games like Apple Arcade and Xbox Game Pass
It might create its own video games rather than preferring to spend on paying others for it.
Well, after this news surfaced on the internet, a Netflix spokesperson in a statement to Polygon said;
"Our members value the variety and quality of our content. It's why we've continually expanded our offering — from series to documentaries, film, local language originals, and reality TV. Members also enjoy engaging more directly with stories they love — through interactive shows like Bandersnatch and You v. Wild, or games based on Stranger Things, La Casa de Papel, and To All the Boys. So we're excited to do more with interactive entertainment."
So, readers, this was all about the post. Do tell us in the comment section below what you think about 'Netflix getting into video games.