If you're a kind of a person who loves to spend time playing and creating new buildings in Minecraft, then a UK based company "WhatShed" may have a job for you with an earning of £50 (~ $70) per hour, probably the one you're hoping since you have started to play Minecraft.
First reported by CNN, this UK based company "WhatShed", describes itself as "Britain's biggest and best garden buildings (like sheds, workshops, and even greenhouses) buyers guide" is searching for candidates to serve as "virtual landscapers" in Minecraft to expand their "gardening passions" to the virtual world. The Companies job description says it is recruiting virtual landscape gardeners "to provide professional advice to players looking to improve their in-game outdoor space."
So now if you're are looking to apply for this virtual landscaping post, then you must have these key skills: first of all passion for Minecraft and gardening/the outdoors, second good communication skills, and last but not least creative flair. Now as an added bonus this is a remote job, so applicants from any corner of the world can apply for this.
Also according to the listing, "successful candidate will get paid upwards of £50 ($70 US) an hour for their services, which includes providing creative feedback, creating multiple designs and also making sure that clients stay within their budgets (i.e. Minecoin)".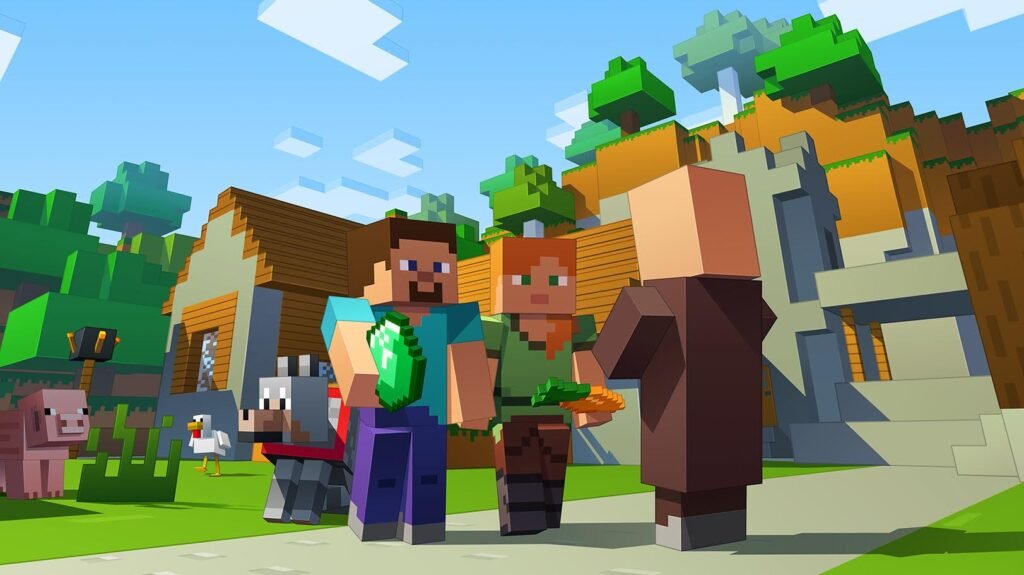 Additionally, WhatShed is also looking for Minecraft players who want to build something like a Cyberpunk-inspired city or a replica of the real-world "Super Nintendo World" and are interested to take the help of a virtual landscaper to build something in their virtual gardens. If you want to hire one of those from WhatShed, you will receive a consultation and mock-up designs for the virtual landscaper and can contact him/her again if you want to change anything in the design or layout.
The company's listing doesn't say anything about how long the listing will be up or how candidates will be chosen, but interested players should apply asap, as the company would not be responding to every application. If it still sounds a bit odd to you, many companies like Sandbox and Decentraland have already begun creating virtual worlds with one can purchase them just like as they own land in the real world.