"Ultraman" has been one of Japan's most popular superheroes for 55 years, while the character has a loyal following outside of Japan, it has never become a massive crossover sensation as compared to Godzilla or Pokémon. Netflix is expecting to change that. The streaming giant is not a newcomer to the world of anime and animated projects.
Netflix is also streaming an ongoing "Ultraman" animated TV series, in partnership with Tsuburaya, that maintains the storyline from the original live-action Japanese series of the 1960s. But "Ultraman" will make an impact of its own with an all-new storyline designed to honor the past mythology while offering the character an all-new global fanbase.
Netflix declared that it's partnering with Tsuburaya Productions to create a new CG Ultraman movie, in the hopes of bringing the beloved Japanese character to an even wider audience. Ultraman's never been a name outside of Japan despite leaving a huge effect on popular culture, the original Ultraman series generalized the "giant man in a suit fights people dressed up as monsters in a model city" genre but that shall change soon.
The film will be directed by animator Shannon Tindle (thanks Variety), who previously worked on films such as Coraline and Kubo and the Two Strings, he is aiming to be using computer-generated animation to bring the colossal warrior to a brand new audience.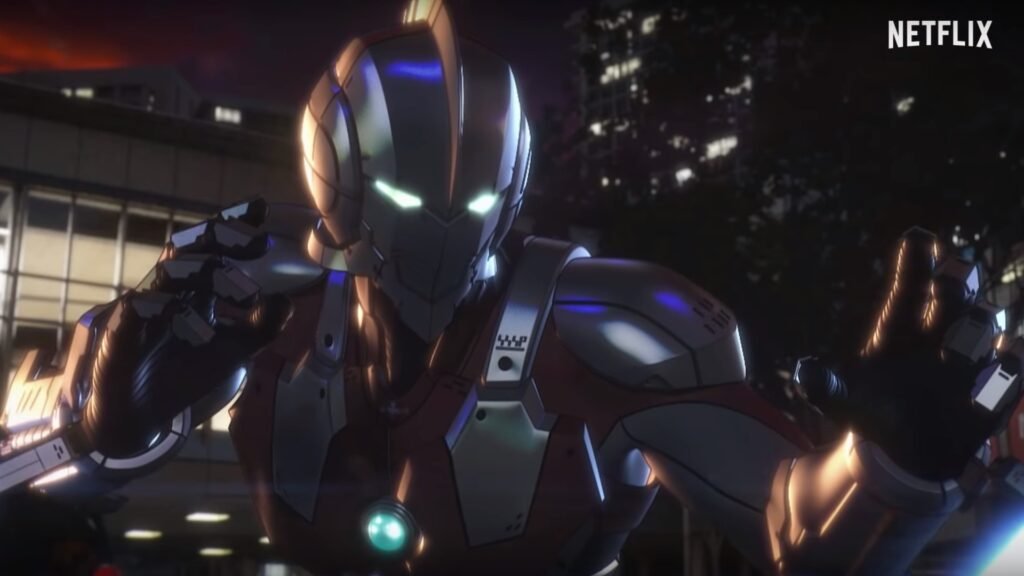 Tsuburuaya Productions CEO Takayuki Tsukagoshi explains the new film project as the first full-scale attempt from them to reach the global market for Tsuburaya Productions, and with over 200 million subscribers present on Netflix, there's a good chance that some people are going to learn that they're a huge Ultraman fan after watching this film.
It's also great news for Netflix because it already has an anime series, with the second season in the works. And releasing a new Ultraman movie could be great for the character, but eventually, it's even better for Netflix's goal to be the only source of entertainment.
Do leave your thoughts on this announcement in the comment section!