Update: After teasing that a big change is coming to Windows later this year in Build 2021, CEO Satya Nadella has now announced that Microsoft will held an event on June 24th, to detail its "next generation of Windows". Both Microsoft CEO Satya Nadella and chief product officer Panos Panay will be presenting at the Windows online event about the new features. The livestream is titled as "Join us to see what's next for Windows" and will take place at 11AM ET / 8AM PT/10AM CT on June 24th.
Original Article: On 25th May, Microsoft's annual conference Build 2021 for developers of Microsoft products kicked off. The conference was started by CEO Satya Nadella with a keynote stating that there are some plans for windows. Nadella didn't talk much about Windows but teases that "the next generation of windows". During this conference, they have does not announce any major updates. This points out to there is a big announcement in the next few months.
Here's what Satya Nadella talked about
In his speech, he talks about the value of Windows and its products on its users. He said "Across all the opportunities I've highlighted today, Windows is implicit. It's never been more important. Windows 10 is used by more than 1.3 billion people to work, learn, connect, and play. And it all starts with Windows as a dev box. Windows brings together all developer and collaboration tools in one place. It lets you choose the hardware you want, works with Linux and Windows as one, and has a modern terminal."
The Next Generation of Windows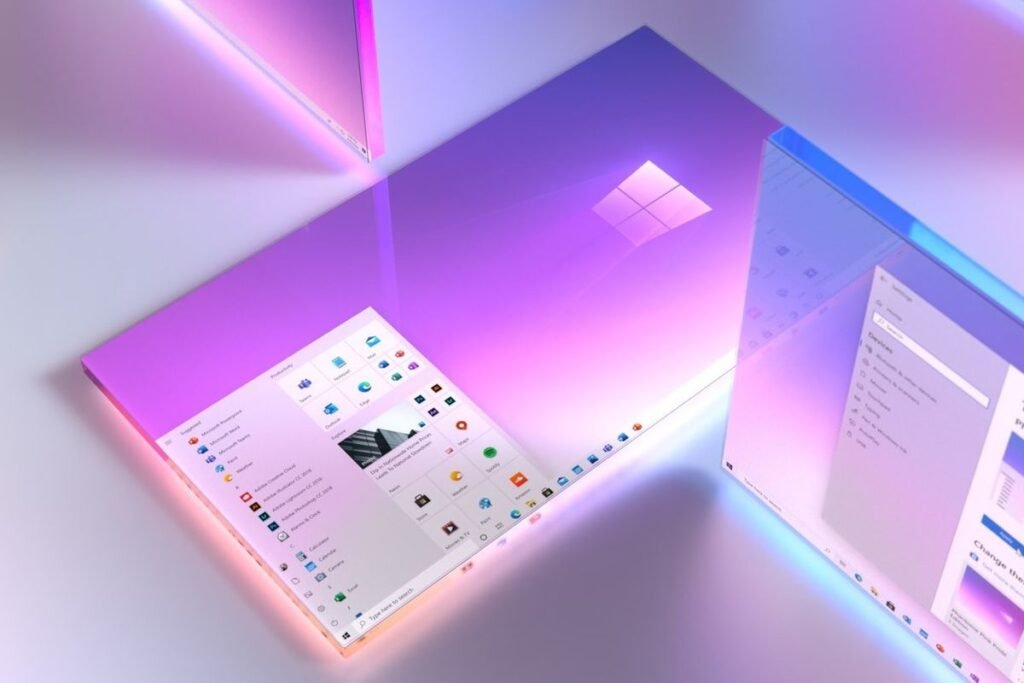 There is a rumor that Windows is working on a new app store for windows and there will be a change in UX to the operating system and has been named "Sun Valley." With a reference to Satya Nadella, this new app store will give a better economy for developers and creators. There is a possibility that Microsoft will allow third-party apps in their app store. Recently, Microsoft is also recruiting for a program manager who will work with the Interactive Experiences Platform (IXP) team. This team works for better UX of windows and all windows apps.
Satya Nadella said in Build 2021 conference,
"And soon we will share one of the most significant updates to Windows of the past decade to unlock greater economic opportunity for developers and creators. I've been self-hosting it over the past several months, and I'm incredibly excited about the next generation of Windows."
He added, "Our promise to you is this: We will create more opportunities for every Windows developer today and welcome every creator who is looking for the most innovative, new, open platform to build and distribute and monetize applications. We look forward to sharing more very soon."
Satya Nadella also mentioned that "The Next Generation of Windows" will be going to interesting.
Microsoft tease about the next generation of windows will bring a massive year for the company after it confirmed that Window 10X, an OS originally built for dual-screen devices, is dead. There will be a separate conference which will be held in June. It is hinted that they are not just changing the UX of the operating system but there will be more. To see a new update of the window we have to wait!