We all know that Google has an Activity page, which keeps a record of all your activity from across Google services, which includes searches, YouTube watch history, and Google assistant queries. Now, Google allows its users to put a password verification so that if anyone who picks up a device you're logged into cannot see your activity.
As first reported by AndroidPolice, for setting the password on your Activity Page, you can go to activity.google.com, and click on the Manage My Activity verification link. Then, you need to choose the Require Extra Verification option, save it, and after that enter your password to confirm that you're an authentic user.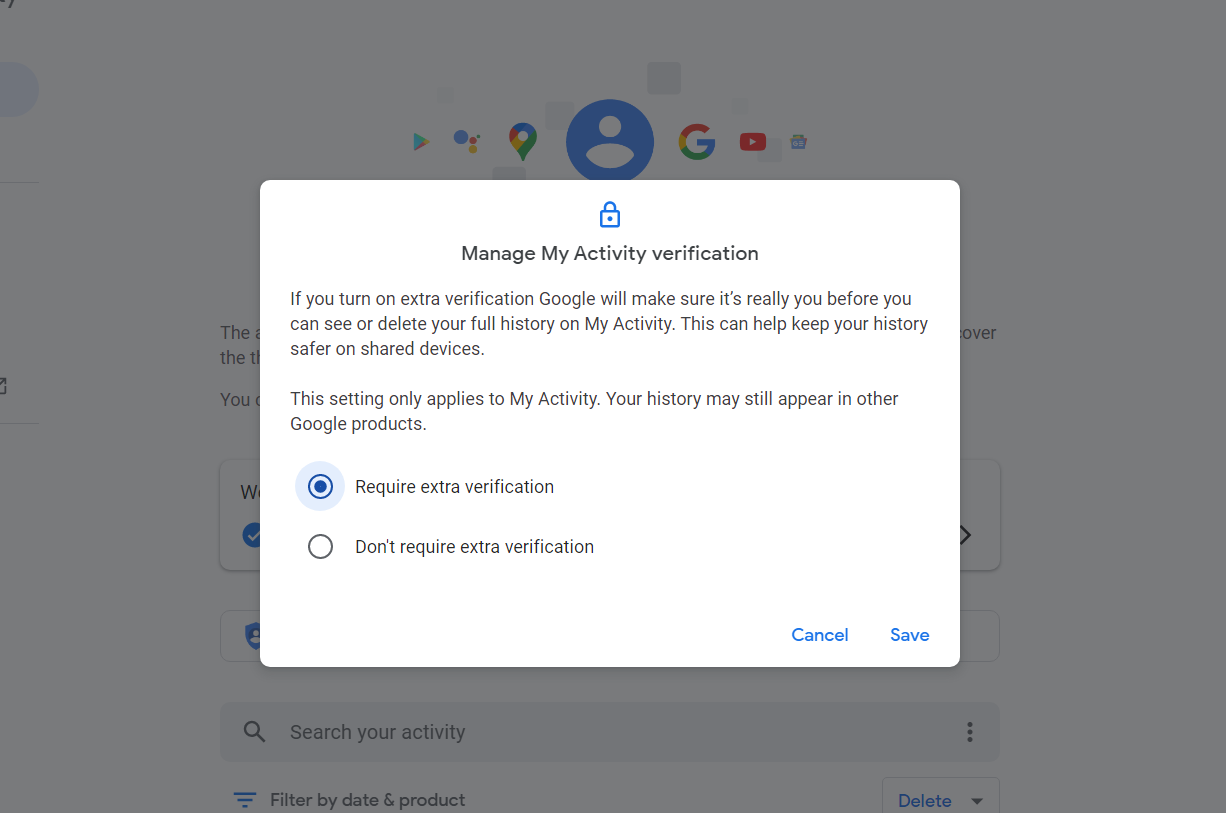 When the verification is not turned on, you can visit activity.google.com will show your all Google activity, without asking for a password.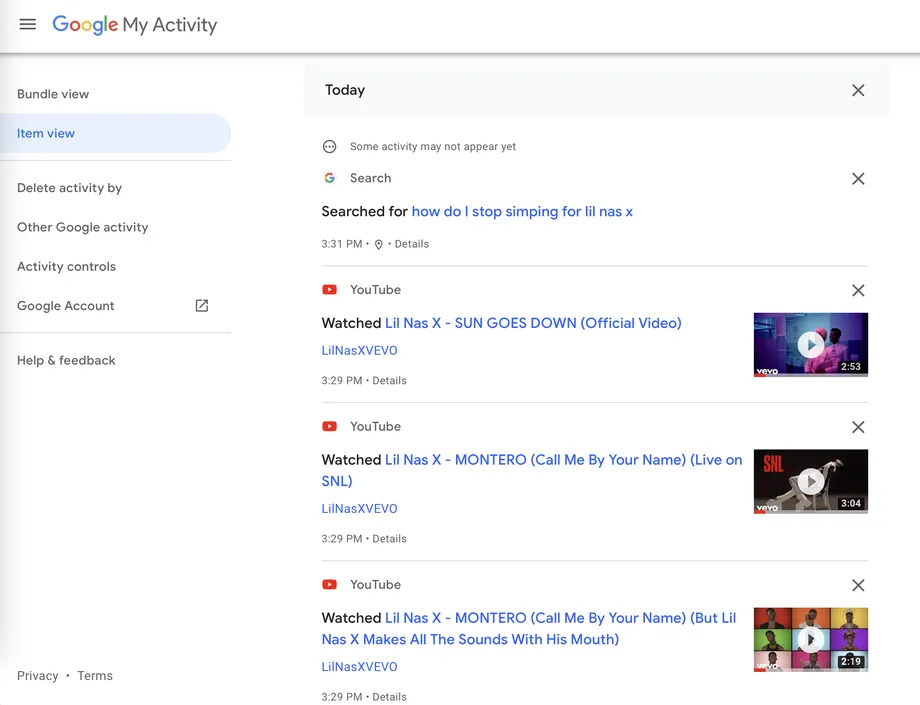 Turning on verification, would not let anyone trying to see the information. To access your information they first need to click the Verify button and enter the Google account password to see browsing history. This would be beneficial for those who share a computer or sometimes lets others who aren't exactly trustworthy use their device.
On the Web and App Activity page, you can also see what activity.google.com is saving and whether it's being auto-deleted or not. Then, it's your take whether you want those settings or want to change them.