Richard papillon, better known by his gaming handle Shox is considered one of the best players in Global offensive history. Shox lives and breathes CounterStrike. He was born on 27th May 1992 in France. He discovered the game CS at 9 years and once he was in,  there was no way out. CS became his life. In his teens, he competed at France domestic counterstrike. He convinced his family to take a year off from studies, to play full time. He was greatly passionate about the game. He just needed a platform to showcase his passion for CS. He got his name from Nike Shox shoes. He considers Sebastien KrL Perez the best player, he considers him as his mentor.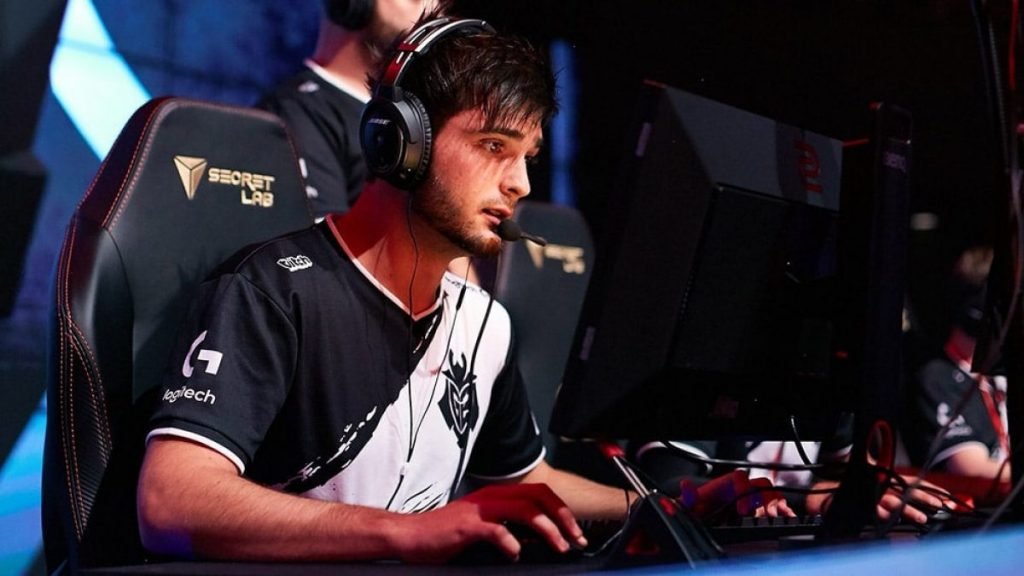 In the years after sources were released, most of the competitive world eventually went back to the old 1.6, but Shox's need of France did not. It was the strongest competitive source in the world. In that environment Shox showed his incredible aims, everyone was stunned by his performance. Playing that way gave him many opportunities even representing his country internationally. Sooner he started to get a reputation and his team builds around his ability. Indubitably he was one of the best players in his region. Shox was a young and emotional player, he often used to play emotionally.
When he was 20 years old he faced a new challenge. When CS:GO was announced the source 1.6 were reunited in a new game, in which France's source excellence was tested. Shox played CS:GO and was part of Millenia and both his squads were France's biggest hope. They really had to prove themselves, against the region's best team.
Shox bounced from Imaginary gaming to TCM gaming he even tried an international mixed team. Even when his teams did poorly, Shox was able to show his talent. Shox knew if he remained focused their inability to defeat NiP esports might change.
NiP is a professional esports organization based in Sweden that are best known for their counter-strike teams.
Shox joined VeryGames and replaced a young talent named Kennys. It wasn't for the first time that Shox played under VeryGames, during the source back in 2011 he was removed from the team due to some internal issues. But this time they showed in their early performances that they formed a mature team. They got into shape fast defeating Virtus pro after a month Shox joined the team. Shox himself earned MVP at starladder series for an incredible performance and won 1.6 KD ratio and when the team needed it Shox was there. The SteelSeries CS:GO championship came at the right time for their team though they came fourth losing to NiP again. It seemed like they'd established themselves in CS:GO.
Shox was ranked top 3rd player in 2013 by HLTV. And many more victories were recorded too, but also a disappointing group-stage exit. Titan changed Shox for Kennys.
Shox tried a new combination LDLC in September 2014. They won't have to wait long, France first CS:GO major was near and they proved themselves.
They kept on winning with a new combination as G2 esports. Shox played with almost every great player including Kennys and tried almost every combination.
Later he had a wrist surgery also he quoted " being captain isn't my type, it's not my personality. I tried, it was a good experience, but I can bring way more as a player than I can as a captain in a team."
On September 2017 Shox was out of the team. He is of the 6 players to attend all CS:GO major championship. And won for himself. His career has been a rollercoaster of celebrations and heartbreaks. Also, he is called the aiming god.