Apple is getting ready to launch its first 5G iPhone, but the iPad and probably the MacBook are expected to follow suit.
The 5G connection will come with the rumored iPhone12 Pro Max, which can get the fastest form of 5G connection, 5G mmWave, or millimeter-wave 5G (via FastCompany).
Sub-6GHz 5G can be offered in less costly iPhones that are slower but has better coverage.
However, 5G will also be going to the iPad and the MacBook potentially.
Like the iPhone, potential iPads are also supporting 5G and 5G sub-6GHz.
Apple is now offering the option of 4G for iPads. For instance, the new iPad Pro is available for an additional $150 with 4G / LTE. For future 5 G iPads, look for similar choices.
And with Apple moving to its own MacBooks processors — like iPhone and iPad processors — it's possible that 5G will eventually be offered on their laptops too.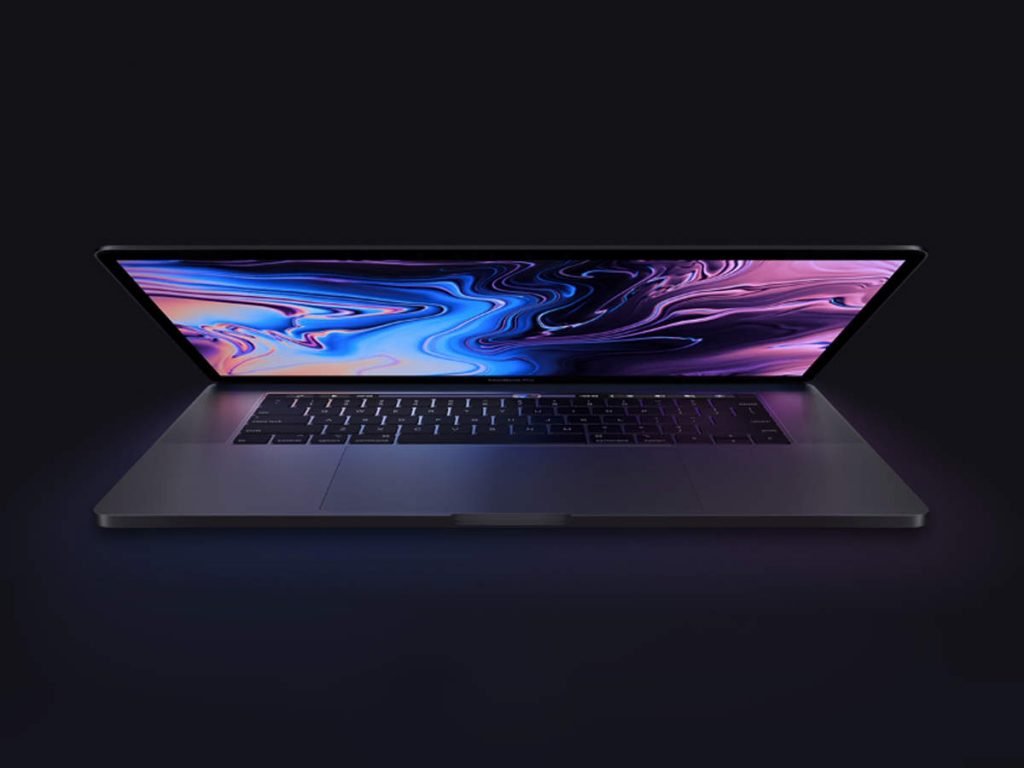 It'd be Apple's first. To date, despite being available on laptops from companies such as Hewlett- Packard, and Dell for years, the firm has never provided a cellular connection on its MacBook.
A long post from Apple leaker on Reddit (via iMore) in June addresses the possible 12 inches MacBook packing 5G (and repeats rumors about Apple's strong MacBooks processors that have more cores than today's iPhone and iPad A-series processors).
A Digitimes article of last year (via MacRumors) also mentions a 5 G MacBook with better 5 G output than a ceramic antenna board competition.
Either way, Apple would probably need a 5 G option on its MacBooks to remain competitive. HP, a leading provider of cell-connected laptops for years now, will have 5 G on future laptops.