Esports or an electronic sport is a type of sport competition using video games. It is more of a skill based and indulges a lot of hard work in it. Esports often takes place an organized, multiplayer video game competition between individuals or in teams. The most common Esport genres are Multiplayer Online Battle Arena (MOBA), First-person Shooter (FPS), fighting, card games, battle royales and real time strategy.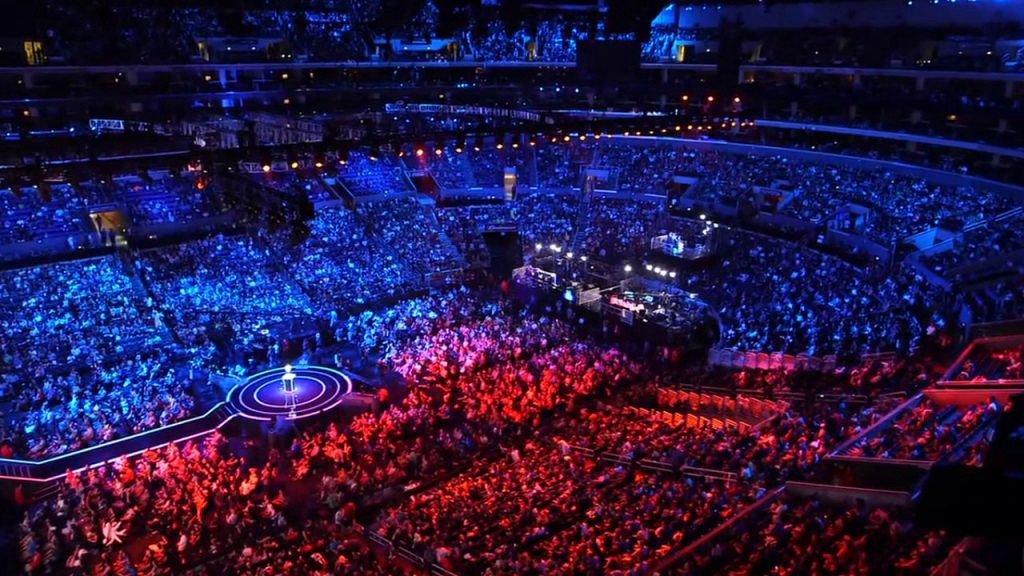 The earliest known videogame took place on 19th October 1972 at Stanford University for the game Spacewar. The popularity and recognition of esports first took place in Asia, specifically in China and South Korea, with the latter having licences professional players since 2000. The controversial point being the labelling video games as real sports has been debatable. China was the first amongst all to recognise esport as a real sport.
ESPORTS IN INDIA
The online gaming market has seen a tremendous growth in India. India stands at global number 17, soon to be a billion dollar industry. With an estimated worth of 818 Million dollars, the Indian esports industry is set to grow into an astonishing amount of 1.1 Billion dollars industry.
Most of the players prefer mobile phones for gaming because of its affordability and availability leading to the growth in the digital infrastructure. The growth of the digital infrastructure has led to the availability of high speed internet in the hands of the Indian masses, helping in growth of the Esports.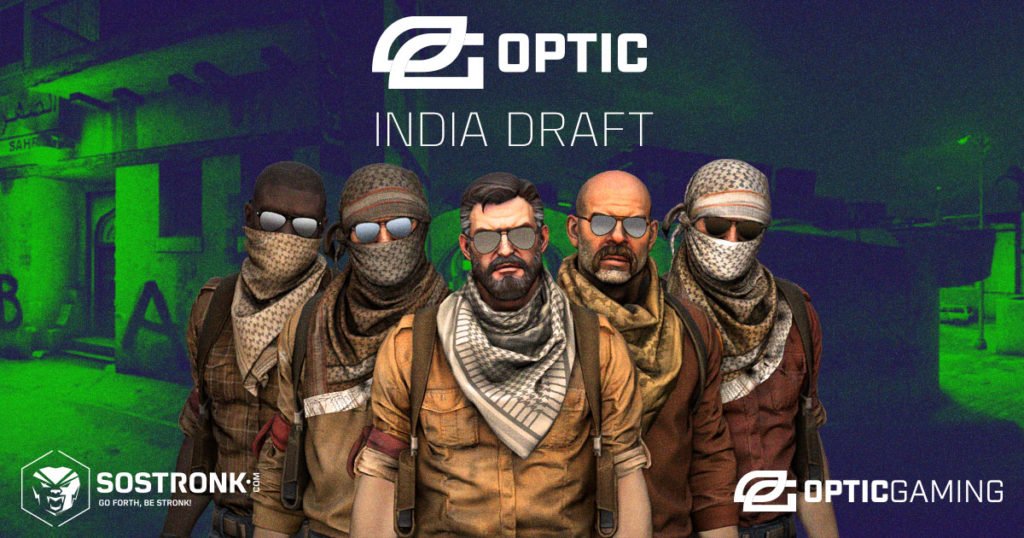 Slowly and steadily the India is picking up the pace in the gaming industry with over two million fans and two million occasional viewers. With these numbers India is becoming a leading destination for gaming planners to organise big gaming events. For instance, Acer, as the market leader in PC gaming in India, every year organises Asia's biggest esports tournament known as the "Acer Predator Gaming League". Alongside Acer, hyperX has been associated with ESL India Premiership League, which is the biggest esports tournament in the country.
FUTURE IN INDIA
Though it might seem a bit tough to Indian kids to consider esports as a career option because lack of the parents support, a career in esports or gaming in India can easily earn anywhere from Rs.50,000- 2 lakh per month. NASSCOM data suggested that India's mobile games market will be worth 1.1 billion US dollars by 2020. The amount of resources and exposure available today in association with the affordable cost of digital gaming devices, the future of gaming is pretty much vivid. The investment made by both esport giants like Tencent and APUS mixed with domestic start-ups such as Nazara, JetSynthesys and NODWIN Gaming alongside with internet Giants such as Google and Yahoo, has led to better infrastructure and have also given a hope to gamers to pursue it as a lifelong career option.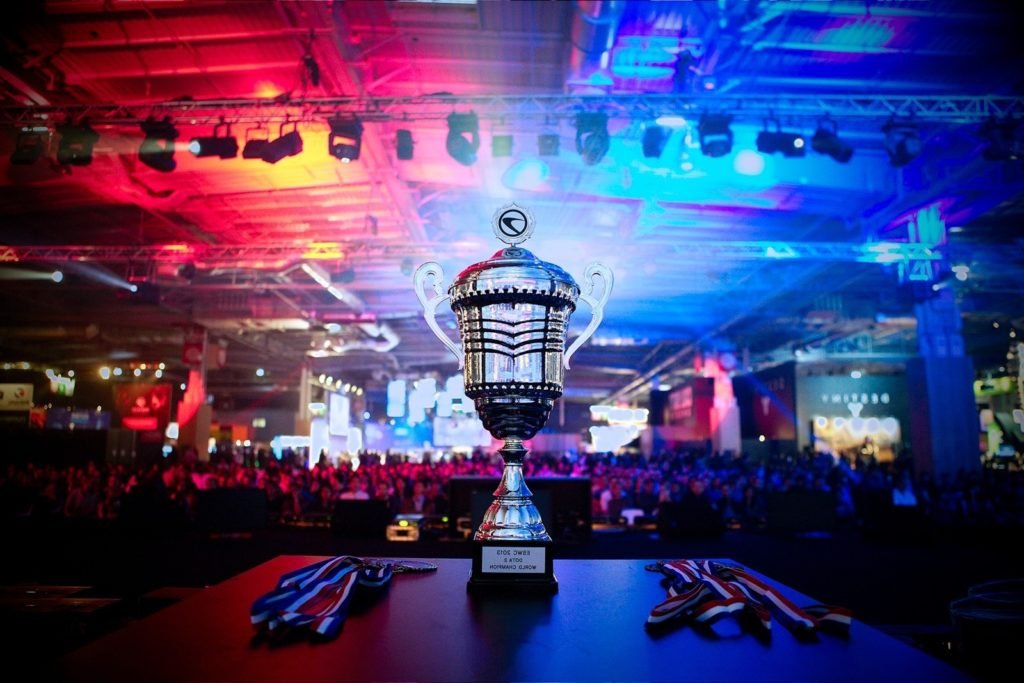 The esports as a career option holds very much potential in India with a large number of population and favourable conditions like affordable internet services, cheap mobile phones and gadgets. In future times India will touch zeniths in the field of the esports.
On a global scale, India has just begun and has already shown the potential of becoming the top country in esports. As it stands now the Indian gaming industry is shaping up one of the biggest market for digital gaming. With the institution of esports, gaming is just not an avenue for entertainment anymore. With the emergence of competitive gaming, esports is evolving as a viable career option for virtual athletes and gamers. Indian esports industry today is without a doubt amongst the fast growing industry in the world and it is fairly evident the future of esports in India is quite promising.