With Virtual Reality (VR) technology becoming popular among users, several companies like Facebook taking steps to build a metaverse to make virtual and mixed reality experiences similar to the internet. Despite its magnificent use, some experts have shown concerns about safety during the experience of VR and its impact on users' lives.
One of the cases regarding this matter comes to notice in which a 12-year-old girl has a phobia of Slenderman (a fictional child-killing entity), which once influenced two 12-year-old girls, Anissa Weier and Morgan Geyser, to stab their friend Payton Leutner into a forest, after watching supernatural stalking the viewer through VR.
As reported by Futurism, the 12-year-old girl told Slate that initially, she does not have any problem with Slenderman while watching videos on Youtube but she has been afraid of this character popping up and attacking her in real life since she had made the switch to VR. This incident reflects that VR without proper safeguards can be dangerous.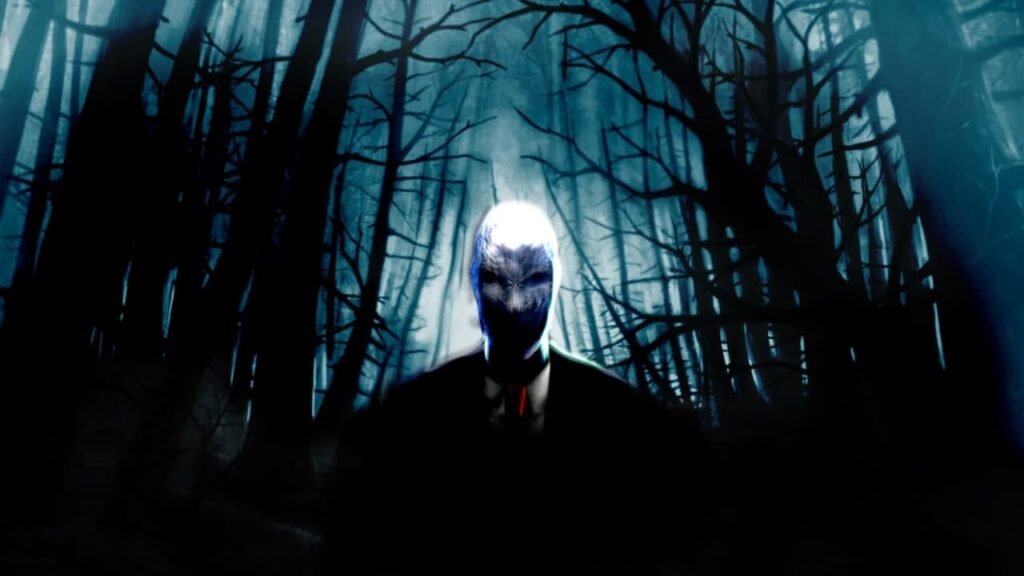 Researchers have researched virtual and mixed reality which states that traumatic or abusive experiences in a VR environment are more dangerous to other digital settings. Despite its use in the treatment to reduce phobia, a VR is a toxic device filled with bitterness and exploitation similar to the Internet.  
VR technology is too powerful to experience a real environment for children. So, VR needs proper safeguards and regulations to be used by children. A study was also published in the Journal of Children and Media in 2017.
The University of Texas, Austin VR expert says that VR affects children because their brains are open to learning from the outside environment so the VR environment system can be convincing for them. Videos like Slenderman are not only videos that can affect children but advertising and targeting practices that could affect more in the future.
Before anyone else decides our virtual environment we have to take preventive measures.
I hope you like this information and stay tuned with us to get more information like this!