From this month, the trial between Apple and Epic is started as Epic sued Cupertino giants to overcharge developers. Many developers come in support of Epic as Apple overcharge commission. There is an interview of Snap CEO Evan Spiegel with CNBC's TechCheck, where he stood up for the Cupertino giants by saying that they are happy to pay Apple, a 30% commission for in-app transactions.
Snap CEO Evan Spiegel on Paying 30% Commission
On Friday, Evan Spiegel CEO of Snap said to TechCheck that "We (Snap Inc) are happy to pay Apple a 30% commission for in-app transactions." He added "We feel that Snapchat wouldn't exist without the support of the iPhone and their amazing platform. We do not have any objection to paying 30% fees in exchange for all the amazing technology provided in terms of software and hardware advancements."
This statement of Evan Spiegel comes in contrast to Barry Diller who sued Apple to overcharge developers disgustingly in name of they are protecting their little App Store.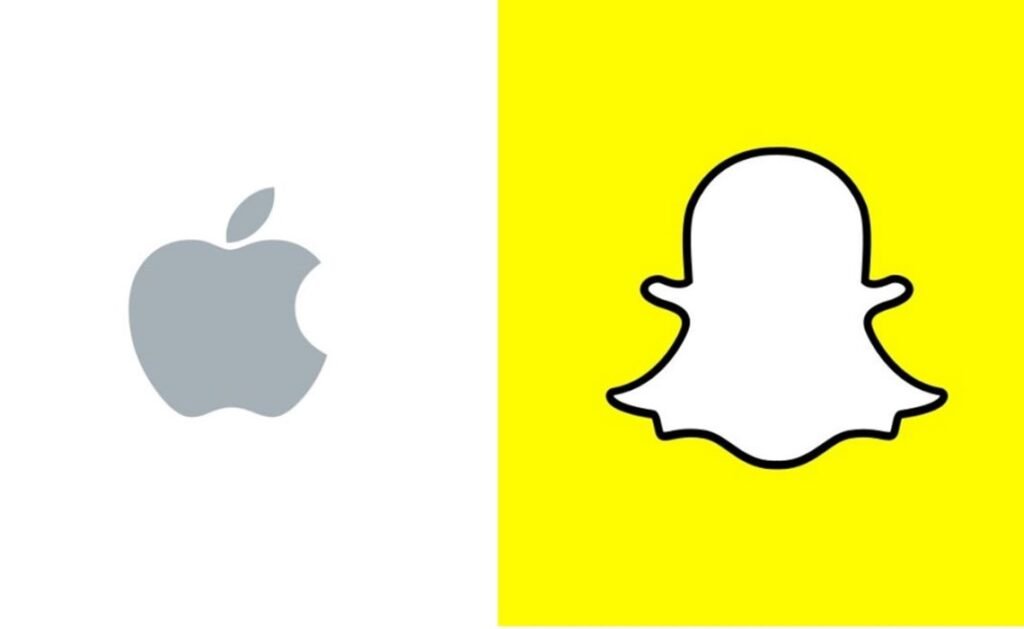 Spiegel also supports the Apple decision in their latest version of iOS to provide more privacy protections for users. Spiegel said that "We are aligned with Apple to help protect privacy with the addition that their 10 years ago investments are paying off well to protect user privacy."
Privacy changes are made affecting the advertising business of Snap/Snapchat but Spiegel mentioned that the company is working to help their advertising clients by migrating onto Apple's SKADNetwork which would help clients to measure their advertisement effectiveness.
Through the support of Snap CEO Evan Spiegel, Apple can testify to them easily. But these are two sides of an argument that would be present in the trials. So, we have to wait to see in what favor this case goes.