WhatsApp With New Approach
WhatsApp is once again trying to get its users to sign its new privacy policy but this time with a slightly different approach without causing a privacy scare. 
WhatsApp had a bad new year as it started asking to accept the new privacy policy which users identified as a threat to their privacy resulted in users of ting for Telegram and Signal.
So the date of Feb 8 was removed from accepting the new privacy policy which is now extended to May 15 after which users won't be able to use some core parts of the app.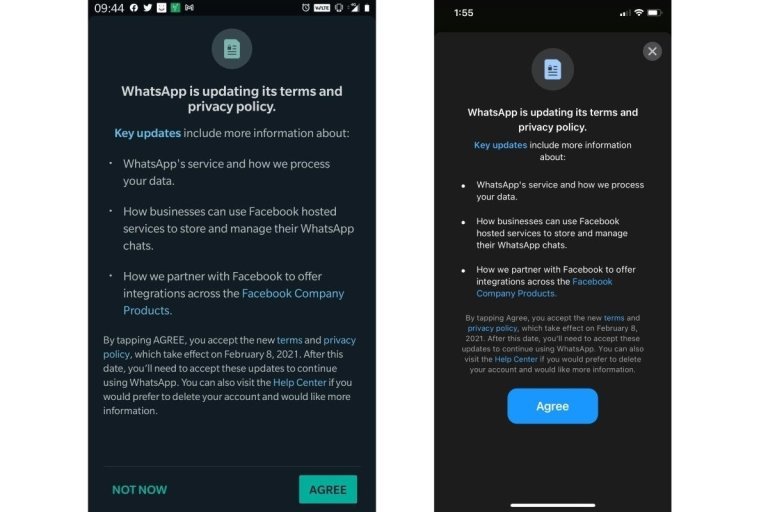 What will Happen this Time
In one of the emails concerning business partners of WhatsApp, the company said that if users continue to not agree to the new privacy policy, they will not be able to read or send messages from the app and would only receive calls and notifications for short time.
This short time is decided to last a few weeks and what exactly is going to happen after this short time is unclear. But the inactive user's policy of WhatsApp will certainly be implemented after May 15. Meaning that the account will be deleted after 120 days of inactivity. 
WhatsApp being Polite
But the difference this time is that they are being more polite to users as it is asking users to accept a policy that will be only affecting the data of messages sent to business accounts. The update will be explained with an in-app banner explaining details of changes which is different from January's pop-up notification, which appeared to offer users an ultimatum of either complying with the new policy or losing access to the app.