As reported by Variety, "A She-Ra live-action series is in early development at Amazon" with the involvement of DreamWorks Animation studio as an executive producer. Outsetting a whole new She-Ra universe the project currently lacks a writer.
We've seen She-Ra in two of her animated series the Princess of Power however, this first-ever live-action adaptation, since her animated debut in 1985, is very much a standalone project.
Larry DiTillio and J. Michael Straczynski shaped the She-Ra character for young girls back in the mid-80s. Though she became an instant hit as a powerful and loyal warrior wielding magical sword yet she was a 'men shaped' character and obviously "a relic of the era".
When this fearless warrior debuted in the He-Man: The Secret of the Sword animated movie as Force Captain Adora and later Princess Adora, He-Man's twin sister in the Masters of the Universe franchise, she was all over covered with He-Man's aura. We heard the title "She-Ra: Princess of Power" for the very first time when the character got an animated series that ran from 1985 to 1986.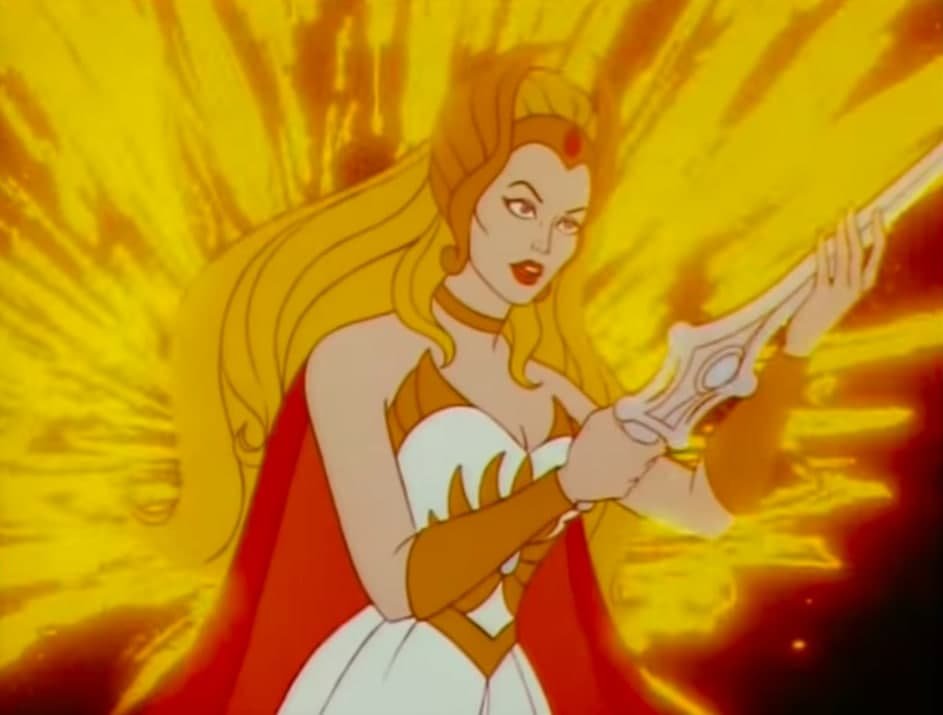 However, She-Ra has to wait until 2018 to get an animated series that pictured her in an actual sense when she was re-introduced more than as a mythical hero. Netflix rebooted the original series and instituted a series that bagged praise not only for the writing but representation of the character in true fashion thanks to the all-female writing staff.
This Adora was reimagined and cut out from the He-Man mythos for 5 long seasons with Adora connected to a different and revolutionary backstory. The rebooted series brought us teenager Adora, fighting her way to get to Sword of Protection and gaining the title of She-Ra. She aligns herself with the Horde and sides with Rebellion on Etheria.
The animated series featured Aimee Carrero (Young & Hungry) as She-Ra, AJ Michalka (The Goldbergs) as Catra, Lauren Ash (Superstore) as Scorpia, and Karen Fukuhara (The Boys) as Glimmer.
The show ran from 2018 to 2020. It was recommended for various awards and its popularity led to an overwhelming number of posts demanding 'MORE SHE RA', 'MOVIE FOR SHE RA' etc. However, Netflix hasn't promised further seasons as of now.