Apple Car – Seems Dream
In recent weeks, the news of Apple Car – electric vehicle is surrounding reports around the world. In these reports Hyundai was sited as the main company with which Apple was in talk with to work with them on apple car. Although, there were hints from both sides that the talks are happening but now the talks between companies have paused.
March 2021 Deal is Unlikely to Happen
There was a confirmation from Hyundai that it was in talks with apple to the develop electric Apple Car with insiders stating that the deal could happen in documents by March 2021.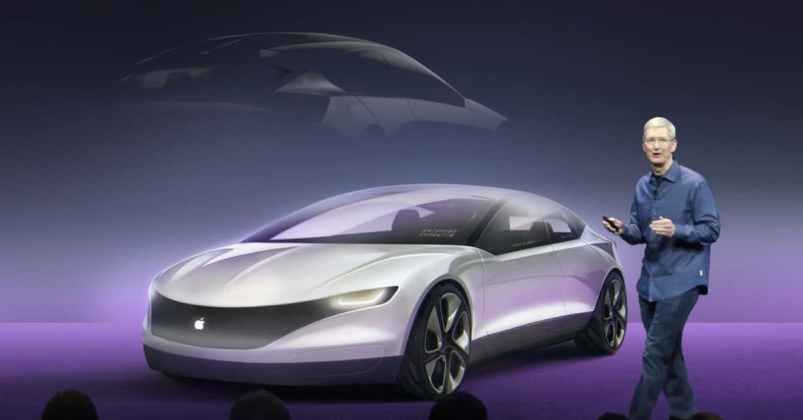 However, this pause of talks is because of mismatch of thoughts among executives of Hyundai with a hopeful deal with Apple due to the power in the development process being asked by Apple along with marketing and release. One Executive of Hyundai said that their company doesn't manufacture car for others as working with Apple doesn't promise great results.
Kia or Hyundai – Who will Lead Apple?
Bloomberg reported that people familiar with the matter said that Apple-Hyundai talks have effectively paused. So, the March deal seems to be off the table for the time being. Along with Hyundai executives being unhappy, Apple is upset with details of talk being shred.
Not only this but Hyundai is confused in itself that which of the branch will manage the production – Kia or Hyundai. If the talks resume, it is certain that the Kia is the preferred branch to handle build of Apple car at its plant in Georgia. So the Apple Car is still under development phase but the deal with Hyundai will decide its future.