It's rumoured that Apple will make a few product announcements later today, probably including the new iPad Air 4 and the Apple Watch 6. Cases for the iPad 4 Air have been reportedly spotted on sale hinting about the possibility of launching the product later today.
The announcement will be made on September 8, at 9 AM EST (that's 6:30 PM IST), according to well-known Apple tipster Jon Prosser. Prosser had noted at that point of time that this piece of information was not verified and was subject to change.
Prosser tweeted yesterday that, along with the iPad Air 4, the Apple Watch 5 was out of stock for several regions suggesting that the new Apple Watch 6 could come in today as well. He has not verified all of this yet again.
Prosser's last tweet early today mentions that according to its sources, both the iPad Air 4 and the Apple Watch 6 are arriving today and Apple will announce them in a press release.
So here's what we learned about the Apple Watch 6 up to now: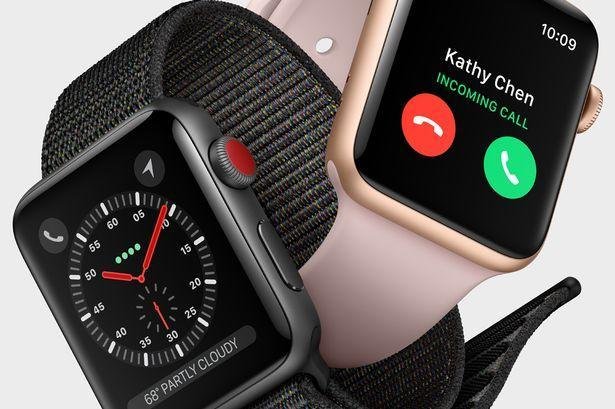 Today, Apple is expected to launch two watches-one high-end version to succeed the Apple Watch 5 and another low-cost model to replace the Apple Watch 3. Instead of titanium or aluminium, the low-cost option could come with a plastic frame.
iPad Air 4: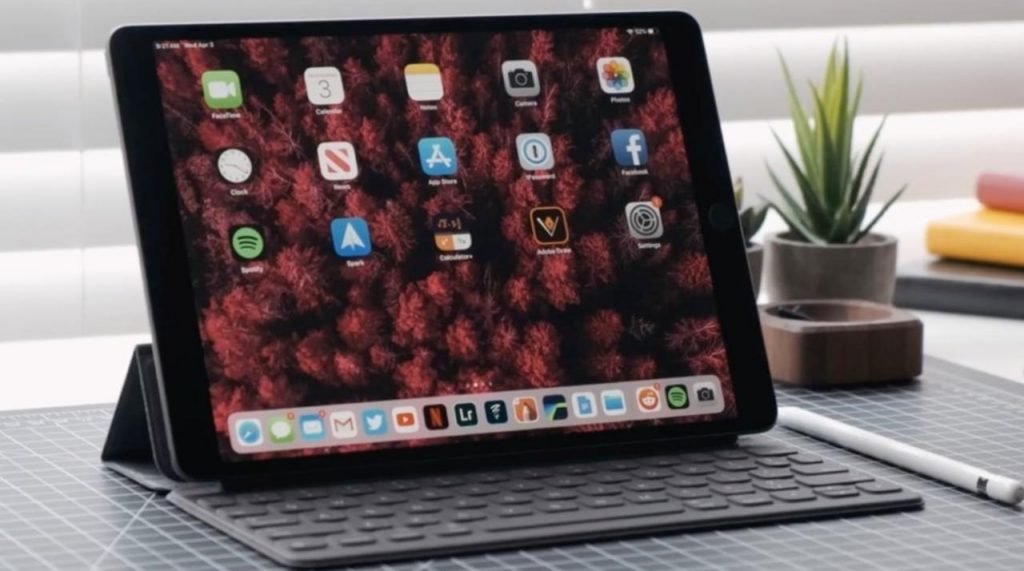 The Apple iPad Air 4 is expected to have a design that is similar to the iPad Pro, according to the reports. Last year, Apple re-engineered the iPad Pro range with smooth edges and cut the Home button and the iPad Air 4 could follow the same design language. The 2nd-gen Apple Pencil should also come with support.