Finally, Microsoft has confirmed its Xbox Series S console after the Youtuber Brad Sams leaked an image and promotional video of its long-rumored Xbox Series S console. Microsoft confirmed it by a tweet, which describes the Series S will going to offer "next-gen performance in the smallest Xbox ever" and cost only $299.
The image shared by gives a better look at the cheaper version of Xbox Series X than the first leaked picture. It shows how thin the console is and confirming the lack of a disc drive. And as you can see the Xbox Series S is pictured standing upright, but the configuration of its Xbox logo suggests it will be used in a traditionally horizontal configuration.
Xbox Series S – The smallest ever Xbox with next-gen performance
Microsoft's cheaper, less powerful, and digital-only version of the Xbox Series X known as Project Lockhart leaked earlier today, just a few hours before the company made it official. Brad Sams has tweeted a promotional video for the Series S under the twitter account WalkingCat, confirming that the Xbox Series S console is targeting 120fps gaming at up to 1440p resolution and will offer 512GB of storage.
This smallest Xbox ever will also include support for ray tracing, variable-rate shading, and variable refresh rate. The console will be 60 percent smaller than the bigger Xbox Series X. The 512GB storage could be a challenge given modern games regularly exceed the 100GB mark for example COD, but it's still possible that Xbox Series S will include a removable storage port the same as the larger Xbox Series X. As Microsoft isn't using a disc drive in this cheaper version.
Release date and pricing details
Reports from Windows Central, suggests that both consoles Xbox Series X and Series S will be released on Nov. 10. The "more powerful" Xbox Series X will cost $499, with a $35 per month Xbox All Access financing option. On the other hand, the Xbox Series S codenamed as Lockhart will cost $299, and will have a $25 per month Xbox All Access financing option.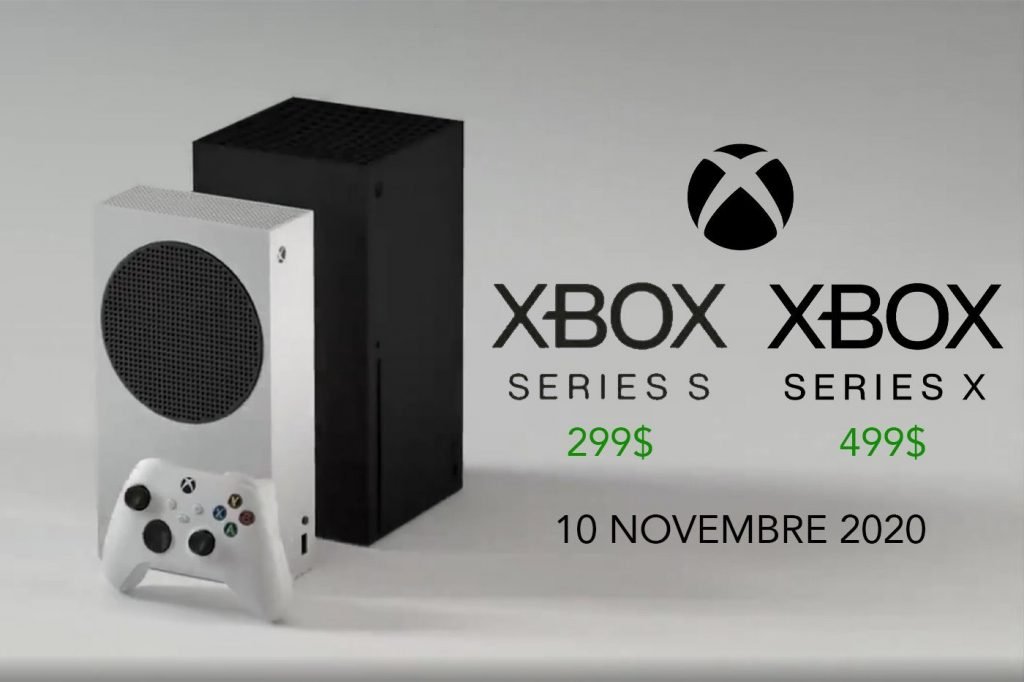 Many people on Twitter speculated that leaks by Youtuber Brad Sams may have been orchestrated by Microsoft Though if that's true, midnight PT is a strange time to drop this kind of news. However, the price of Series S is a pleasant surprise to those anxious about the cost of jumping into the next-gen of gaming. It also ends a long staredown between Microsoft and Sony.